Stacking the Shelves is a weekly meme in which we haul the books that we've bought, borrowed, and were sent from publishers this week. This week, like last week, has no library books in it as I have not gone in a while.
Books are listed in order from top to bottom in the photos.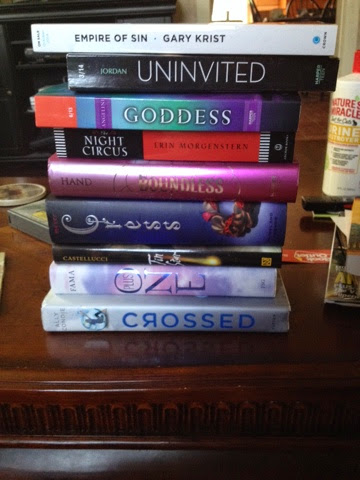 Empire of Sin by Gary Krist (sent from publisher)
Uninvited by Sophie Jordan (Traded for on YABE)
Goddess by Josephine Angelini (Traded for on YABE)
The Night Circus by Erin Morgenstern (Gift)
Boundless by Cynthia Hand (Bought from Books-A-Million)
Cress by Marissa Meyer (Bought from Target)
Tin Star by Cecil Castellucci (Bought from Half Price Books)
Plus One by Elizabeth Fama (Bought from Half Price Books)
Crossed by Ally Conde (Bought used)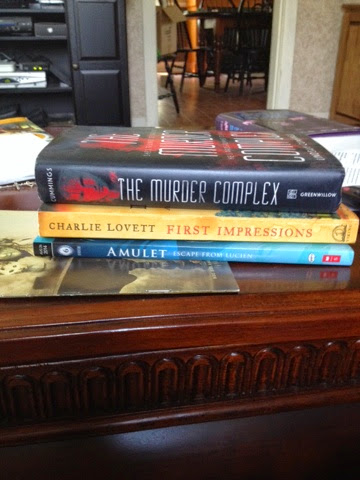 The Murder Complex by Lindsay Cummings (Signed, won in a giveaway)
First Impressions by Charlie Lovett (Sent from publisher)
Amulet by Kazu Kibuishi (Sent from publisher)
eBooks:
The Geek's Guide to Dating by Eric Smith (edelweiss)
Breathe for Me by Rhonda Helms (NetGalley)
Day 21 by Kass Morgan (NetGalley)
This is Sarah by Ally Malinenko (sent from author)
What looks good? Comment below.
Keep Reading!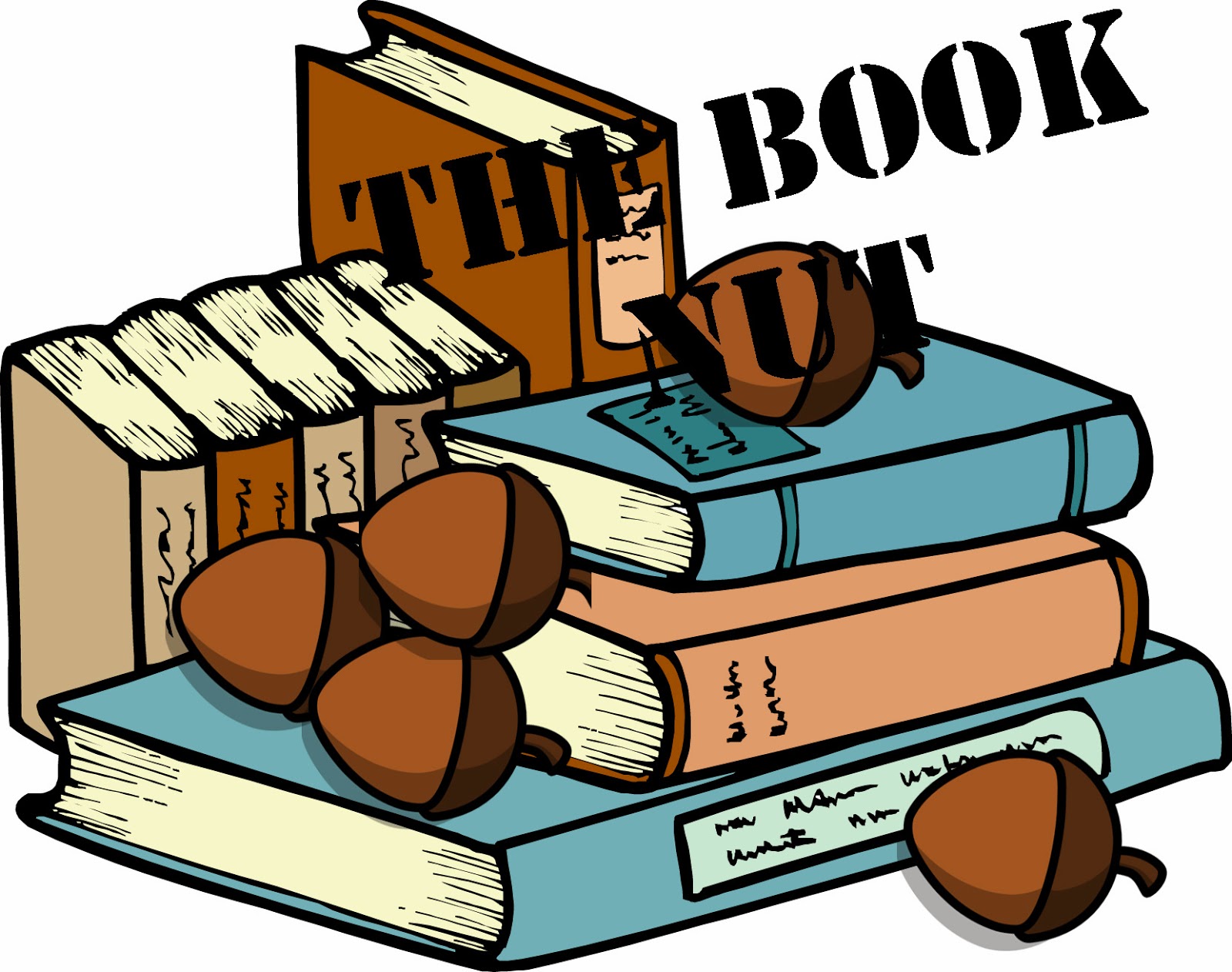 Related Posts