There is a wonderful group of bloggers out there that I call my friends under the banner of No Blog Left Behind. What is No Blog Left Behind, you ask?
"No Blog Left Behind was born from these thoughts. It's a place to come together and help our fellow bloggers. It's a place to reach out and connect with those who feel the same way. It's a place to lift each other up and help them feel like they are worth reading and following."


-From Books by Migs


NBLB is for small blogs, those under 500 followers and 500 daily page views. I also consider many of these people my friends. They're great people.
Now, the giveaway! Books by Migs has organized a No Blog Left Behind giveaway through the donations of authors and small bloggers alike. This thing is massive and required a lot of work so be sure to thank her!
Don't cheat, guys. People have taken the time to donate so play fair.
This first rafflecopter is for US Only.
This rafflecopter is International
Keep Reading!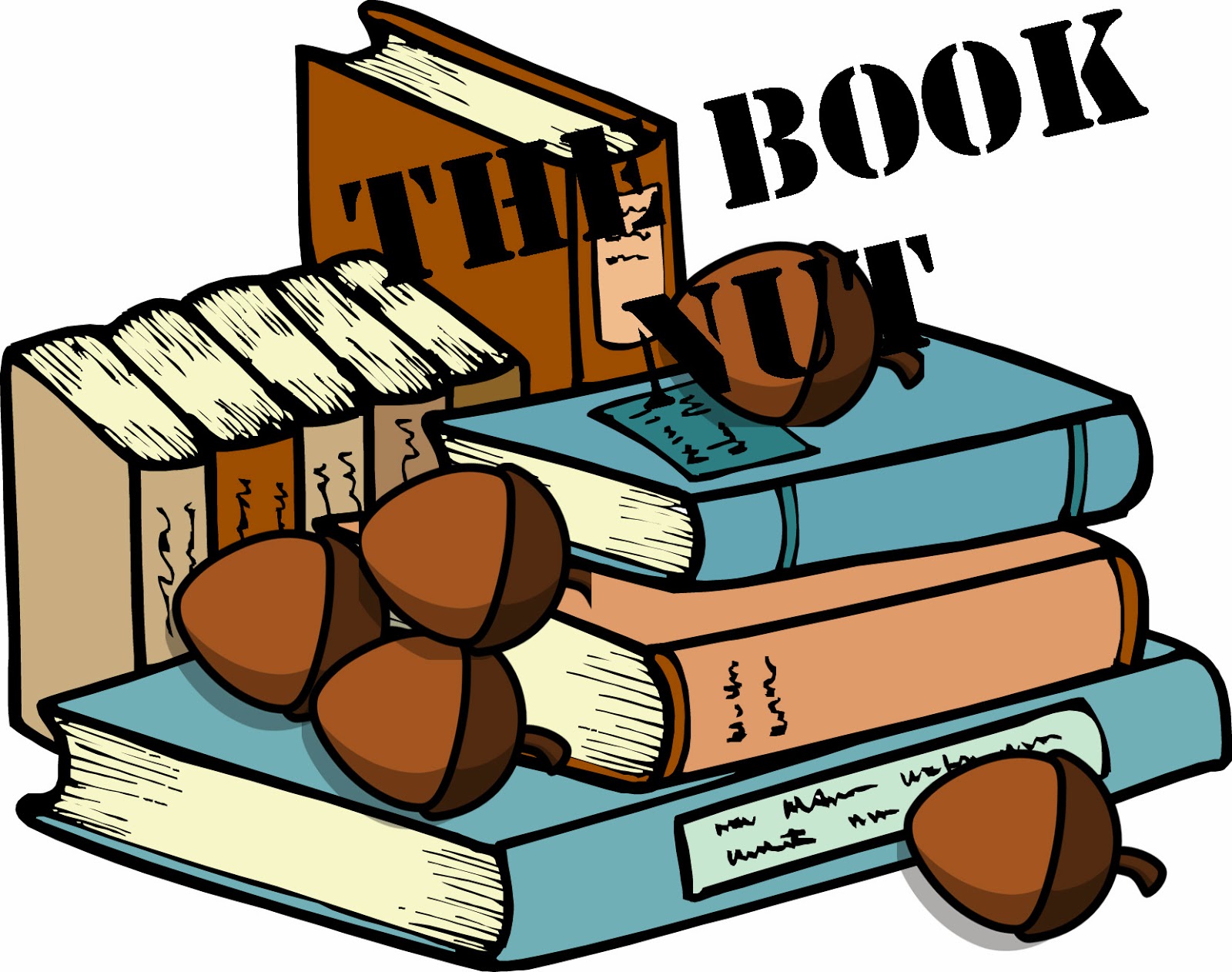 Related Posts