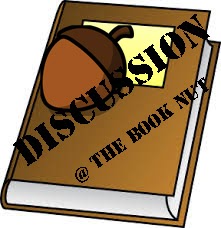 We've already talked about the beauty that is YA Book Exchange in a previous post so we don't need to get into that today. What I do want to talk about is becoming a Current Trader on the site. This is something I only recently achieved and it doesn't come with mega perks. What it does mean is that it's easier for me to trade with other people.
Why?
I have a trader page!
Check out what I'm trading here!
You can become a current trader after you've traded a certain number of books successfully.
Really, it just lists all the books I have up for trade, except there's a bunch that aren't on there right now because of a glitch. Don't you just love technology and all of it's quirks? Trading is one of my favorite things to do. I love seeing what everyone has and what they're willing to give up. It's not very often that I reject an offer but it happens sometimes. If it happens, from me or someone else, don't let it discourage you! Keep trading, keep talking to people, and keep putting your own books up for trade.
So if you haven't been on YA Book Exchange yet then give it a shot! Come trade with me, I promise I don't bite. 🙂
Keep Reading!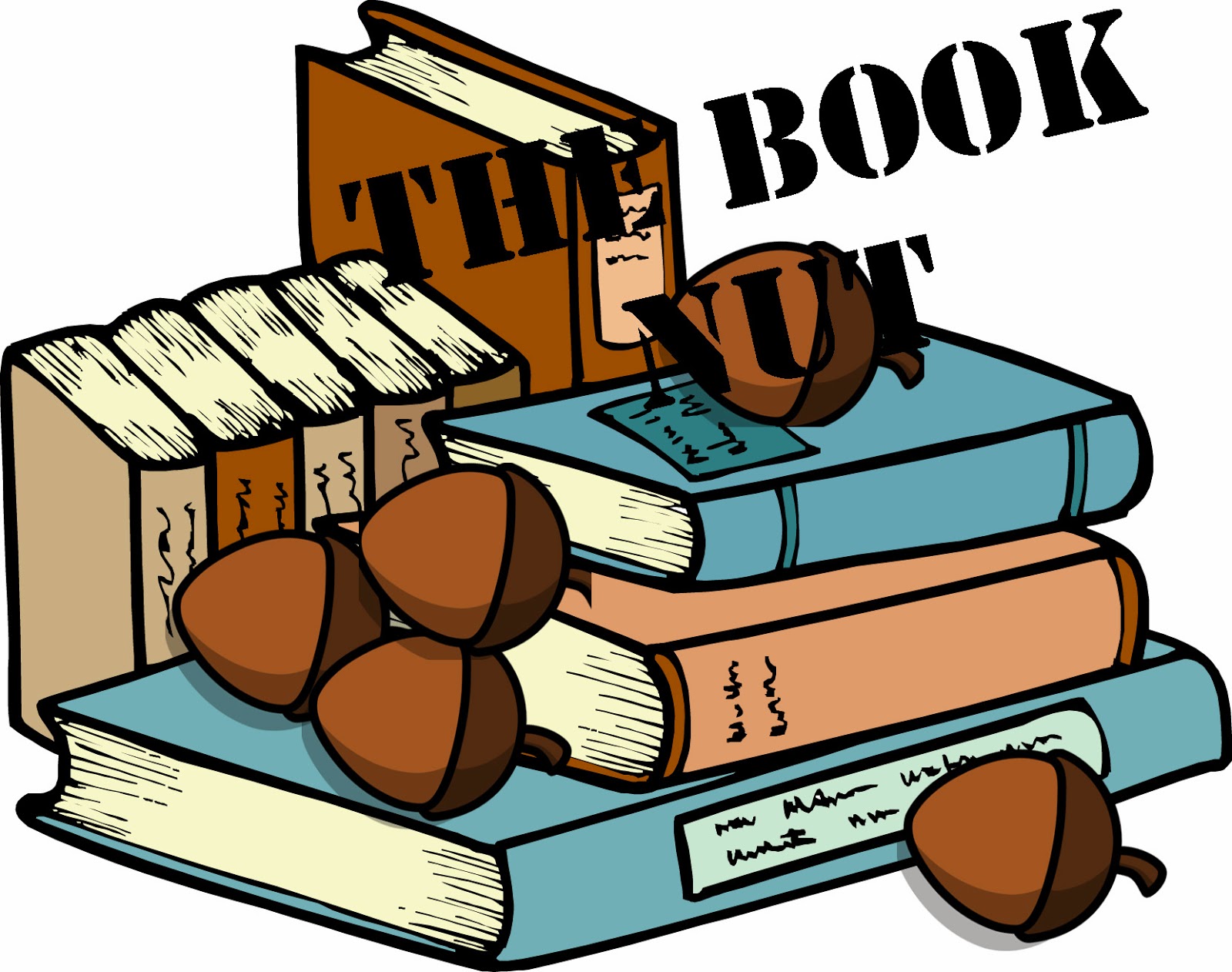 Related Posts