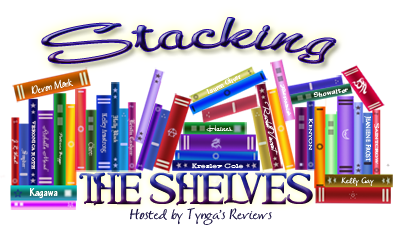 Stacking the Shelves is a weekly meme hosted my Tynga's Reviews where we showcase the books that we have bought, borrowed, or were sent by publishers every week. My week was a little crazy so I divided things up a lot to make it easier. Here is what I got.
The Sherlock Holmes Handbook by Ransom Riggs (Sent by Quirk Books)
The Jane Austen Handbook by Margaret C. Sullivan (Sent by Quirk Books)
The Lost by Sarah Beth Durst (Sent by publisher)
The Goddess Test (Traded on YABE)
Firebug by Lish McBride (Sent by Reading Teen)
Born Wicked by Jessica Spotswood (Traded on YABE)
Chain of Evil by Dr. Michael R. Collings (Sent by publisher through LibraryThing)
Star Trek TNG: Double Helix #1, 2, 4, and 5 by Various (Bought used)
Tales from the House of Bunnicula #2 by John Howe (Bought used)
The Unbecoming of Mara Dyer by Michelle Hodkin (bought from Book Outlet)
Stormdancer by Jay Kristoff (Book Outlet)
Witches of East End by Melissa de la Cruz (Book Outlet)
Anna and the French Kiss by Stephanie Perkins (Half Price Books)
Scorch by Gina Damico (HPB)
Eon by Alison Goodman (HPB Clearance)
Scarlet by A. C. Gaughen (HPB)
Not Pictured:
Vampires of Manhattan by Melissa de la Cruz (Traded with a friend)
Yesterday I got a package in the mail containing multiples of these! I almost screamed.
The Hobbit: Battle of Five Armies poster
The Hobbit bookmark
JRR Tolkien sticker
JRR Tolkien pin
The Hobbit balloon.
Activity pages
These are all for Hobbit Day on Sept. 22 and you can bet there will be extras to give away here on the blog! Thanks HMH!
eBooks:
Afterworlds by Scott Westerfeld (edelweiss)
Mind Games by Kiersten White (Nook)
It was a very big haul this week and my shelves are overflowing. As such, I put a bunch of books up for trade on YABE so if you have books you are ready to part with, head on over and trade with me.
What looks good to you? Let me know!
Keep Reading!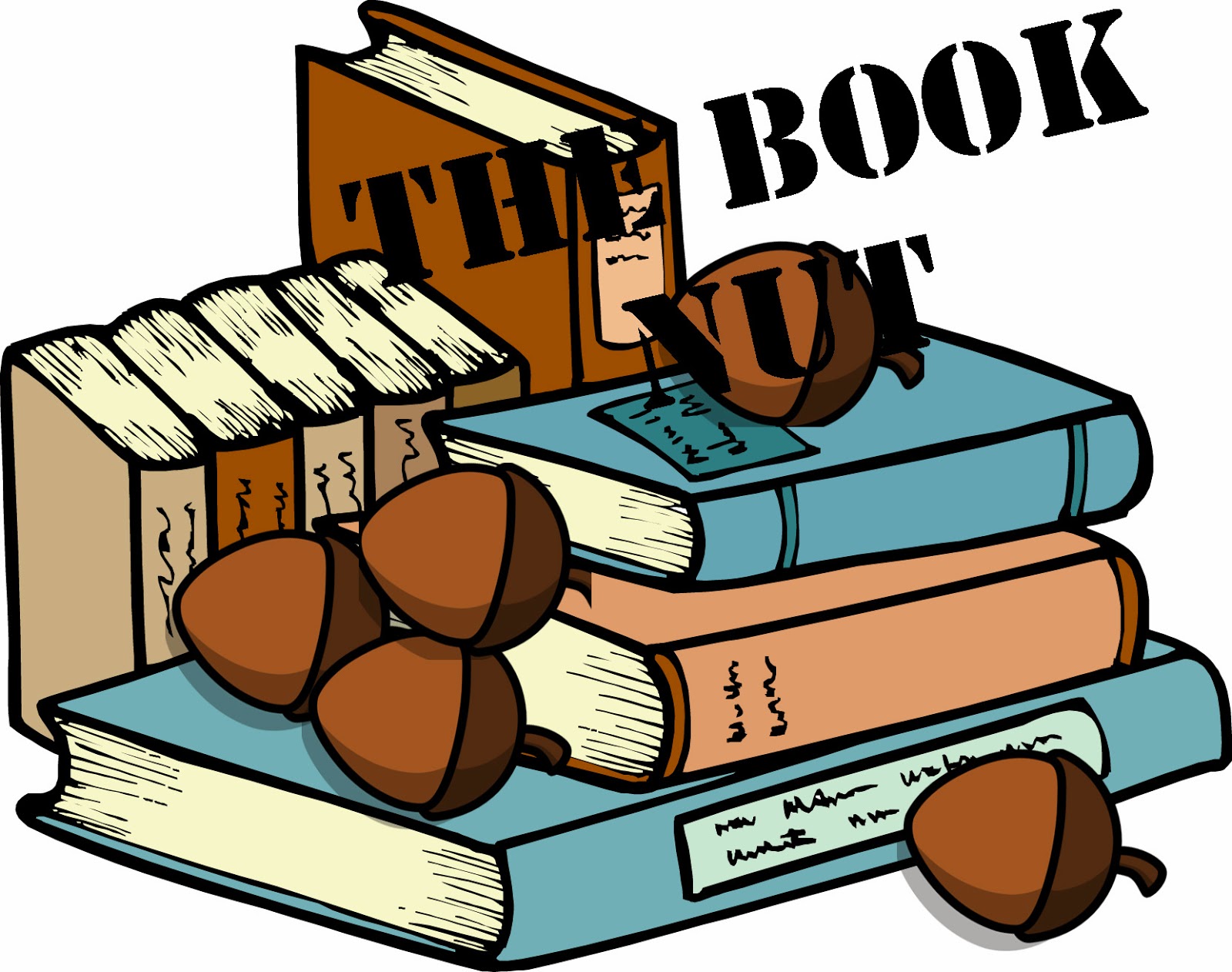 Related Posts