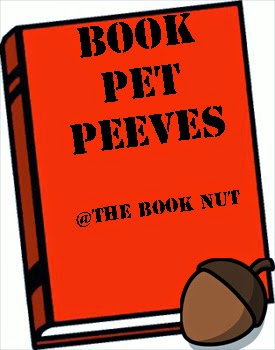 #10: Changing the Spine
I think most of us have a problem with cover changes but have you ever seen when a publisher changes the spine of a book? You can see it with series such as Anna Carey's Eve Trilogy or even worse in The Goddess Test Series. At least with the Eve books, all that changes is the color of the typography but if you see the Goddess Test books side by side, there are differences with every book.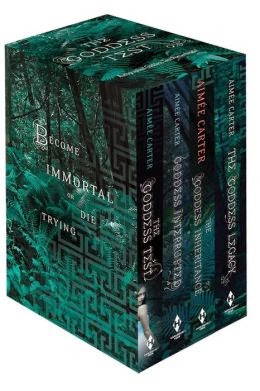 It's like one of those games you find in magazines and kids activity books, can you spot the differences? Count them.
I like a bit of consistency in my shelves, it's the reason I'm weird about book size and the formats of my books. So looking at spines with differences in the size or direction of the author's name just ticks something in my brain. I'm sure a lot of you don't care about things like this, it's a pretty ridiculous pet peeve, but why can't my boxed sets look the same?
What are your book pet peeves? Share them in the comments.
Keep Reading!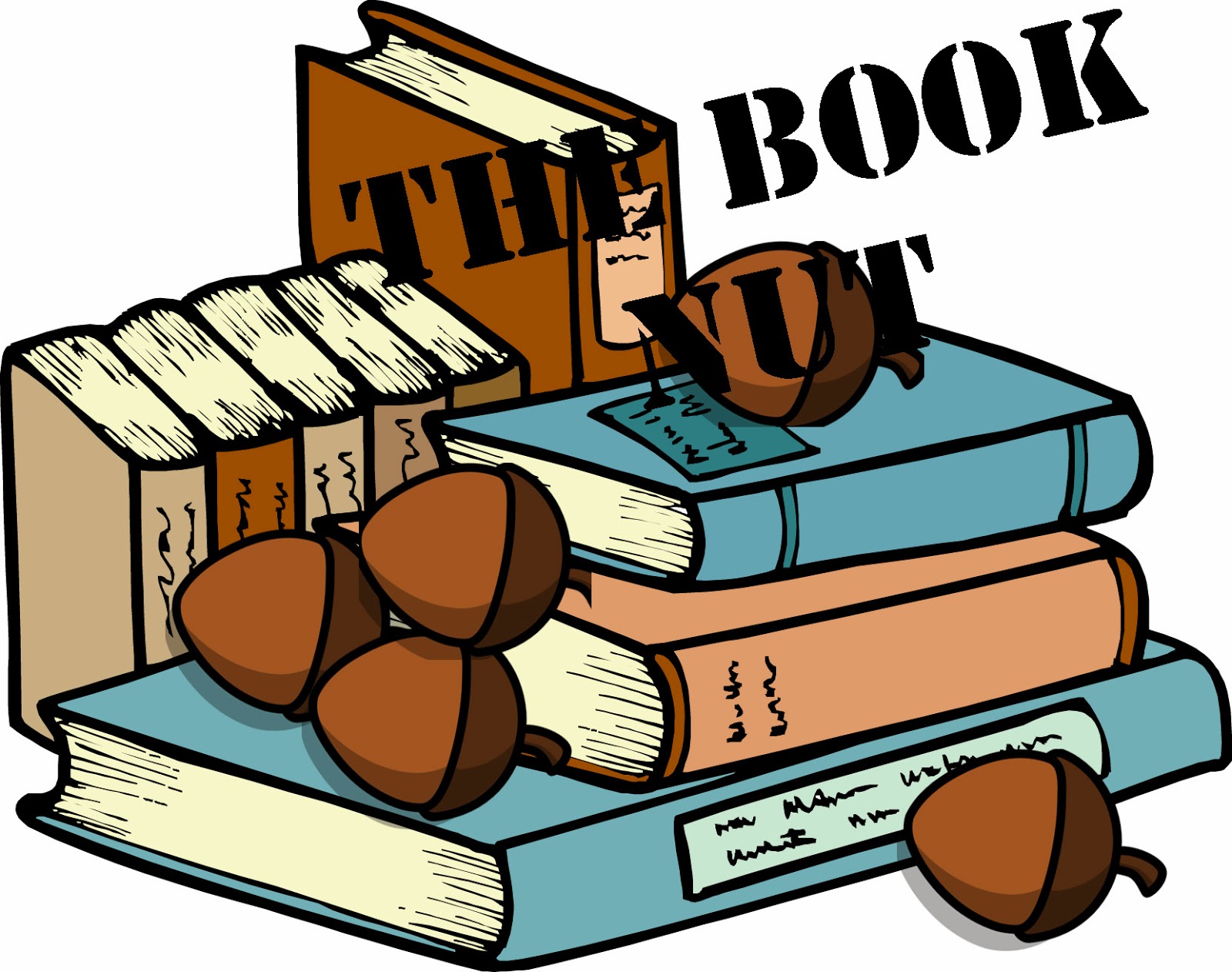 Related Posts