It's October! Halloween is my favorite time of year. This year my family and I are going all out with the decorating and hosting a ghoulish Halloween party for our friends. Halloween is also when I dig out my favorite spooky reads and discover new ones as I go. So here are some suggestions for Halloween reading!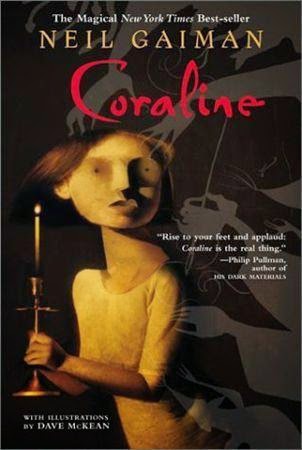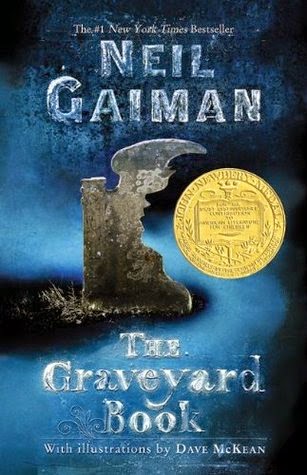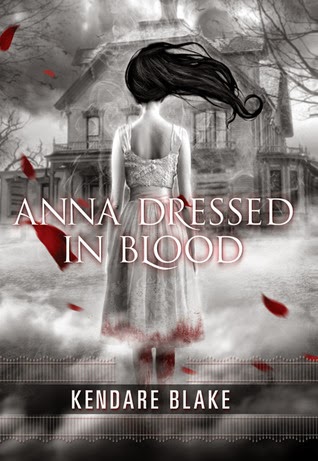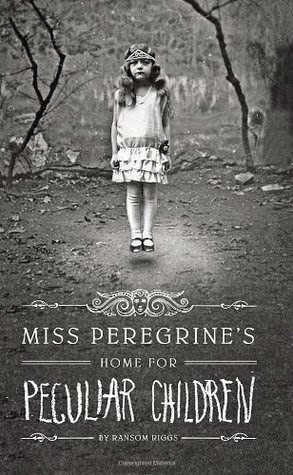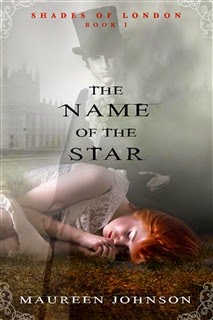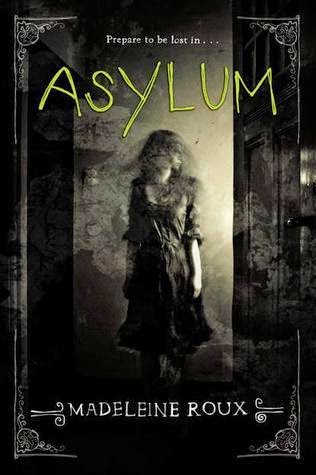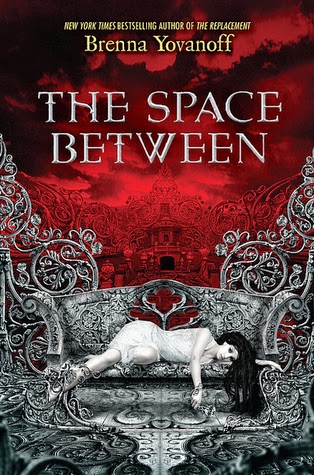 1. Coraline by Neil Gaiman: Some of you way have seen the animated movie but the book is ten times as creepy! Gaiman is the king of creepy!
2. The Graveyard Book by Neil Gaiman: See what I mean? The king. He gets two entries on this list for the younger crowd. Both of these books actually fit under middle grade but really any age can read them, except perhaps the really little ones.
3. Anna Dressed in Blood by Kendare Blake: I'm lumping this book and its sequel together so that there's more room on the list. This duology has a ghost and a ghost hunter. I'll probably read Anna again this month so I can read the sequel.
4. Miss Peregrine's Home for Peculiar Children by Ransom Riggs: Also add Hollow City to this entry because if you haven't read these books yet then you really should this month.
5. The Name of the Star by Maureen Johnson: Jack the Ripper and ghosts. Yep, sounds like Halloween to me!
6. Paper Valentine by Brenna Yovanoff: Does Yovanoff write anything that's not totally creepy? There's also Fiendish and The Replacement which are not on this list because I neither own nor have read them.
7. The Madman's Daughter by Megan Shepherd: I really need to read this one this Halloween, it's the first in a series of retellings of awesome classic gothic lit. It appeals to both my Halloween spirit and my English major one.
8. Between the Devil and the Deep Blue Sea by April Geneveve Tucholke: Another one I haven't yet read but am planning to this month (hopefully). I've heard that the setting for this book is super creepy and I can't wait.
9. Asylum by Madeline Roux: I've heard this book compared to Ransom's series, I suppose I'll find out soon if it's true. This book also has a sequel.
10. The Space Between by Brenna Yovanoff: There's the other Yovanoff book! Demons and Pandemonium. Enjoy!
What are your favorite Halloween reads? Share in the comments!
Keep Reading!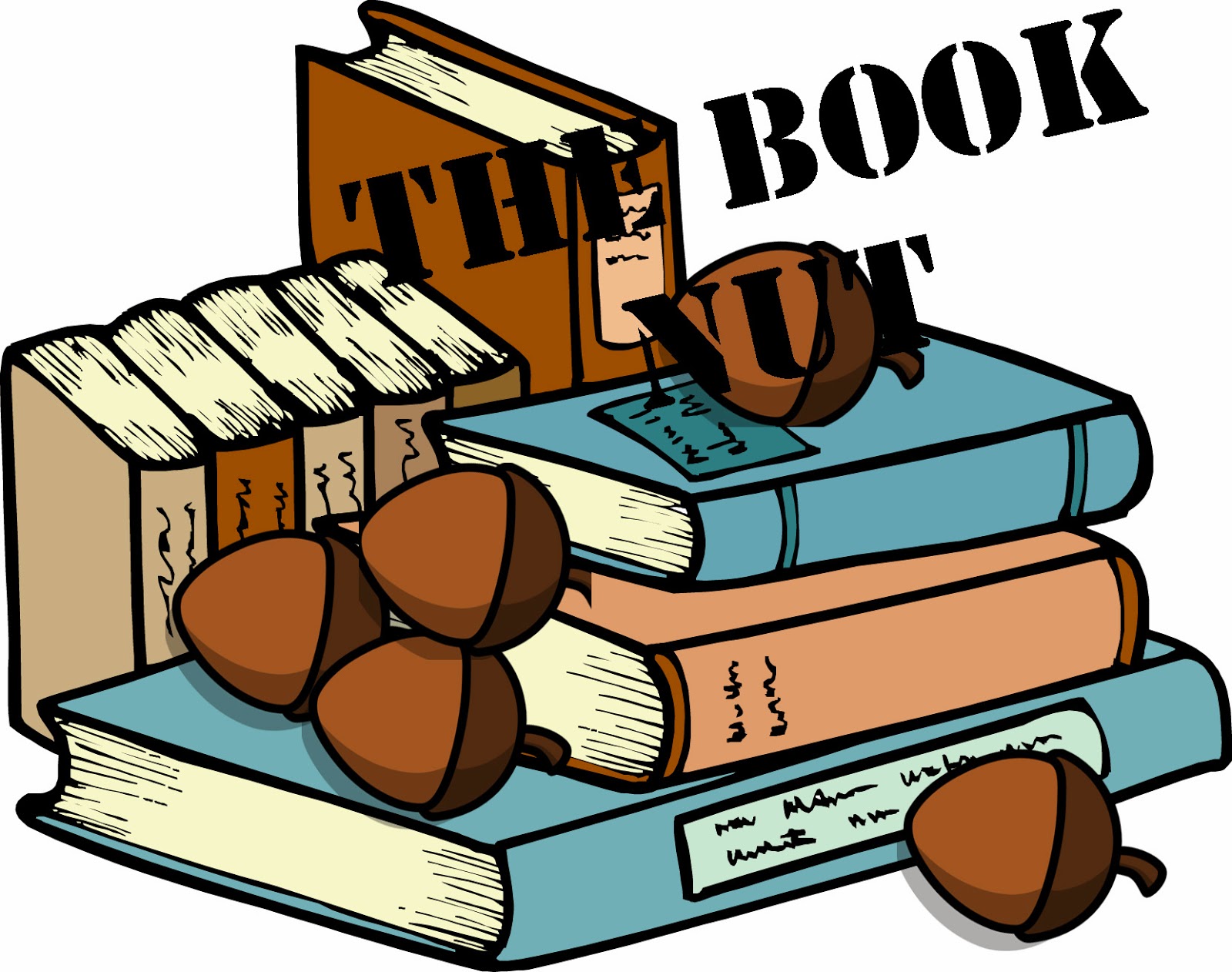 Related Posts