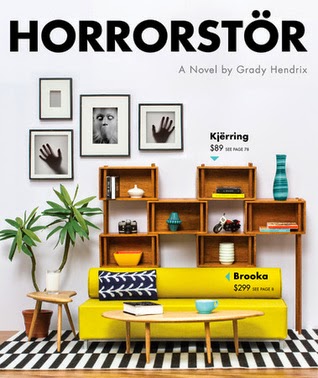 Horrorstor by Grady Hendrix


Release Date: September 23, 2014
Publisher: Quirk Books
240 Pages
Received: From publisher
Format: Paperback ARC


Rating:



















Description: Something strange is happening at the Orsk furniture superstore in Columbus, Ohio. Every morning, employees arrive to find broken Kjerring wardrobes, shattered Brooka glassware, and vandalized Liripip sofa beds. Clearly, someone or something is up to no good.
To unravel the mystery, five young employees volunteer for a long dusk-till-dawn shift—and they encounter horrors that defy imagination. Along the way, author Grady Hendrix infuses sly social commentary on the nature of work in the new 21st century economy.
A traditional haunted house story in a contemporary setting (and full of current fears), Horrorstör comes conveniently packaged in the form of a retail catalog, complete with illustrations of ready-to-assemble furniture and other, more sinister accessories. We promise you've never seen anything quite like it!
Review: Over the last few months you guys have listened to me wax poetic about the awesome publisher that is Quirk Books. Everything they do is unique and awesome both visually and in their content. This book certainly lives up to that reputation.
Let me first point out that the Orsk store is not in Columbus but in Cuyahoga County, which is farther north in Ohio. Why do I care? Because I live right freaking next to it, the county not the store. The store doesn't actually exist. Dear description, you suck at geography!
One of my favorite parts of the story are the pictures of the writing that is happening and the descriptions of Orsk furniture that accompany the beginning of every chapter. I don't want to give anything away  about the writing bits but I can talk a little about the catalogue aspect of the book. The design is so unique, from the very cover this book looks like an IKEA, or in this case Orsk catalogue. This trend continues with the beginning of each chapter which features an Orsk product and description. As the book descends into the weird and creepy, so do the products.
As for the actual content of the story, it's really a basic haunting story like something you might find in an episode of Supernatural. In a good way, I think. It has all the parts it needs to have and the backstory behind the haunting is one of the best I've seen outside of that show. Usually with books like this I start wanting to watch the action instead of reading it but that didn't happen for me in this case. I was perfectly content to read and absorb this story, so much so that I read it from cover to cover in two hours.
At times something that may have been scary in one book comes off as funny in this one. I think a lot of that has to do with the fact that they're in a knockoff of an IKEA store and it can be hard to take that seriously, even for the characters. But it didn't really interrupt my enjoyment that much, mostly it just gave me a good giggle here and there.
What really makes this book good is the design paired with the story. I don't think it would have been quite as enjoyable without the pictures and catalogue pieces throughout. I really enjoyed this book and I definitely recommend it for an October read. If you love a good ghost story with a some laughs and a few nerdy pop culture references thrown in then you'll enjoy this book.
What do you think of Horrorstor? Share your thoughts in the comments.
Keep Reading!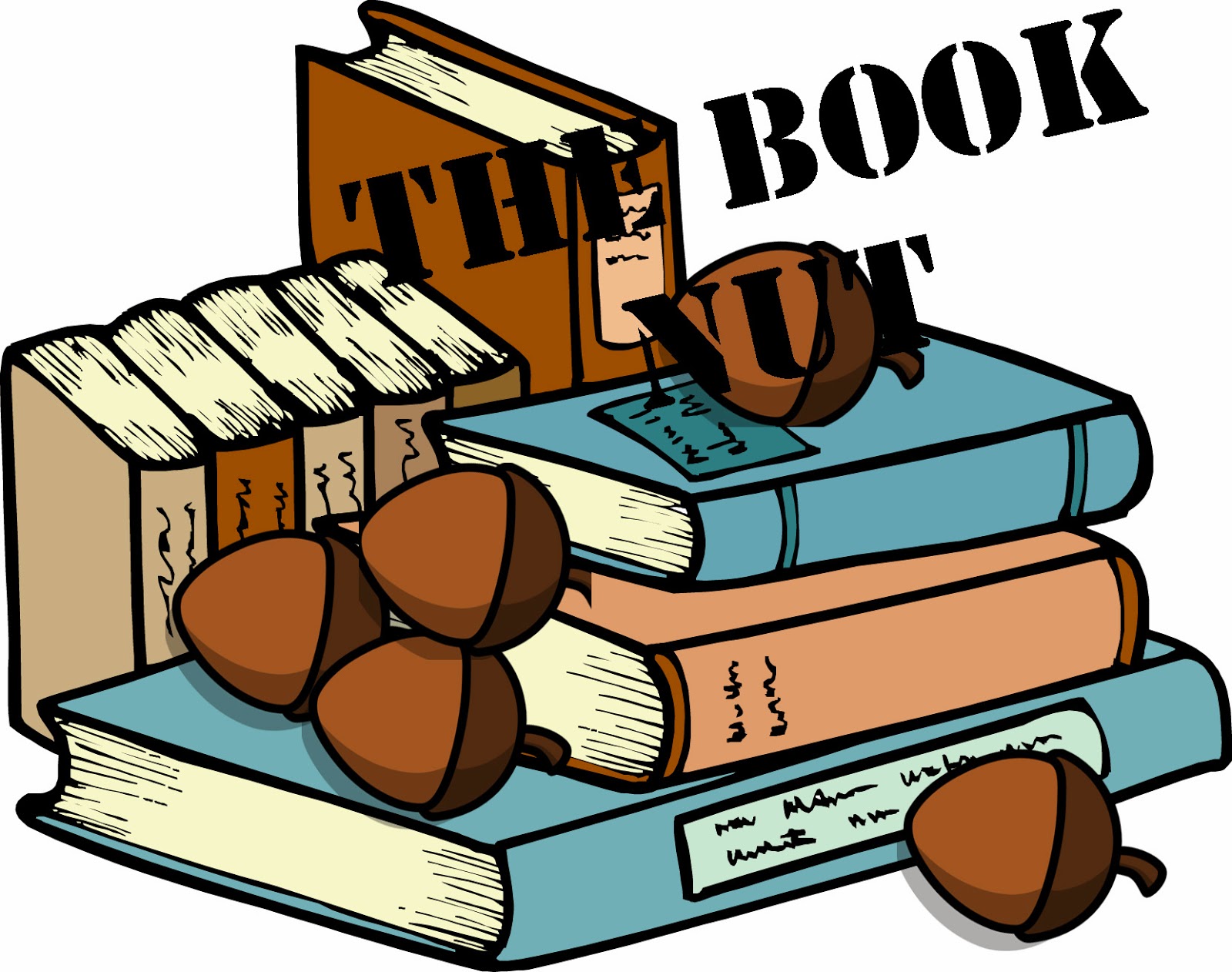 Related Posts