You probably know Eric Smith his book The Geek's Guide to Dating but his new book is a YA novel. So here's the official final cover for INKED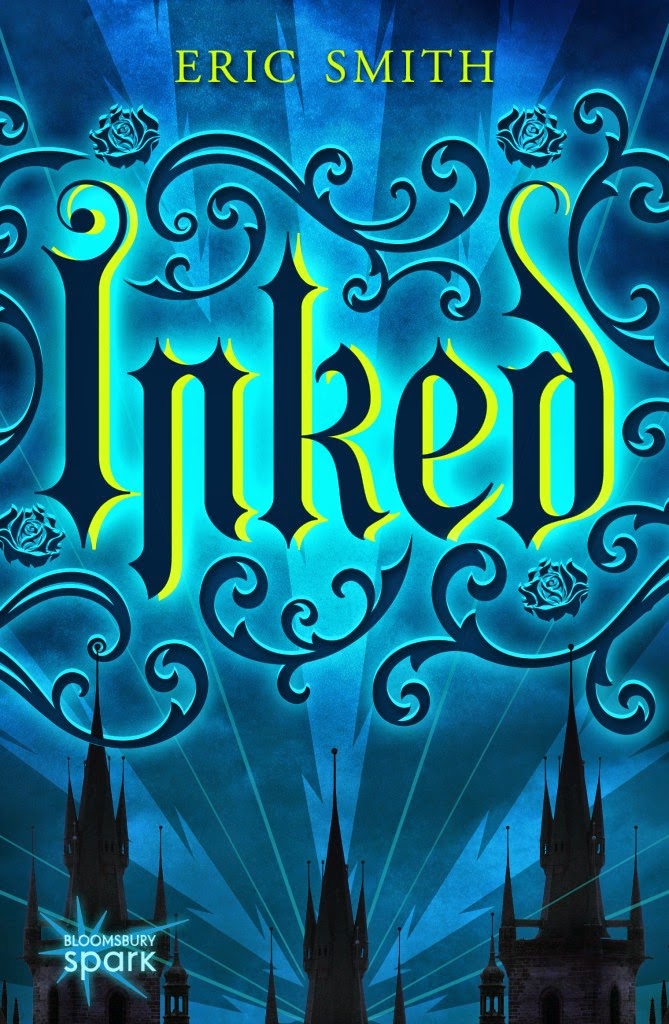 I could gush about this cover for ages, I really love it. It sort of reminds me of the covers of Leigh Bardugo's Grisha Trilogy, some of my all-time favorites.
Here's the synopsis:
Tattoos once were an act of rebellion.
Now they decide your destiny the moment the magical Ink settles under your skin.
And in a world where Ink controls your fate, Caenum can't escape soon enough. He is ready to run from his family, and his best friend Dreya, and the home he has known, just to have a chance at a choice.
But when he upsets the very Scribe scheduled to give him his Ink on his eighteenth birthday, he unwittingly sets in motion a series of events that sends the corrupt, magic-fearing government, The Citadel, after him and those he loves.
Now Caenum, Dreya, and their reluctant companion Kenzi must find their way to the Sanctuary, a secret town where those with the gift of magic are safe. Along the way, they learn the truth behind Ink, its dark origins, and why they are the only ones who can stop the Citadel.
Eric Smith takes you on a high-octane fantasy adventure, perfect for anyone who has dreamed of being different… only to discover that fate is more than skin deep.
Certainly a must read for me. Check out
THIS LINK
for the story of the cover design and original reveal. While you're waiting for this one, check out
The
Geek's Guide to Dating
. I reviewed it a while back and really enjoyed the detail.
Keep Reading!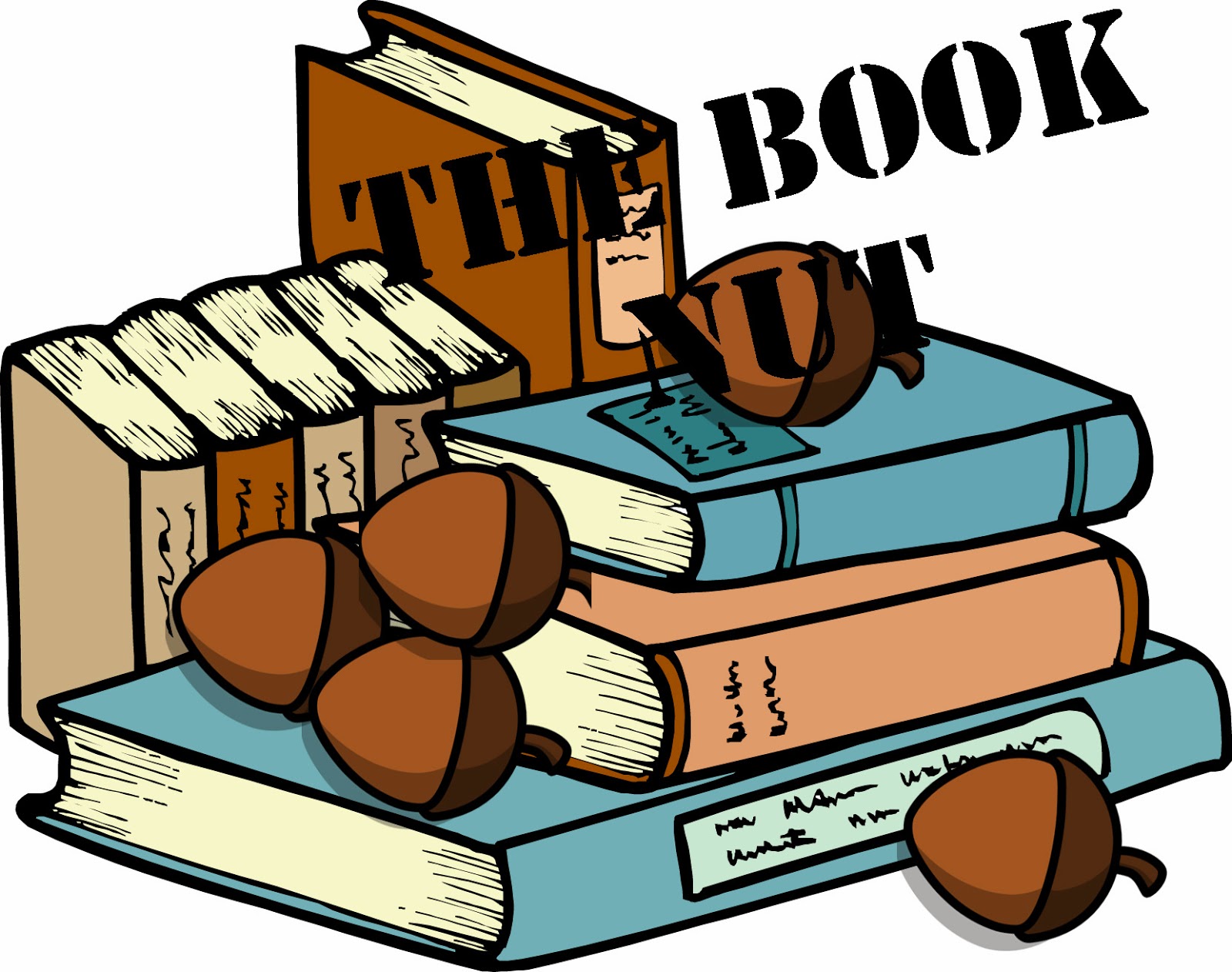 Related Posts