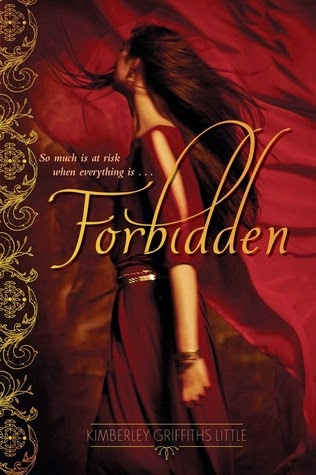 Forbidden by Kimberley Griffiths Little


Release Date: November 4, 2014
Publisher: Harper
397 Pages
Received: From Publisher for review.
Format: Paperback ARC


Rating:


DNF
Description: In the unforgiving Mesopotamian desert where Jayden's tribe lives, betrothal celebrations abound, and tonight it is Jayden's turn to be honored. But while this union with Horeb, the son of her tribe's leader, will bring a life of riches and restore her family's position within the tribe, it will come at the price of Jayden's heart.
Then a shadowy boy from the Southern Lands appears. Handsome and mysterious, Kadesh fills Jayden's heart with a passion she never knew possible. But with Horeb's increasingly violent threats haunting Jayden's every move, she knows she must find a way to escape—or die trying.
With a forbidden romance blossoming in her heart and her family's survival on the line, Jayden must embark on a deadly journey to save the ones she loves—and find a true love for herself.
Set against the brilliant backdrop of the sprawling desert, the story of Jayden and Kadesh will leave readers absolutely breathless as they defy the odds and risk it all to be together.
Review: I am so disappointed in this book,  I really wanted to love it. It's so different from other things I've read but it's got some major problems that really ruined my enjoyment. I made it over 30% of the book before I had to stop, longer than I usually give a book before I set it aside.
So let's talk about the few things I liked before we get into what made me quit reading. I love the culture in this book. It's so rich and detailed, and I almost continued reading just to get more of it. This is what really makes the book stand out, despite the DNF rating.
Now let's talk the issues. Even in spite of all of the cool cultural detail I was really bored. I had a difficult time connecting to the characters. The only ones I had strong reactions to were the antagonists in the story, and the experience was unpleasant enough that I really didn't want to read about them anymore. Not only that but I felt no chemistry between the MC and the love interest. I mean NONE. Also his creepy tendency of watching her during private moments was really starting to get uncomfortable. The MC's sister made me want to throw her out a window. Her reactions to just about everything were really irritating.
But the biggest issue that I took with this book was that it kind of suffers from "you're trying too hard" syndrome. You're trying too hard to make Horeb unlikeable that it becomes over the top. You're trying too hard to give the family hardship that you bog down the story flow and give them too many problem to deal with. It's ok to let them go from point A to point B without five different issues getting in the way. One or two, sure. More than that? Too much.
It's a shame that this book didn't grab me. From what I've seen, people either really like it or really don't with very little middle ground. With so many books on my TBR I just can't sit through a book that I don't feel is going anywhere.
What do you think of Forbidden? Share in the comments.
Keep Reading!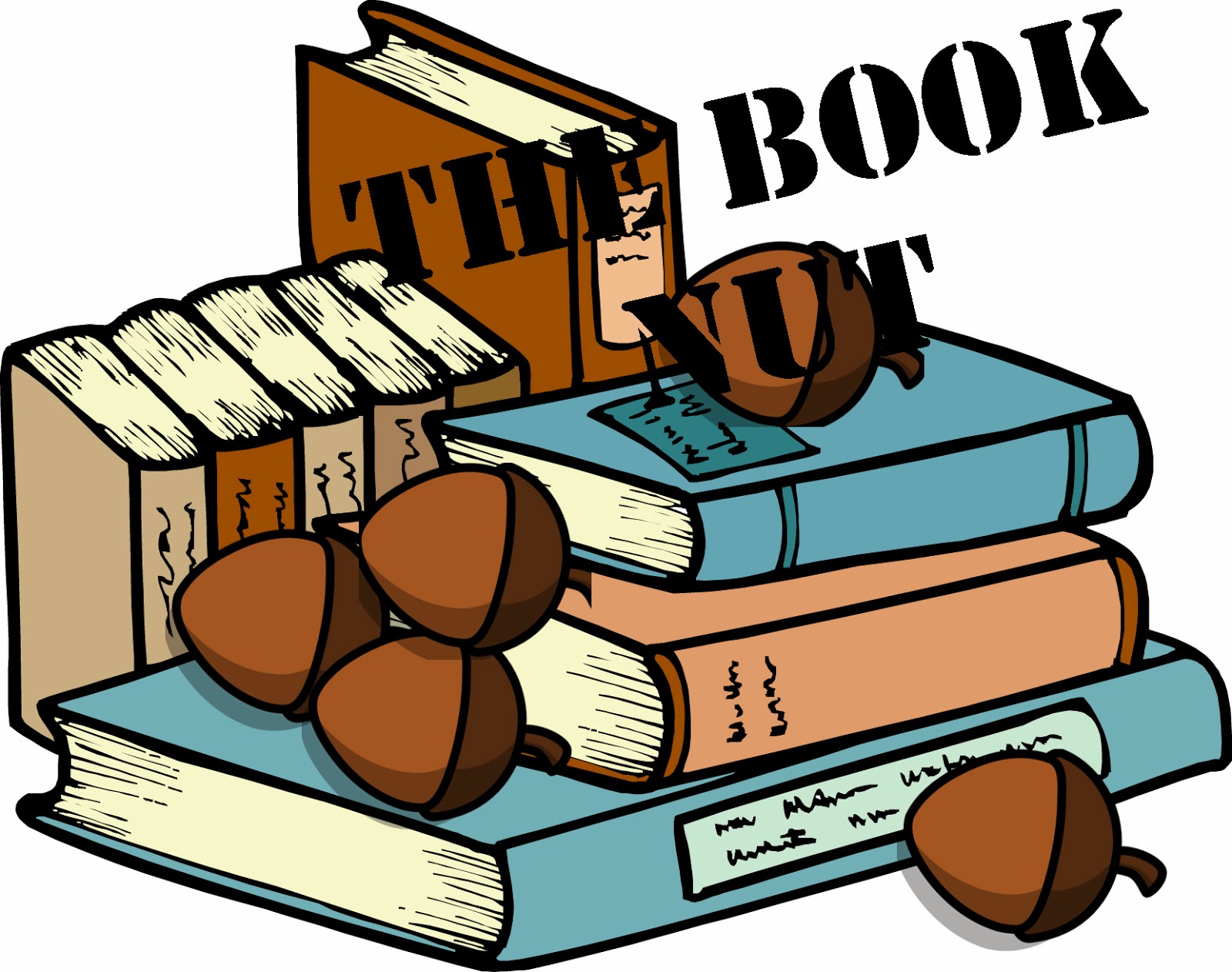 Related Posts