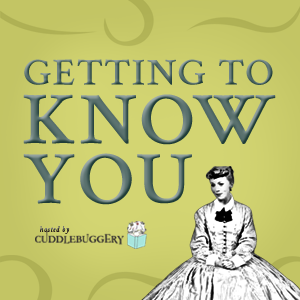 This is the Getting to Know You Blog Hop so let's talk about me for a second.
I'm 22 and a college graduate with a degree in English Literature and a minor in Writing. I've had a large book collection all my life but it has sort of exploded over the last 2 or 3 years. Now we have something like 17 bookshelves all over the house, though most of them live in our dedicated library.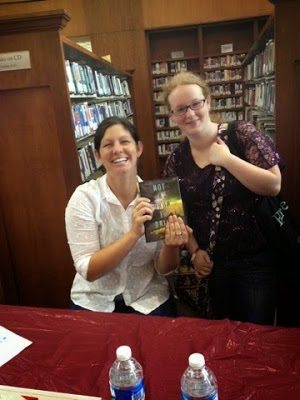 Myself and Mindy McGinnis
If you want to know more you can explore the blog!
I'm all about choices so here's what I'm going to do: the winner of this giveaway can choose any book from my giveaway box. There are over 20 books to choose from: ARCs, finished copies, both adult and YA.
');

Related Posts