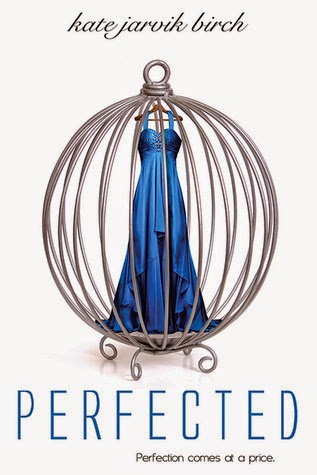 Perfected by Kate Jarvik Birch


Release Date: July 1, 2014
Publisher: Entangled Teen
304 Pages
Received: Borrowed from library
Format: Hardcover


Rating: 
3.5 Nuts
Description: Perfection comes at a price.
As soon as the government passed legislation allowing humans to be genetically engineered and sold as pets, the rich and powerful rushed to own beautiful girls like Ella. Trained from birth to be graceful, demure, and above all, perfect, these "family companions" enter their masters' homes prepared to live a life of idle luxury.
Ella is happy with her new role as playmate for a congressman's bubbly young daughter, but she doesn't expect Penn, the congressman's handsome and rebellious son. He's the only person who sees beyond the perfect exterior to the girl within. Falling for him goes against every rule she knows…and the freedom she finds with him is intoxicating.
But when Ella is kidnapped and thrust into the dark underworld lurking beneath her pampered life, she's faced with an unthinkable choice. Because the only thing more dangerous than staying with Penn's family is leaving…and if she's unsuccessful, she'll face a fate far worse than death.
For fans of Kiera Cass' Selection series and Lauren DeStefano's Chemical Garden series, Perfected is a chilling look at what it means to be human, and a stunning celebration of the power of love to set us free, wrapped in a glamorous—and dangerous—bow.
Review: I was drawn to this book since I saw the beautiful, simplistic cover design. Because of the description I had expected another generic girl-in-dress-on-cover cover. Well we got the dress, but not girl. I was interested.
This book was an unbelievable fast read, I think I only needed two reading sessions to barrel through it. While not particularly original, the story was enthralling. There are very few original ideas left in the creative world, it's how you present the same ideas that catches my eye. This book reminded me a lot of The Jewel but where that book faltered, this one succeeded.
A lot of the trouble I had with The Jewel centered around the romance. Rushed and messy, I didn't believe in it at all. Here I had no problems following the romance. As a love interest I adore Penn, and though it's pretty obvious from the beginning how the story would go I wasn't bored when they had scenes together.
I do wish that there was a little more proactivity in this book. The MC spends a lot of time being a passive character, letting things happen to her rather than making things happen. I would have liked to see her come into her own a little faster than she did.
I enjoyed reading this book and I would love to see what happens next. Was it amazing or mind blowing? Not really. As I said, the story wasn't very original and while I like how it was presented I think it needed a bit more substance in places.
What did you think of Perfected? Share in the comments.
Keep Reading!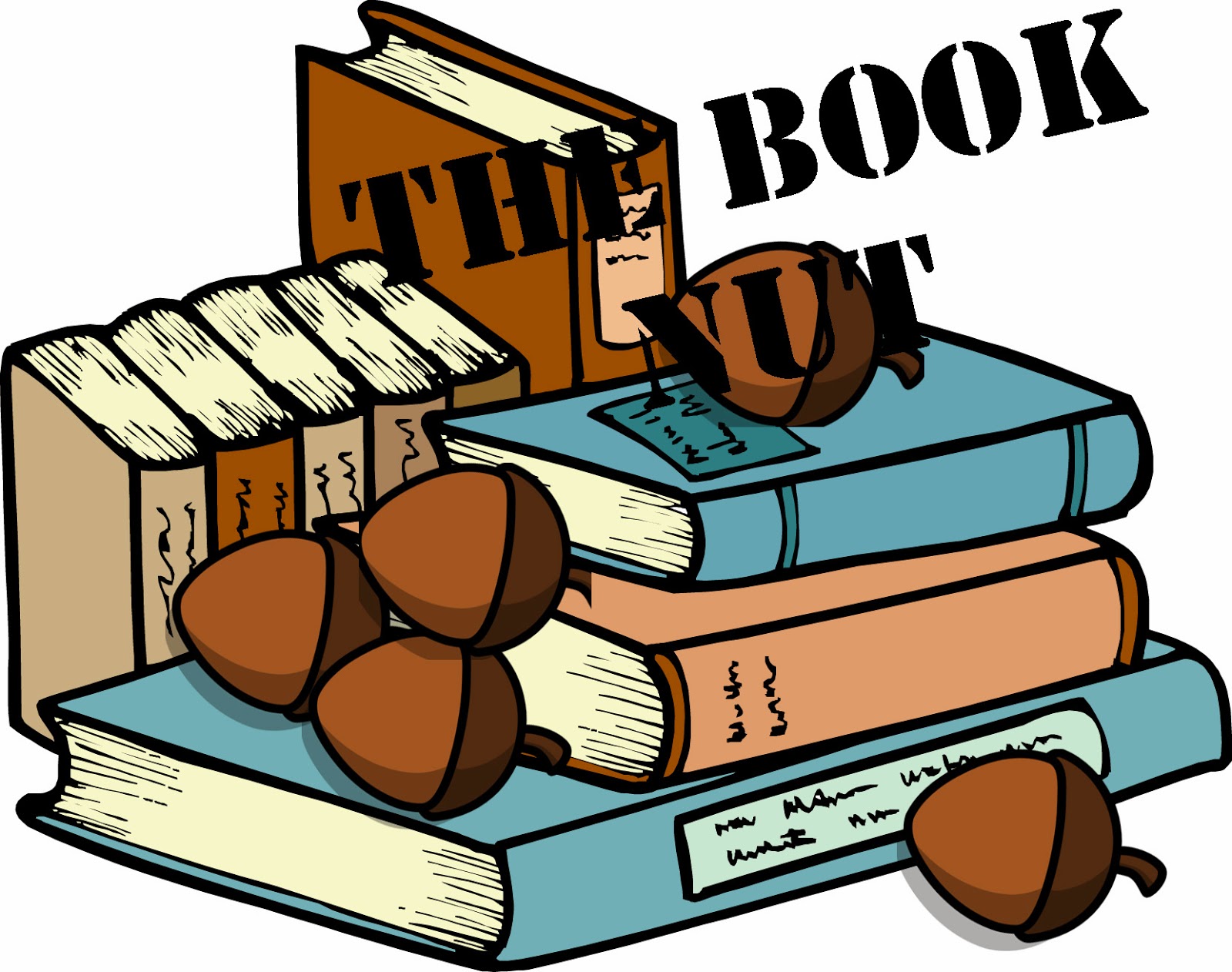 Related Posts