Top Ten Tuesday is a weekly meme hosted at Broke and Bookish.
This week's topic is sequels I can't wait to get.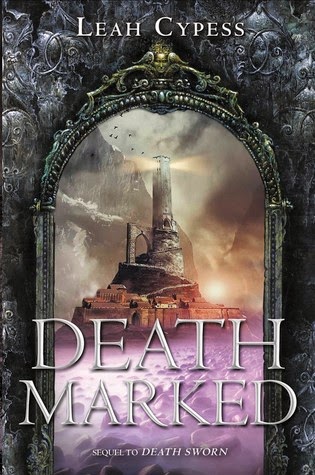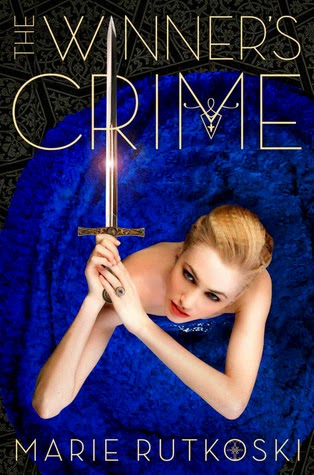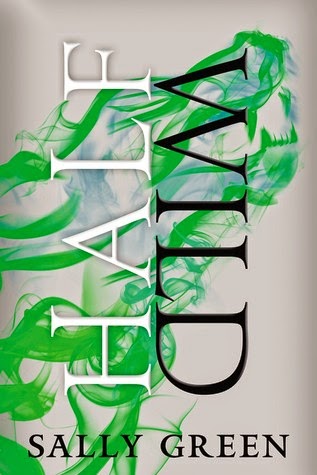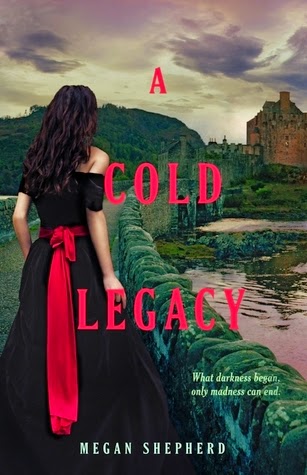 1. Invaded by Melissa Landers (Sequel to Alienated)
2. Shadow Scale by Rachel Hartman (Sequel to Seraphina)
3. Death Marked by Leah Cypess (Sequel to Death Sworn)
4. The Winner's Crime by Marie Rutkoski (Sequel to The Winner's Curse)
5. Half Wild by Sally Green (Sequel to Half Bad)
6. Death Code by Lindsay Cummings (Sequel to The Murder Complex)
7. Salt and Stone by Victoria Scott (Sequel to Fire and Flood)
8. Unleashed by Sophie Jordan (Sequel to Uninvited)
9. A Cold Legacy by Megan Shepherd (Sequel to Madman's Daughter and Her Dark Curiosity)
10. Ignite by Sara B. Larson (Sequel to Defy)
What sequels are you looking forward to? Share in the comments.
Keep Reading!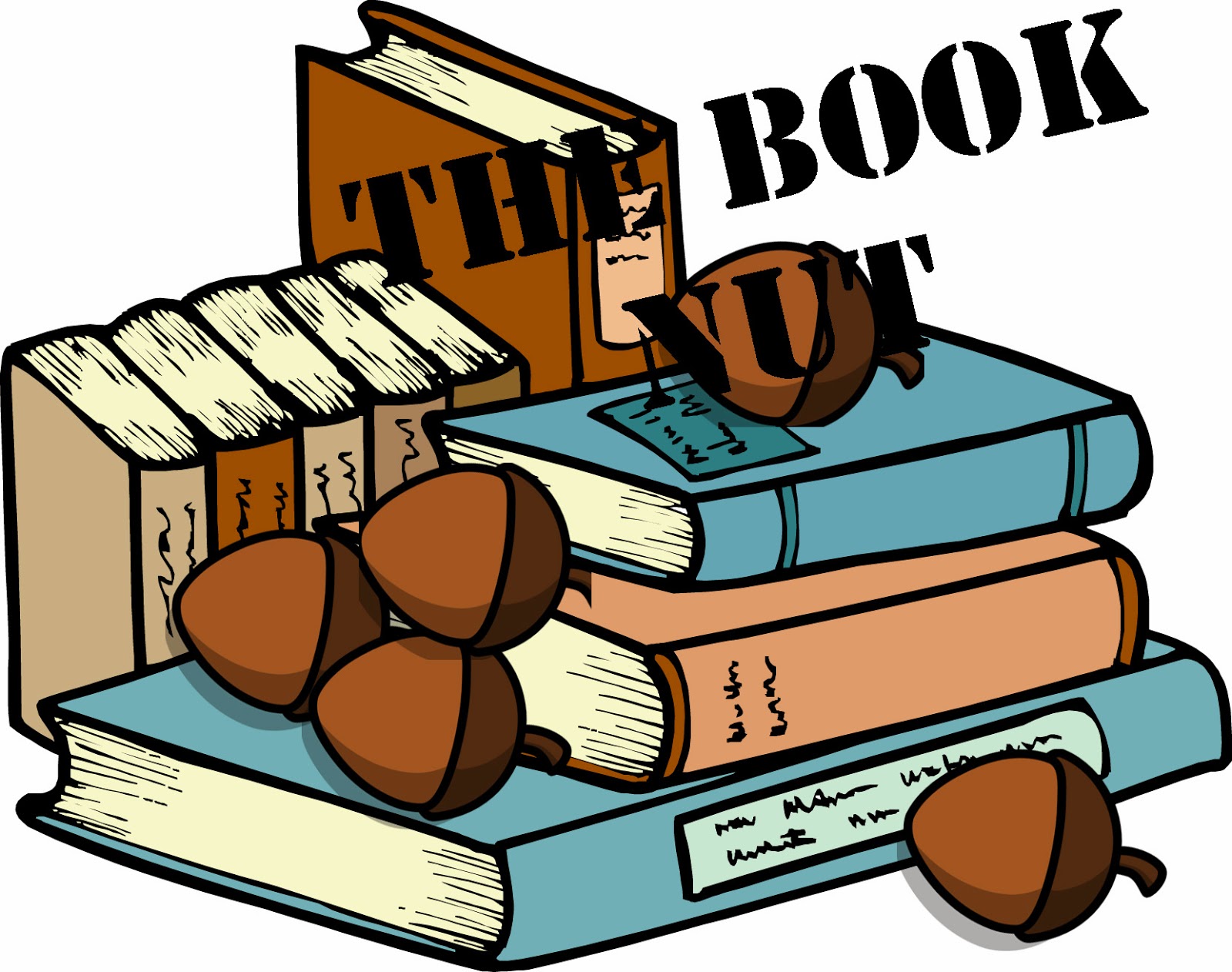 Related Posts