If you're expecting a most anticipated list, this is not it. I feel like I've already done that in a couple of top ten tuesdays. So this is going to be something a little different.
If you're anything like me you have a lot of books on your shelves that have been there for a while but you haven't read. One of my resolutions this year is to reduce the number of unread books on my shelves. It's a good thought, we'll see how it goes. 🙂
So these are some of the books I want to read this year that I already own.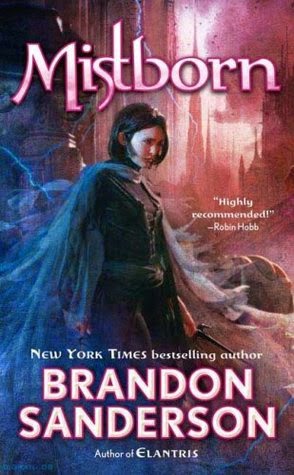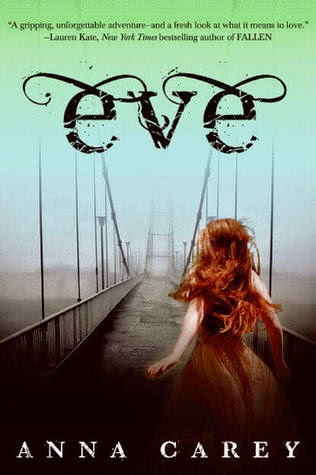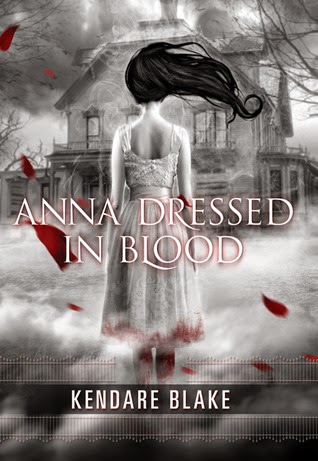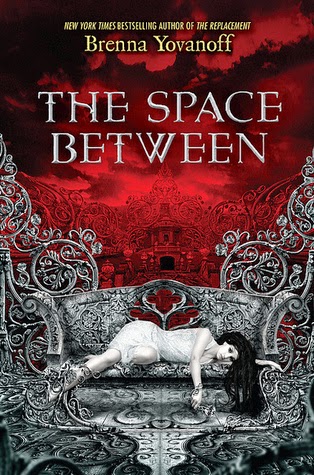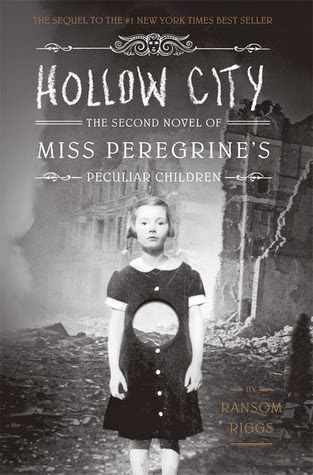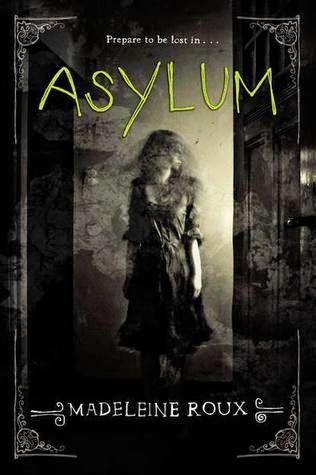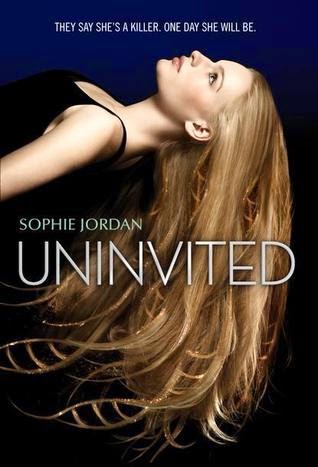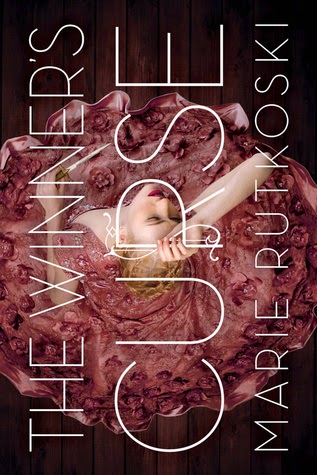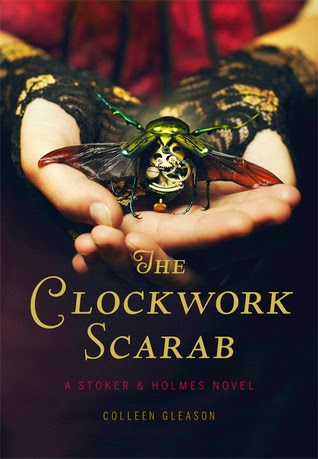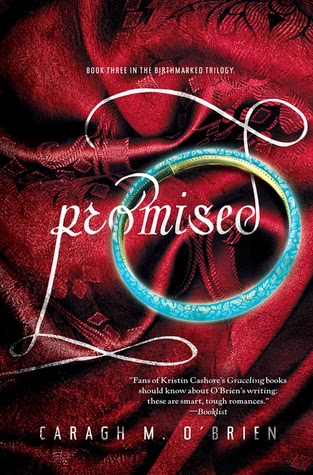 It looks like I've got a lot of work to do. What books do you own do you want to get this year? Share your own bucket list in the comments.
Keep Reading!
Related Posts