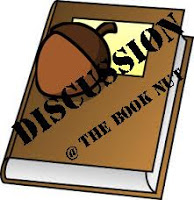 Let's talk about Etsy!
Let's be real here. I love Etsy. Part of that comes from a slightly hipster way of thinking – I don't want the same thing that everyone else has. Another part of it is that I love supporting small businesses and creative people who make quality, handmade items. As a person who likes to make things myself, I understand the time and energy that gets put into each item. The last thing I absolutely love is the variety of unique goods that you can find. Pretty much anything you love, someone has an Etsy shop for.
So, it's only natural that there are book related Etsy shops and items too. After all, it's a love shared by many people. So below I've listed some book related Etsy shops or things that I've found that I've either heard of or found by chance.
I know several people who've bought items from this wonderful shop and have nothing but good things to say. And with a variety of book themed candles, what's not to love?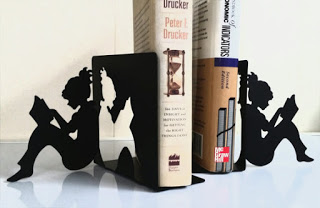 I love the cutout style of these bookends – these would be an awesome addition to any bookshelf!
I've seen this quote on a lot of things and I love it. I especially love the typography on this one though!
I adore the idea of this, especially for weddings! Although I can't quite tell if it's sacrilege or not to cut up books to make these. . .
If you search for book necklaces, you'll come up with a ton of great styles. I loved the style and color of this one, I think it would be a really eye catching necklace!
Have you guys purchased anything through Etsy before? What are some of your favorite shops or items? I'd love to find more things to love.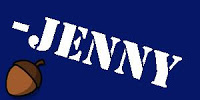 Related Posts