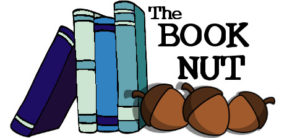 Contact Me:
If you wish to inquire about sending a book for review, hosting a giveaway, taking part in a blog tour or cover reveal then you may use the email below. Don't forget to check out my review policy.
We may or may not accept your friend request if you try to friend our personal accounts. We're a little picky about our personal facebooks so if we say no, please don't be offended.
Twitter
@HeartbreakDX (Erin)
or
@Jennzahling (Jennzah)
or
@Laura_Virelai (Laura)
If there's anywhere else you think I should have a presence then be sure to let me know!