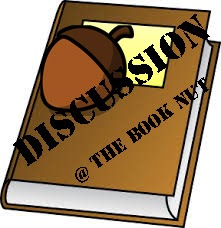 DNF- Did Not Finish
It's always disappointing when you can't finish a book. Whether it's because the book isn't for you or because of a fatal flaw, it may be difficult to decide what to do next. DNF books can steal your mojo, make it hard to start something else. Then there's the fact that, in the case of review books, you may feel obligated to post something.


But what, and how?
Some people don't like to post DNF reviews. Maybe they feel uncomfortable sharing why they think a book was no longer worth their time, maybe they don't want to give the book ANY exposure. But I think DNF reviews are a good thing. For one, writing the review can help you out of the reading slump that the DNF book has left you in, talking about the problems and flaws in the book can be a good thing.
There's also the fact that a DNF review can make someone interested in reading the book for themselves and come up with their own conclusions. I've read bad and DNF reviews that have made me want to pick the book up rather than give it a pass. You never know what may appeal to different people.
As for the how, there's really no right or wrong way to review. But I will tell you what I like to do. I try to find at least one good thing that I liked about the book before I get into all the things I disliked. It is rare for me to find a book that I can't say at least one positive thing about. I think most books have good things about them that should be shared along with the bad. Then I talk about the bad things, and usually why they keep me from wanting to finish the book.
I think DNF reviews are a good thing but what about you? Do you write DNF reviews? What is your reasoning? Share in the comments.
Keep Reading!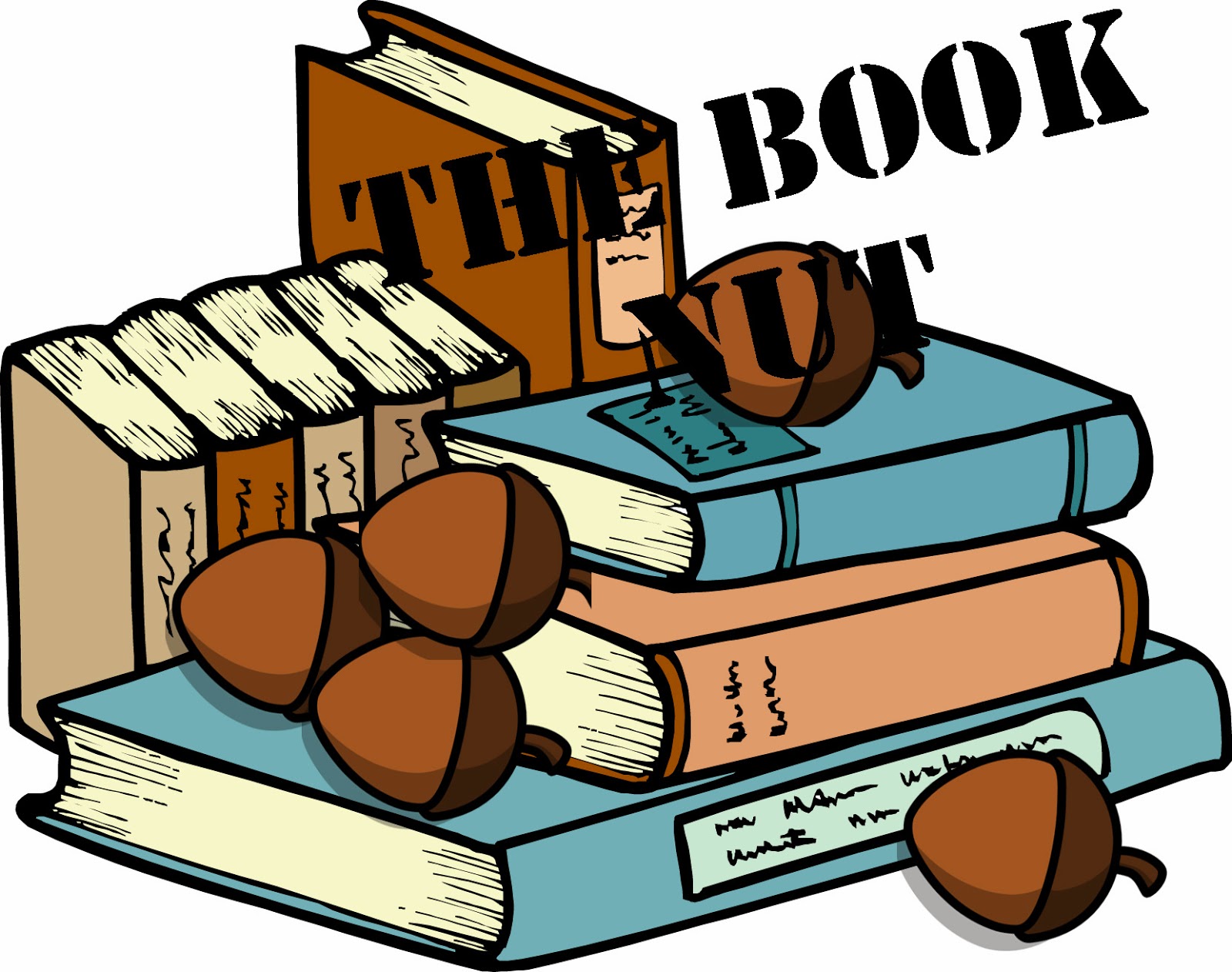 Related Posts