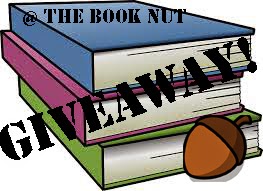 Welcome to OAAA, Ohio Author Appreciation in April! Each day in April I will be featuring a different Ohio author through guest posts, interviews, and more!
I love my state authors and I wanted to give them a platform on which to shine! You may recognize many of them, not realizing that they were from Ohio!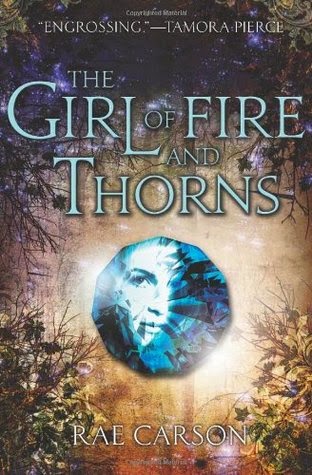 Thanks to the generosity of these wonderful authors, I am offering this awesome giveaway, which will run for the entire month. There are many prizes and therefore a ton of chances to win. Here are some of the prizes offered by these fabulous authors:
Maid of Murder by Amanda Flower
The Warrior Heir by Cinda Williams Chima
Ghosting by Edith Pattou + swag
Love and Other Foreign Words by Erin McCahan + Swag
A book by Geoffrey Girard
Maid of Secrets by Jennifer McGowan
Thin Space by Jody Casella
Glass Arrow by Kristen Simmons + bookmarks
One Moment and Tension of Opposites + swag by Kristina McBride
Swag pack from Liz Coley
(2) Shades of Doon Posters
Just Ella and Palace of Mirrors by Margaret Peterson Haddix
Undertow prize pack from Michael Buckley (Beach bag, towel, etc)
Avalon by Mindee Arnett
Not a Drop to Drink by Mindy McGinnis
Books by Natalie D. Richards
Catch Me When I Fall by Vicki Leigh
Ohio Author Prize pack
Bitter Kingdom by Rae Carson
A few surprises may also rear their heads!
So now for the rules!
-US only, the authors will be shipping.
-Must be 18 or have permission to give address.
-Don't cheat, we WILL check.
Thank you so much for supporting these authors and stay tuned for the rest of OAAA!
Related Posts