Wednesday's OAAA is the beautiful Erin McCahan! She is the author of a couple of books including Love and Other Foreign Words, in my opinion one of the best book titles I've seen. I met Erin last year at the Buckeye Book Fest and I'm so excited to have her today as a part of this event.


Please welcome Erin McCahan!






1. What does your writing process look like? (Do you outline, have special rituals or playlists? A special writing spot or snack? Are you super organized with detailed notes or do you go with the flow?)
In the initial stages, I don't think my writing process looks like a writing process. It looks like I'm grocery shopping or working out or playing with my cat or cooking dinner. This is how my process begins. I chew on an idea for as long as it takes to get a basic framework of the story, and by basic I mean solid beginning and end, general middle. And this can take weeks to months, and I do it while I'm in the midst of other activities. Then once I have that framework in mind, I sit down to write. At my desk. In my house. Which has to be quiet. No rituals. And no outlines. Ever. In high school and college, when teachers and profs required outlines with papers, I always wrote the paper first, and then after it was done, I wrote the outline.
2. What 10 things have you learned about yourself while writing?
10. I cannot spell 'weird' without spell-check.
9. I am completely uncomfortable talking about myself as an author — or myself as anything, really — so I'm going to shorten this list.
3. I feel really guilty for shortening this list, but I feel even weirder, which I just spelled wrong, listing 10 things I've learned about myself. Even though it's a great question. But now, in addition to feeling uncomfortable, I'm worrying that maybe I haven't learned enough about myself as an author to list 10 revelations or lessons, even if I were comfortable talking about them.
2. I over-think most things.
1. I will never think of myself as an author. It's just this thing I do during the day.
3. How do you write a character? Do you live in their heads until the book is over? Write up a character profile? Can you turn it on and off?
I live in my head while I'm writing a book, and there I see all the characters and hang out with them all day, every day. Part of my chewing on an idea for a novel, before I sit down to write, involves creating characters with discrete appearances, mannerisms, interests and personalities. I have to know who they are before I start writing. I could probably turn this part of the process on and off, but I don't want to. The more time I spend with my characters, the better I'll get to know them, and then, at some point, they kind of start telling their own stories.
Erin has donated a book and some swag to our huge giveaway! Thank her and stop by the giveaway post to enter!


Keep Reading!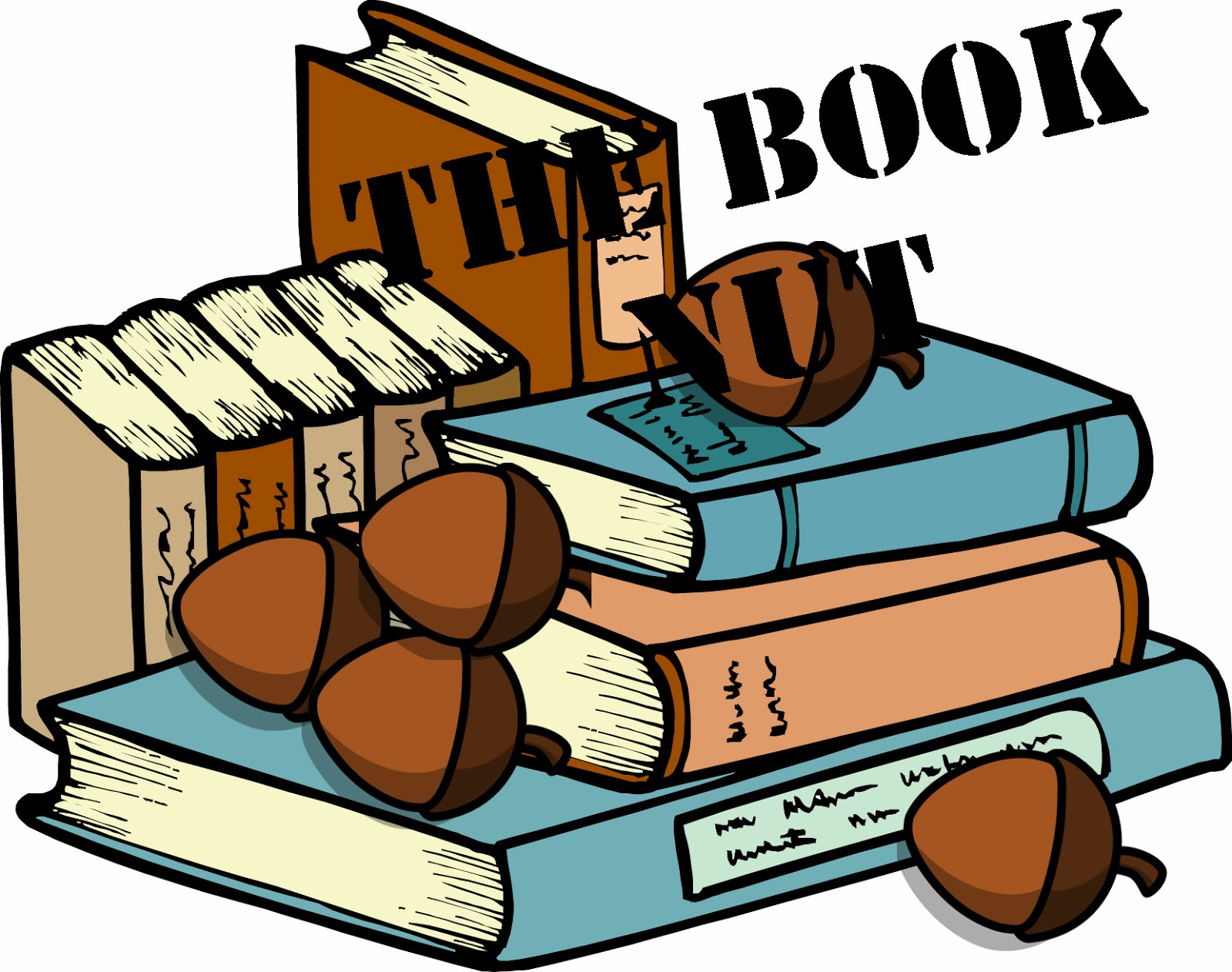 Related Posts