I finally got my act together and created a new, unique rating system for The Book Nut.

Yep, they're nuts, acorns to be precise! So this system will replace the stars but work the exact same way. They just have a bit more personality than the stars do, and they were really fun to make.
So look for these new nut ratings on the new reviews, I hope you like them. If there's anything else that you would like to see on here then don't hesitate to let me know!
Keep Reading,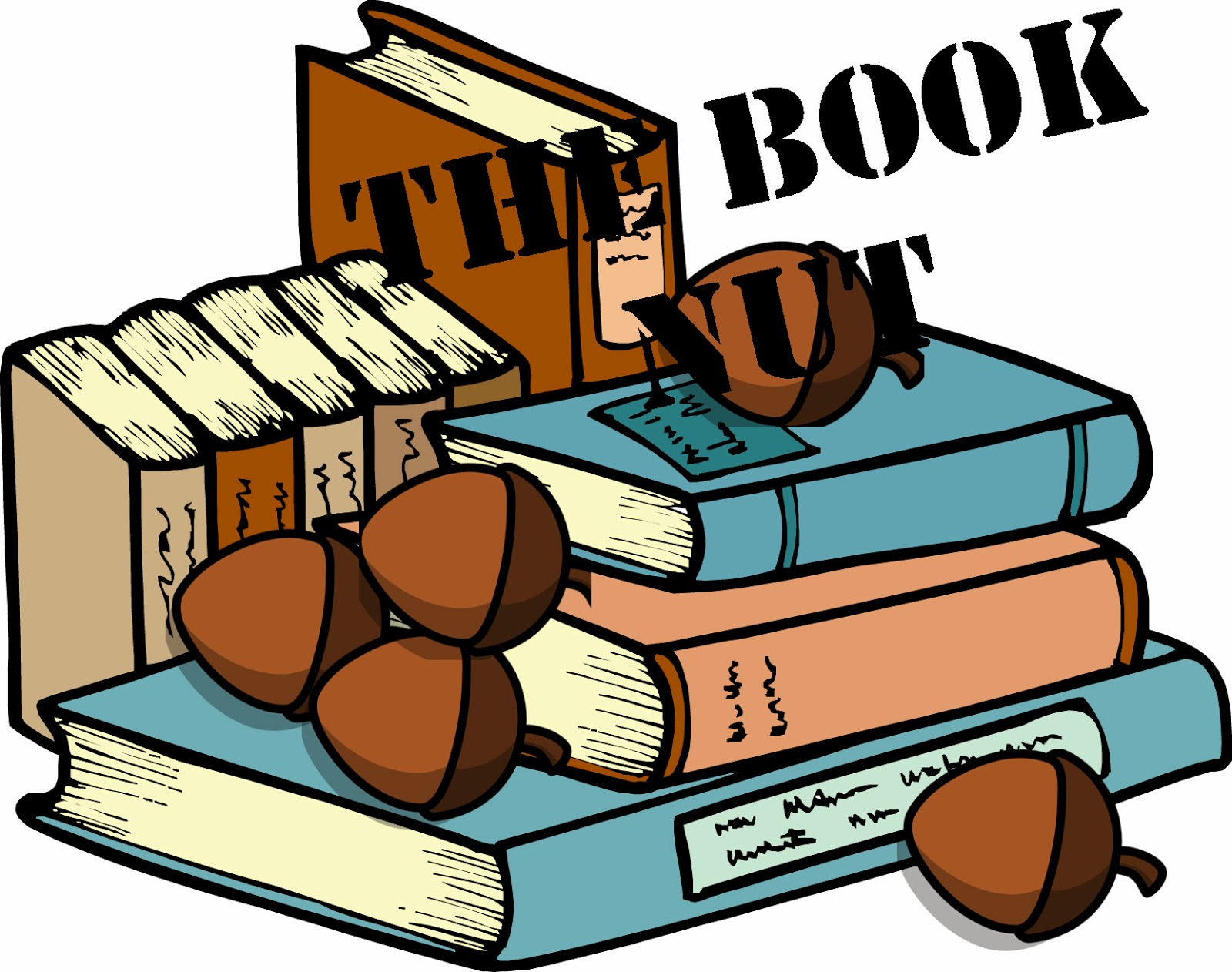 Related Posts