Hey all!
Life has been busy and it's about to get even busier in November because I'm doing NaNoWriMo. This is something I've been doing unofficially for several years but this year I decided to do the thing for real and do it right. So, I'm all signed up and ready to go.
As of this point in day 2 I'm just over 6,400 words or so. Considering the extensive outlining I did before November even started, that's actually not that far. Oops.
However, as soomn as I finish here I'm about to go off and have a nice intense writing session. Queue the writing music (for this round that's a playlist of Piano music) and let's do this.
Get ready, get set, write!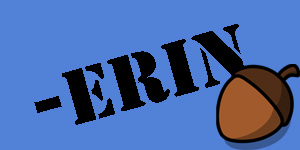 Related Posts