After that crazy bookshelf tour (which was only part one) I decided to do the Sick Book Tag.
I have no idea where this tag began but I was tagged to do it a while ago by someone who no longer blogs. Still, I wanted to do the tag so here it is.
The Rules:
Answer the questions. (duh)
Tag 2 bloggers to do the tag after you.
1. Diabetes: name a book that's too sweet, like REALLY sweet. 
The Fault in Our Stars. That book always gives me an attack of the awwwws, and also the sads. But mostly awwws.
2. Chicken Pox: Name a book you only picked up once and never will again.
Crime and Punishment. I would rather read a thousand Twilights than pick this book up again.
3. The Flu: Name a popular book that spreads like a virus.
Anna and the French Kiss. Despite owning 3 copies I have not caught the bug and read it yet. I know, I know, I'll get to it.
4. The Cycle: Name a book that you reread yearly, or at least often.
Lord of the Rings. Every year.
5. Insomnia: Name a book that kept you up all night.
Mortal Danger by Ann Aguirre. Both in the sense that I couldn't put it down and that it was creep as hell.
6. Amnesia: Name a book that that you've forgotten or failed to leave an impact on your memory.
The Scorch Trials. I can't for the life of me remember what happened between Maze Runner and Death Cure.
7. Asthma: Name a book that took your breath away.
Shadow and Bone. The entire Grisha trilogy, actually. God, I love those books.
8. Malnutrition: Name a book that lacks food for thought.
Fifty Shades of Grey. I mean, really?
9. Travel Sickness: Name a book that took you on a journey. 
The Dark is Rising Sequence. And oh, what a journey.I tag:
Nicole @ Books and Starlight
Amber @ Cosying Up With Books
Keep Reading!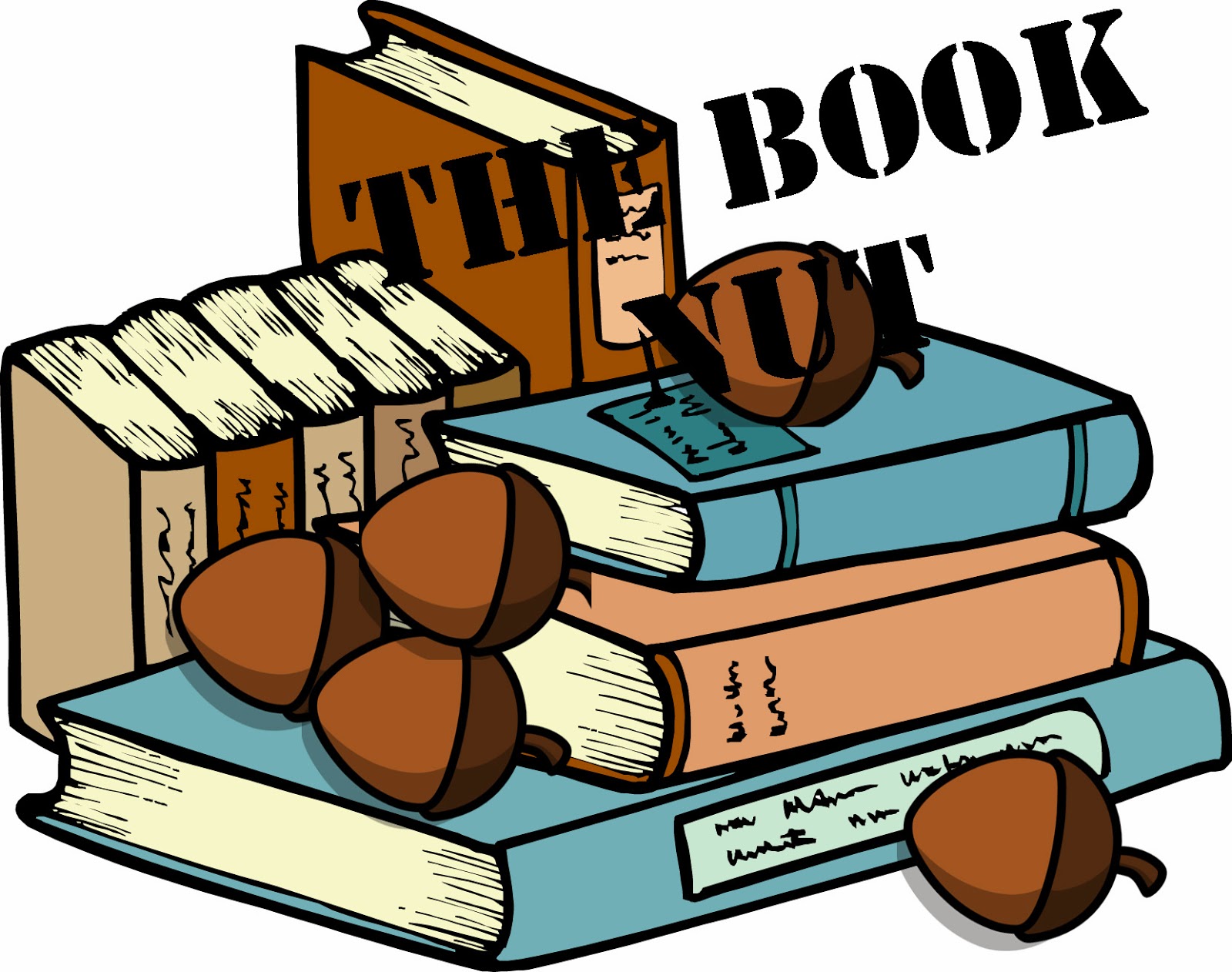 Related Posts