Even though my blog is primarily YA, I read a ton of adult books as well. If you saw my bookshelf tour then you probably know that my library is split pretty evenly between YA and adult. So, if you're  a big YA reader looking to get into some great adult books, I think I can help you.
The Magicians by Lev Grossman


This is edgy magic school, and every bit an adult book. Think magical college, or a high end private high school. Then imagine the things people that age get into: drinking, smoking and sex. Granted, this book has a big section where nothing happens before you get to the ending, I never said it was perfect, but I still really liked it. And the next two books are even better.
American Gods by Neil Gaiman


Dude, it's Neil Gaiman. What else do I have to say? If you're into world mythologies then this book is your jam, see if you can guess who the characters are as you're reading. You'd be surprised how many you don't know.
Mr. and Mrs. Darcy Mysteries Series by Carrie Bebris


If you guys have been paying attention then you know that I love Jane Austen and Austen variations. Darcy and Lizzie are married, but not everything is peaceful and the couple always seems to end up in the middle of all kinds of mysteries. Ones they end up solving. Each book in the series is based off of characters from each of Austen's novels, with Darcy and Lizzie as the main characters. These books are fun and romantic, and sometimes even creepy.
Mistborn  by Brandon Sanderson


Fantasy. Magic. A dark lord who has already won. Sounds great, right? Wait until you read about the magic system in this world! I can't say enough good things about Brandon Sanderson and the Mistborn Trilogy. Also, the British covers are way better than ours.
Angels and Demons by Dan Brown


I love all of the Robert Langdon books but this was the first, and my favorite. This series does not have to be read in order, but I do it anyway. The book is set right in the middle of the Vatican in Rome, where a lot of people are dying and many more will die if an antimatter bomb isn't found. That's a big simplification but, there you are.
The Night Circus by Erin Morgenstern


This book is everywhere and so many people have talked about it that I don't feel there's much else I can say. Just do it, read the thing.
Wuthering Heights by Emily Bronte


This is one of my favorite pieces of classic British lit. You've got ghosts, love, obsession, loss, and lots of crazy people running around. Sounds way better than the way your teacher describes it, huh? It is.
Brave New World by Aldous Huxley 


For the dystopian lovers out there, there are plenty even in adult lit. And many of them are considered classics! This is one of the best of the lot, followed quickly by Margaret Atwood's Handmaid's Tale. You should read both. Do it. Now. 🙂
Carrie by Stephen King


Everyone should read at least one Stephen King book in their life. This one and 'Salem's Lot would be my picks. The master of horror is called that for a reason, and these were the days before he was putting out books every few months. The movie versions do not do this book justice, just go read the original!
The Sookie Stackhouse Series by Charlaine Harris 


I've only read the first book in this series but I would still say go read the whole bunch. And don't tell me that you've already seen the show (Trueblood) because it's an awful adaptation, deviating from the plot a great deal. Trust me, you want the original, the changes will shock you.
So those are my adult picks for the YA reader. Just remember that these are adult books and may contain more adult themes and moments than you would find in a YA book. What are your picks? Share them in the comments!
Keep Reading!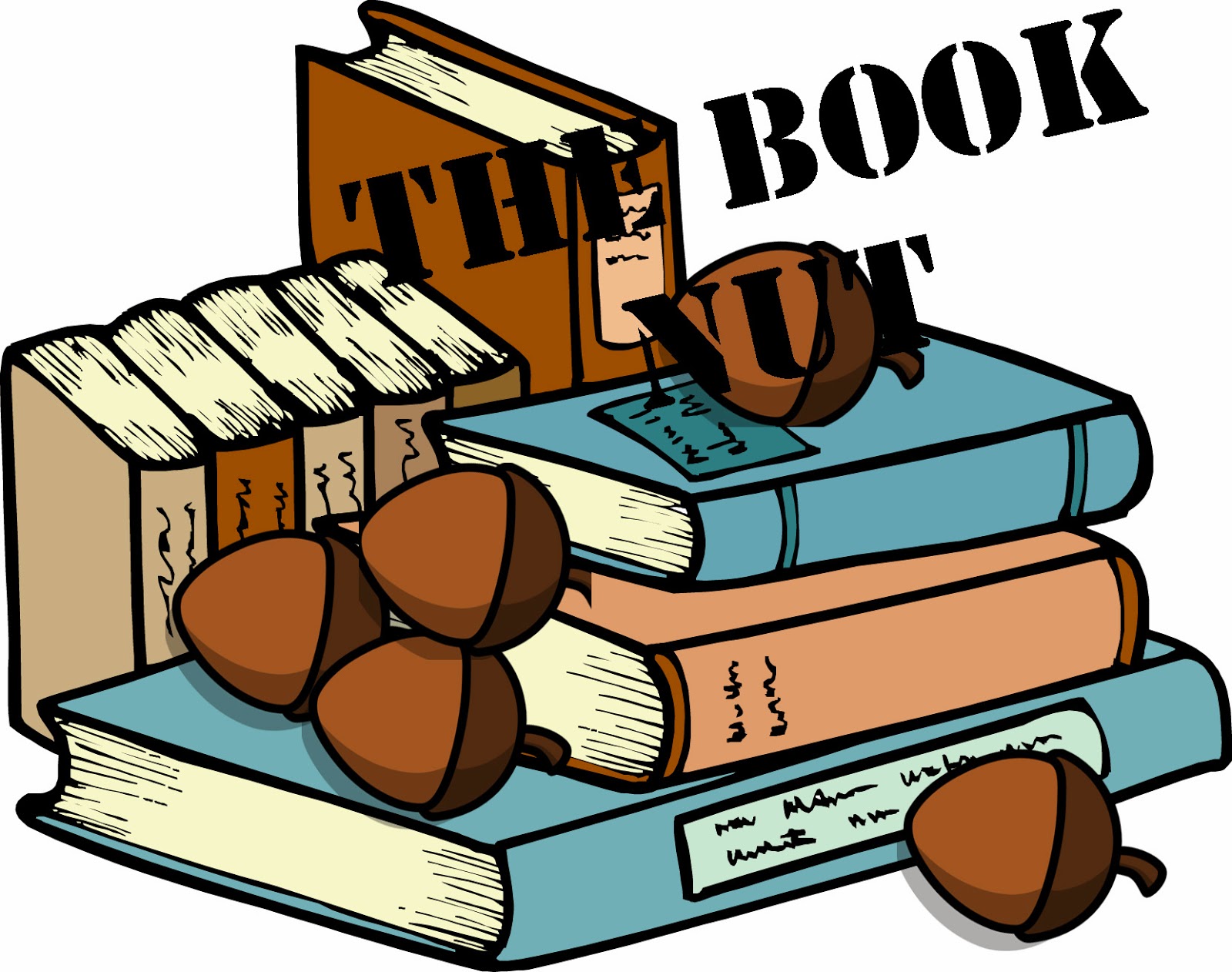 Related Posts