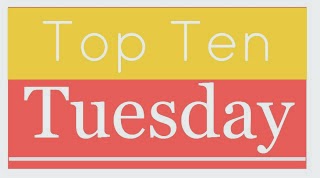 A meme hosted by Broke and Bookish, today's topic is Top 10 books on your fall TBR.
This was pretty hard, I have so many books that I want to read this fall but there are the ones that I HAVE to read.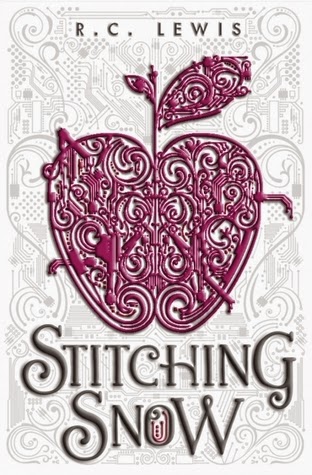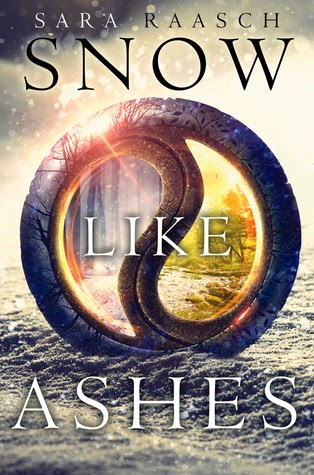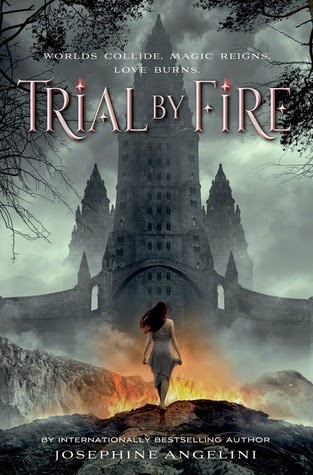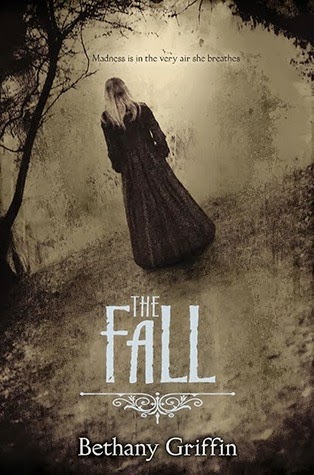 1. Stitching Snow by R.C. Lewis
2. Mortal Heart by Robin LaFevers
3. Captive by Aimee Carter
4. The Bane Chronicles by Cassandra Clare, Sarah Rees Brennan, and Maureen Johnson
5. Snow Like Ashes by Sara Raasch
6. Young Elites by Marie Lu
7. Trial by Fire by Josephine Angelini
8. Blood of Olympus by Rick Riordan
9. In a Handful of Dust by Mindy McGinnis
10. The Fall by Bethany Griffin
What are your top ten? Share in the comments or link me to your top ten.
Keep Reading!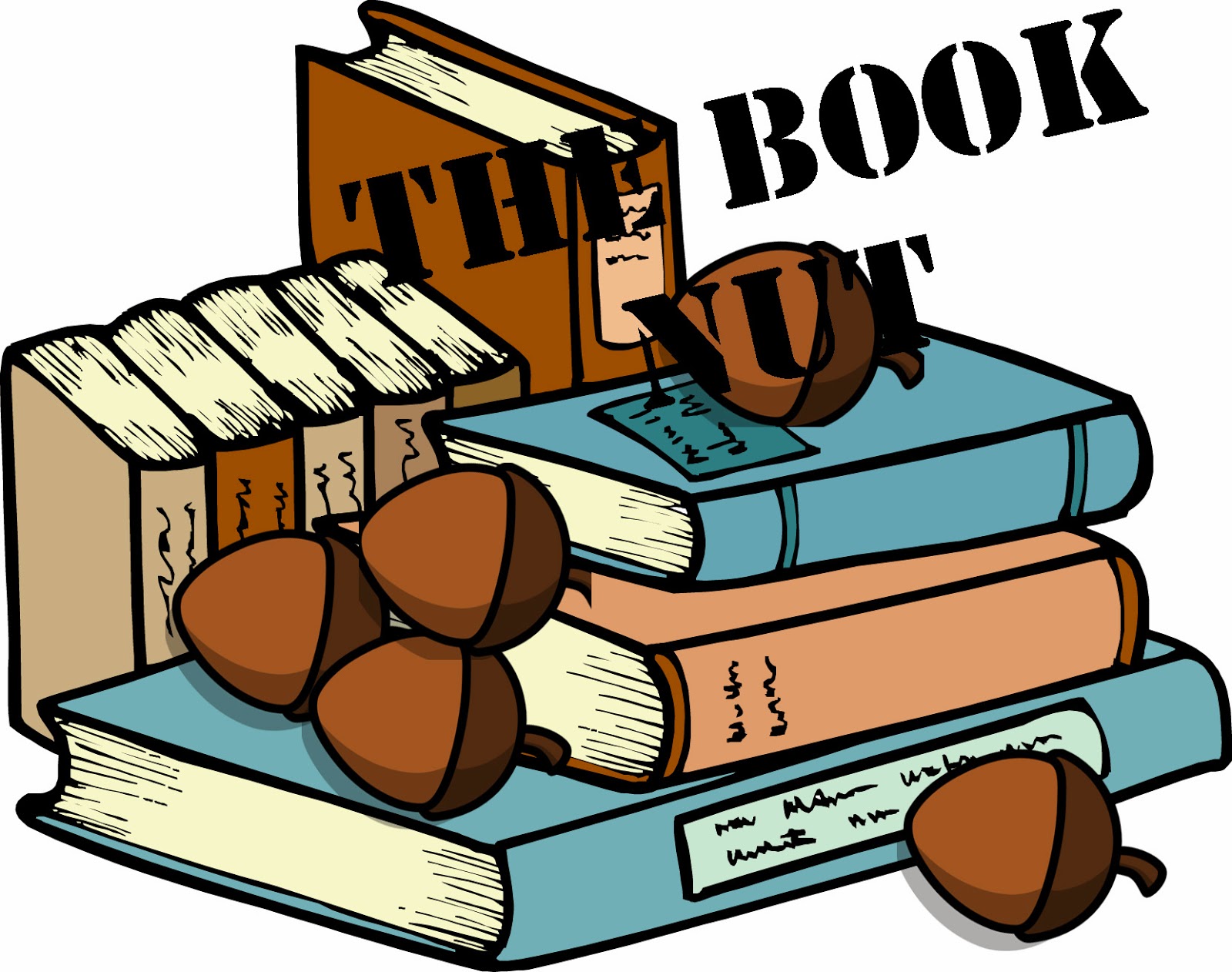 Related Posts