This tag was created by someone on the internet. I have no idea. All you need is access to your bookshelf. Tag 3 people when you're done.
1. Find and author name or title with a Z in it.
The Book Thief by Marcus Zusac
2. Find a classic.
I have a whole bookcase dedicated to them! Tom Jones by Henry Fielding.
3. Find a book with a key on it.
Incarceron by Catherine Fisher
4. Find something on your bookshelf that is not a book.
My bookish mug
5. Find the oldest book on your shelf.
My 1800's edition of Paradise Lost.
6. Find a book with a girl on it.
So the majority of paranormals and dystopians in the last 5 years? How about the original cover of Shatter Me. Ugly as heck too.
7. Find a book that has an animal in it.
Celaena's dog in Throne of Glass.
8. Find a book with a male protagonist.
Percy Jackson from Percy Jackson and the Olympians
9. Find a book with only words on the cover.
Rush by Eve Silver
10. Find a book with illustrations in it.
The Iron Trial by Cassandra Clare and Holly Black
11. Find a book with gold lettering.
Graceling by Kristen Cashore.
12. Find a diary, true or fictional.
I don't think I have any diaries.
13. Find a book written by and author with a common name (like Smith).
Winger by Andrew Smith.
14. Find a book with a close up of something on it.
The original Uglies covers have close ups of faces.
15. Find a book on your shelf that takes place in the earliest time period.
Forbidden by Kimberly Griffiths Little.
16. Find a hardcover book without a jacket.
Reboot came from BookOutlet jacketless.
17. Find a teal/turquoise colored book.
Jackaby by William Ritter
18. Find a book with stars on it.
These Broken Stars by Meagan Spooner and Amie Kauffman.
19. Find a non YA book.
I have tons. The Magicians by Lev Grossman
I tag:
Laura from Bibliophile at Best
Marifer from Maf's Crazy Book Life
and Mia from M & Em Read YA
Keep Reading!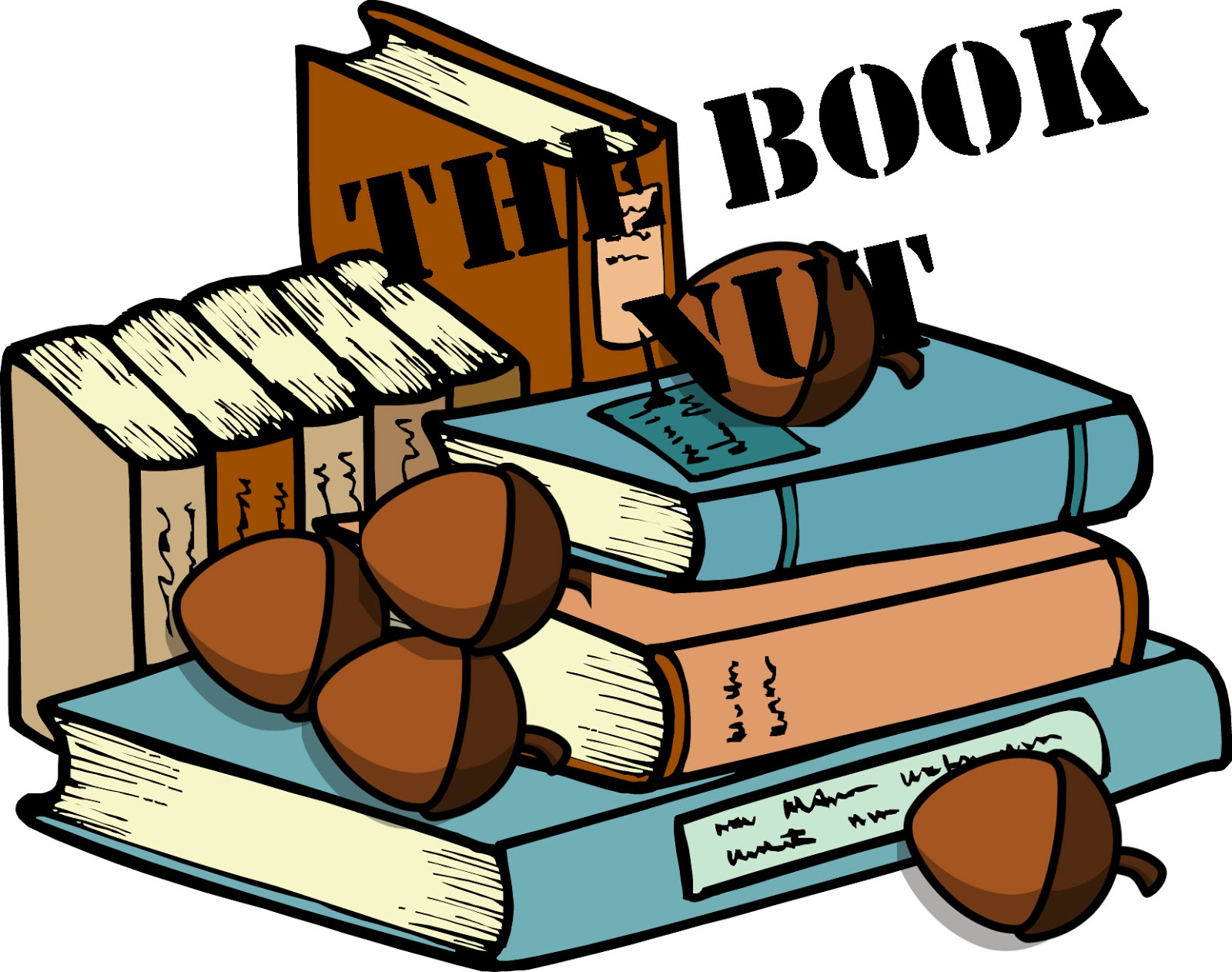 Related Posts