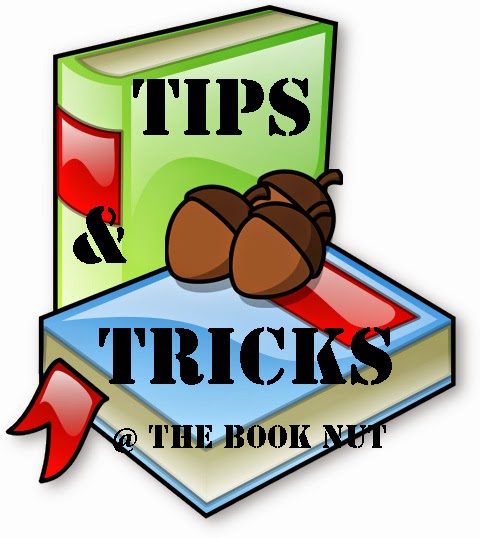 I buy a lot of used books and they often include ex-library copies. I love going to library sales and buying piles of books for a buck but I also want them to look somewhat uniform on my shelves. Yesterday I was asked about removing dust jacket covers so I figured this would be the perfect topic for a tips and tricks post.
Removing Dust Jacket Protectors:
This can be really easy or really hard depending on what the library uses to secure the cover to the book. I prefer libraries that use the tape.
For Tape Removal-
Peel the tape off the dust jacket over side only. Do not try to remove the tape from the book. IT will tear the cover.
Once the jacket is loose, fold the tape under it so it sticks to the book itself. You most likely cannot remove it entirely without causing damage.
Slide the dust cover out of the protector through the open end.
For Glue:
Glue is much more difficult. You may have to decide if you're ok with a little damage to the inside of the book. It will be covered by the dust jacket or you can cover it with a matching paper to the end papers. I usually pry the dust jacket off with a sharp knife to minimize damage. You can then slide the jacket out of the protector like you normally would.
Removing Library Markings:


Ex-Library books come with tons of stickers, and if you're like me it will drive you nuts. Here are some ways to get rid of those stickers so your books will match your collection a little bit better.
You can try peeling the stickers off slowly, if you see the sticker starting to tear then move on to a different corner.
If that doesn't work you can use a hair dryer to melt the glue holding the sticker on to the book. This may take several minutes so be patient.
Some people use baby oil on stickers. I have not gotten this method to work very well as it leave the sticker glue behind.
If none of these work you may want to invest in some goo-gone.
These methods will get rid of stickers on both the spine and back of the book.
I hope this Tips and Tricks is helpful, leave thoughts and suggestions for future Tips and Tricks posts in the comments.
Keep Reading!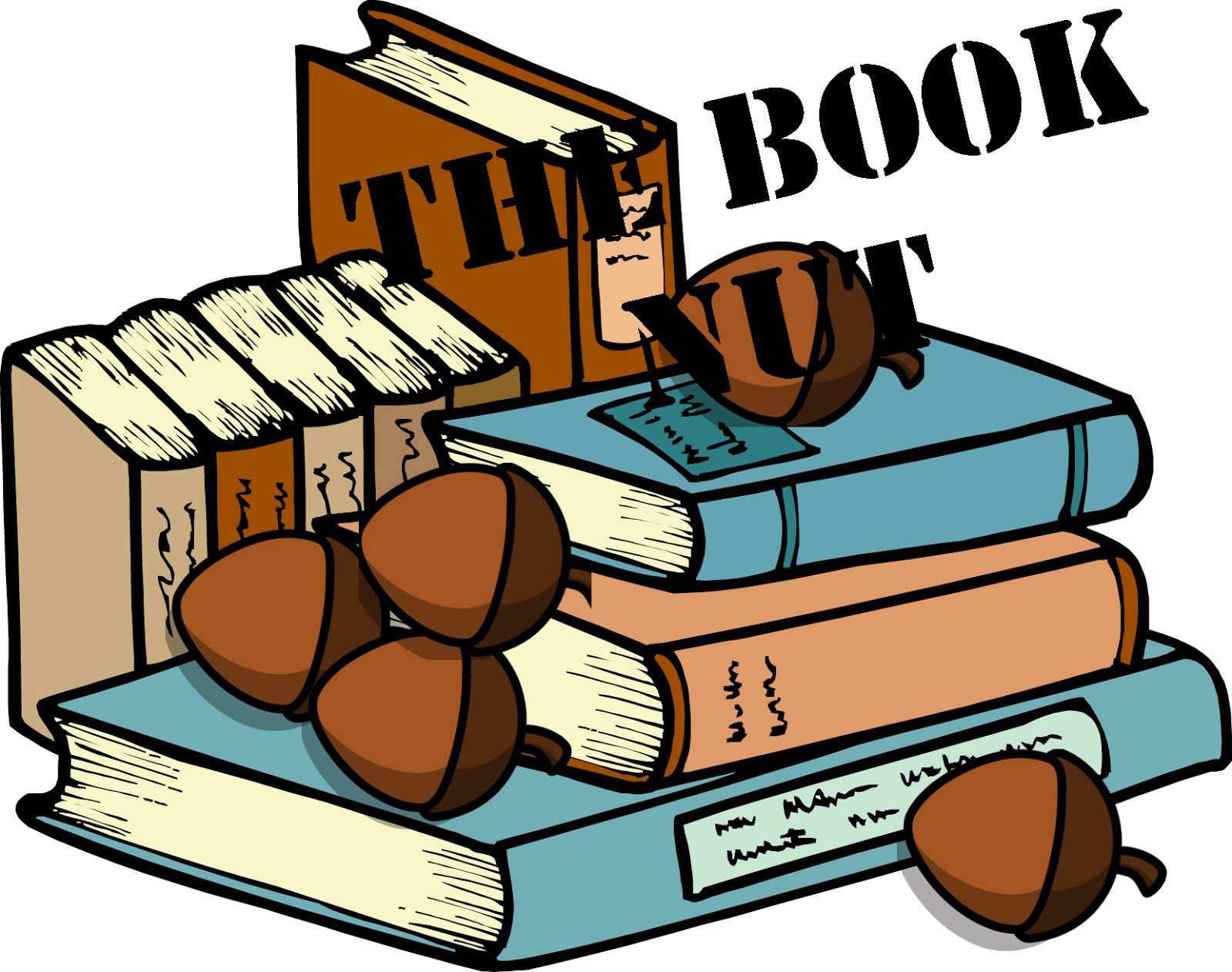 Related Posts