I found this tag on the Booktubes so I have no idea where it started.
1. Find a book with a wintery cover.
Snow-walker by Catherine Fisher. I found it at a used book store and the cover is so cool.
2. Pick a book you're likely to buy as a present.
Shadow and Bone by Leigh Bardugo because I think everyone needs to read that series.
3. Pick a festive themed book.
Let it Snow by John Green, Maureen Johnson, and Lauren Myracle. My copy looks like a present.
4. Pick a book you can curl up with by the fireplace.
Snow Like Ashes by Sara Raasch. Why hello, Theron.
5. Pick a book you want to read over the festive period.
Maybe a contemporary like The Disreputable History of Frankie Landeu Banks by E Lockhart or Winger by Andrew Smith. I want to try more contemporary, hopefully I won't be bored.
6. Pick a book that's so good it gives you chills.
The Bitter Kingdom by Rae Carson. That whole series really.
 7. Pick a book going on your Christmas wishlist.
The Bane Chronicles by Cassandra Clare, I'm really hoping I get it this year!
I tag Laura from Bibliophile at Best and Mia ant M and Em Read YA
Keep Reading!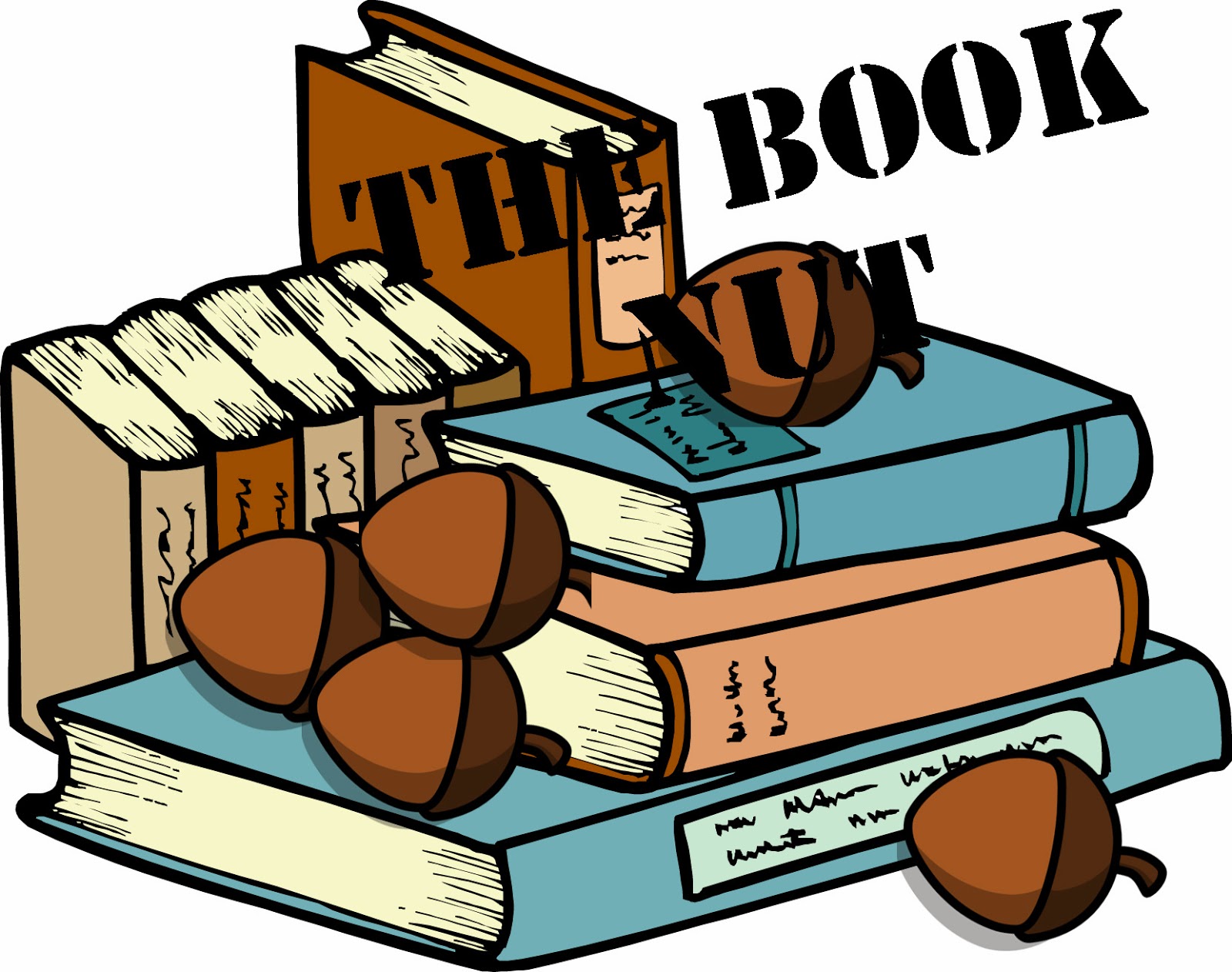 Related Posts