Top Ten Tuesday is a weekly meme hosted at The Broke and the Bookish where we answer a list topic posed by the hosts.
This week is Top Ten All Time Favorite Authors. Oh boy, this is a hard one. All of the following are instabuy authors but even that might not be enough to cut it down. I may have to extend this to 15 or 20.
1. JK Rowling- Do I really need to explain this?
2. George R.R, Martin- The detail in his books is so staggering!
3. Leigh Bardugo- I fell in love with her world before I even realized it. The writing is just so beautiful.
4. Sarah J. Maas- Must. Have. More.
5. Natalie D. Richards- Not only are her books really good but Natalie is just such an awesome person!
6. JRR Tolkien- Pretty sure I own everything ever released under his name.
7. Christopher Paolini- One word: Eragon. I've been obsessed with those books since middle school.
8. Anne Rice- The reason I love a GOOD vampire story, Anne Rice is finally going back to the stories I love. And yes, I do know she's a bit of a lunatic. I just can't help but love her stories.
9. Neil Gaiman- Can I just hug this man? Just once?
10. Robin LaFevers- Assassin. Nuns. But really, her writing sort of entrances you and you forget that the book is over 300 pages.
11. Jane Austen- What can I say, Mr. Darcy was my first book boyfriend. Colonel Brandon was a close second.
12. Rick Riordan- MYTHOLOGY! *drool*
13. Brandon Sanderson- How does this guy have the time to write so many books? Seriously.
14. Agatha Christie- I almost own the full collection. Sooooooon.
15. Dan Brown- I love the Langdon books with a passion.
Ok, so 15. That's not too crazy? Who are yours? Share/link in the comments.
Keep Reading!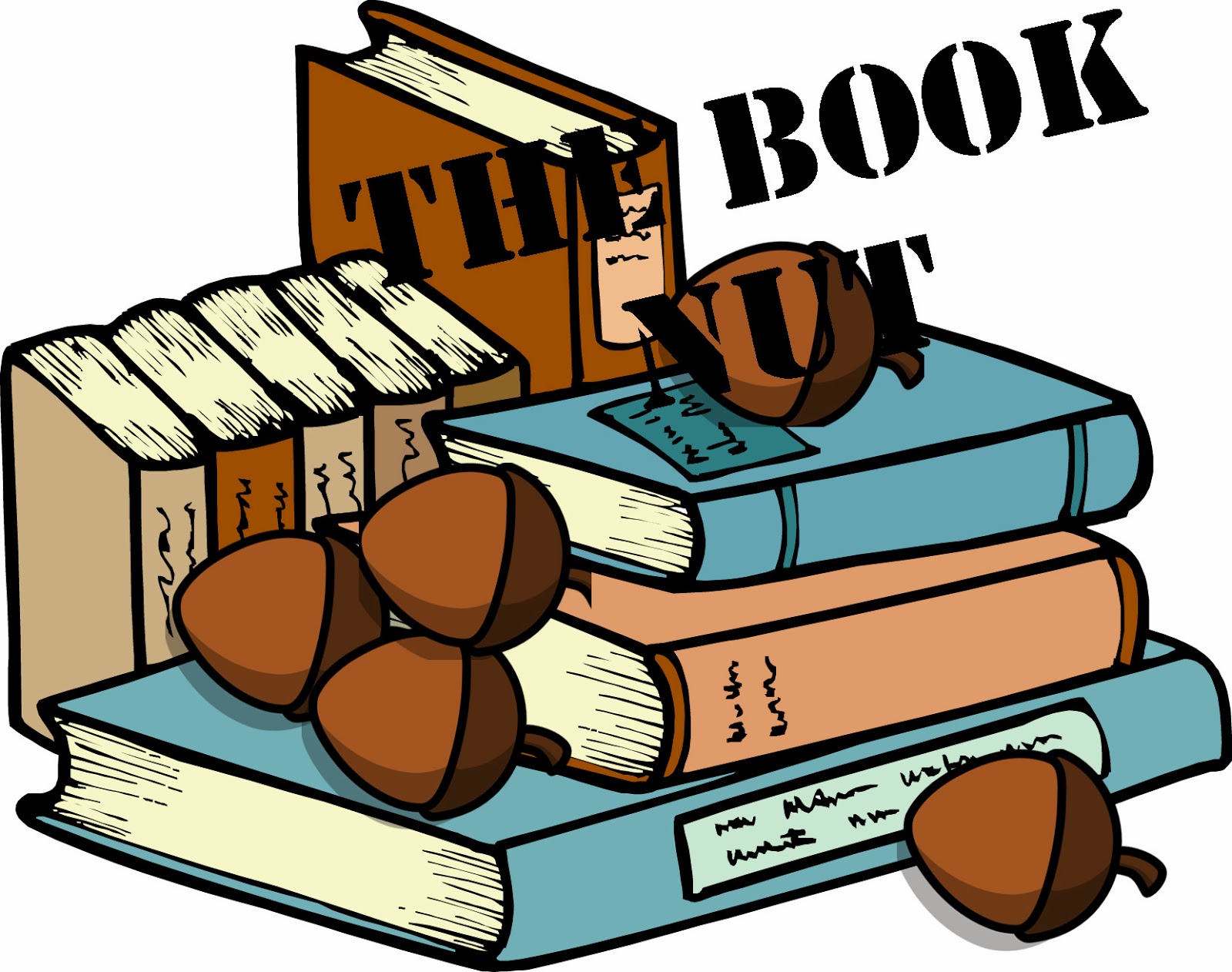 Related Posts