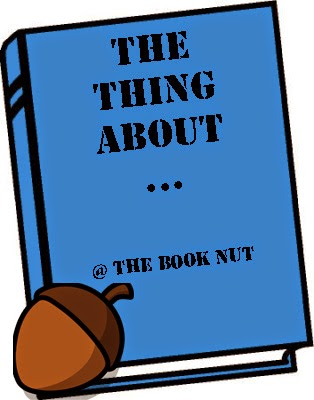 Don't give me that confused look, I know some on you have no idea what this is. Don't worry, I'm about to tell you.
Shelf Awareness publishes two newsletters, one for general readers and one for people in the book business.
Shelf Awareness: Enlightenment for Readers, our new newsletter, appears Tuesdays and Fridays and helps readers discover the 25 best books of the week, as chosen by our industry experts. We also have news about books and authors, author interviews and more.
Shelf Awareness: Daily Enlightenment for the Book Trade, which we've been publishing since June 2005, provides booksellers and librarians the information they need to sell and lend books. It appears every business day and is read by people throughout the book industry.
I'm signed up for both of these newsletters, and they're both great. The one we're really interested in, though, is the book trade edition. This is Shelf Awareness Pro, and it's what I look for every day in my email.
Shelf Awareness has:
-Industry news
-book spotlights
-ARC Advertising
Yes, you read that right. every day the newsletter has little sidebars and banners to request ARCs. Keep in mind that this is a professional newsletter, not a place for you to just win free books. If you are selected for ARCs from these publishers you'd better intend to read them because there are other serious folks who may have requested the same book and not gotten it.
1. Read the articles. They're interesting and informative. If you're serious about the behind the scenes of the book industry then this is an excellent way to learn what's going on.
2. Request ARCs you're interested in.
3. Read and review those ARCs. That is their purpose.
1. Take advantage of the newsletter for free stuff. This isn't the place for that.
2. Request every single ARC you see. You know you won't read them all. Let people who really want them have a crack at it.
If you're really serious about industry stuff then certainly sign up for both newsletters. If you're just curious about the reader end then I would stick with the Reader's editions. There's still contests and such but it's geared more towards readers.
Keep Reading!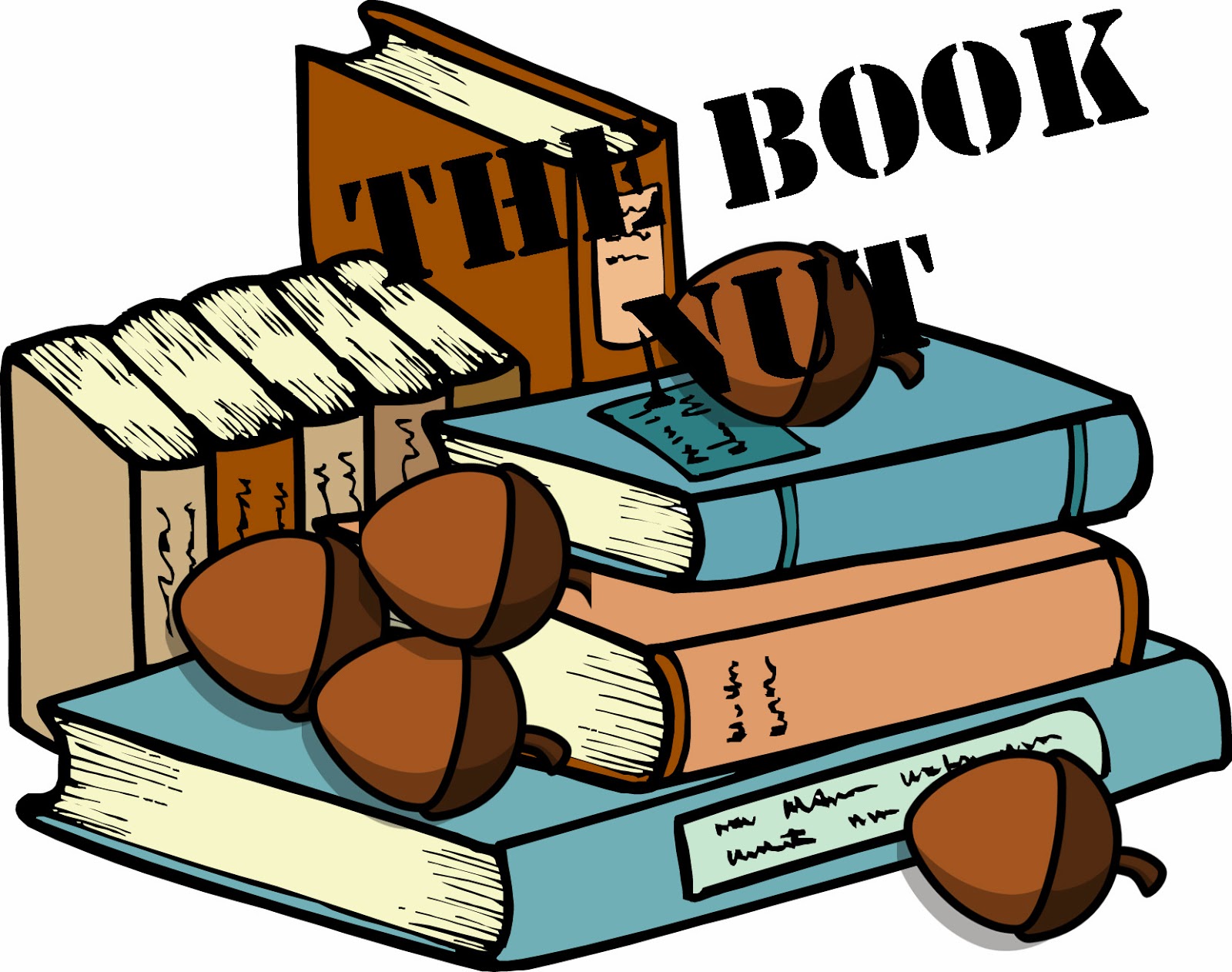 Related Posts