If you've been around YA for a length of time then you've probably heard of Quirk Books. If you haven't then I want to see this rock that you've been living under. If you don't know them by name, then I'm sure you've at least heard of some of their books. Here's a little bit about them, straight from the horse's mouth:
"Quirk Books is an independent book publisher based in Philadelphia. Founded in 2002, Quirk Books publishes 25 strikingly unconventional books every year. Our bestsellers include the pop culture phenomenons Miss Peregrine's Home for Peculiar Children and Pride and Prejudice and Zombies. We also publish award-winning cookbooks, craft books, children's books, and nonfiction on a wide range of subjects."
I love Quirk Books, they have some of the coolest books. They have a little bit of everything in their lists.
So let's talk books. Here's some of my favorites so far!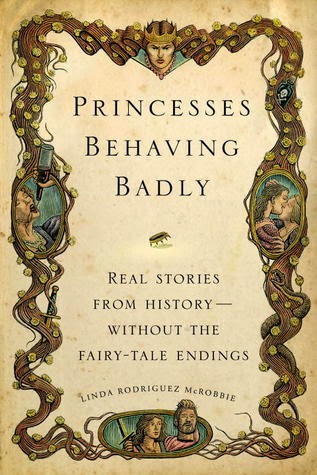 Want advice? There's The Geek's Guide to Dating or Stuff Every College Student Should Know. Or maybe you'd prefer history, then there's Princesses Behaving Badly.



























If you appreciate monsters and Jane Austen then there's Quirk Classics' Pride and Prejudice and Zombies series and Sense and Sensibility and Sea Monsters. Seeing that it's still August, these books are perfect for an Austen in August marathon. There is another Quirk Classic that I have not yet gotten my hands on but I'm sure I'll add that one to my shelves soon enough as well.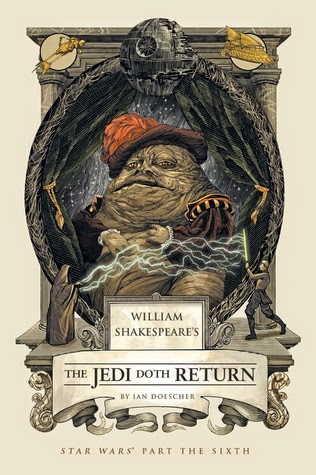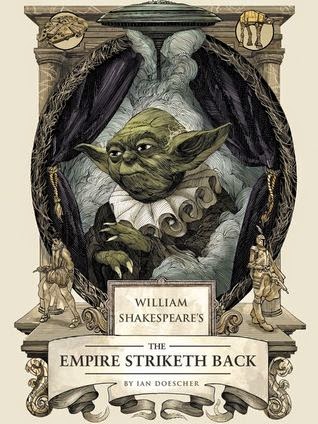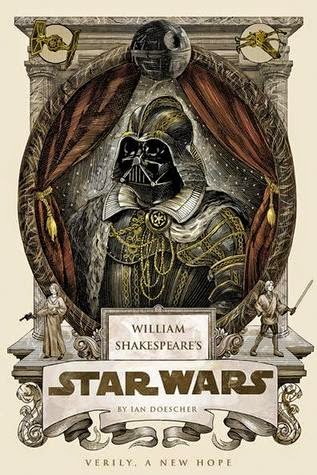 In a similar vein, there's the ever entertaining Shakespeare's Star Wars Trilogy. Just saying the titles Verily, A New Hope, The Empire Striketh Back, and The Jedi Doth Return was enough to have my relatives who are teachers giggling and writing them down to order for their classrooms. Not only that, but the covers are gorgeous, just look at them!
For those who have younger kids or relatives there's the smart and interesting Nick and Tesla series. This middle grade series is funny and contains hands on science that kids can do. These books are a fun addition to my Quirk shelf (yeah, that's a thing in my house).
Strangely, The Last Policeman is one of the few sets of recent Quirk Books offers that I don't have copies of. Really, I need to get on that, because these books sound fantastic. The world is ending but there is one police officer who is still working. How can I pass that up?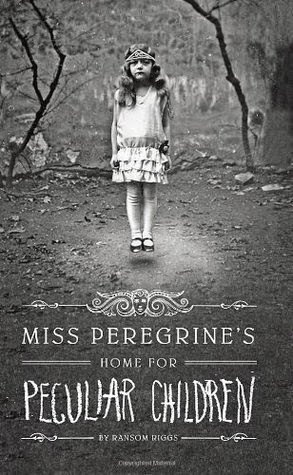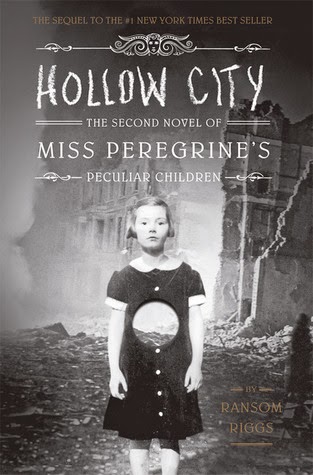 This is the series that most people probably recognize from Quirk. Miss Peregrine's Home for Peculiar Children and Hollow City are such original books. I dawdled quite a long time before finally reading the first Miss Peregrine's book, the hype was so overwhelming that I thought it could not possibly live up. Boy was I wrong!
But I suppose this is the part all of you are waiting for!
What you can win:
There will be four winners!
-1 set of Nick and Tesla books (1-3)
-1 set of The Last Policeman books (1 & 2)
-1 set of Miss Peregrine's books (1 & 2)
-1 Quirk Books swag pack
The rules:
-You must have a US mailing address.
-You must be able to send me your mailing address, so be 18 or have permission.
-Cheaters will be disqualified. I do verify entries and I will catch you!
Thank you so much to Quirk Books for providing these awesome books!
Check out some of the other Quirk Books titles!
Keep Reading!
Related Posts