The Coldest Girl in Coldtown by Holly Black


Release Date: September 3, 2013
Publisher: Little, Brown Books for Young Readers
419 Pages
Received: Bought from BAM
Format: Paperback


Rating: 
4.5 Nuts
Description: Tana lives in a world where walled cities called Coldtowns exist. In them, quarantined monsters and humans mingle in a decadently bloody mix of predator and prey. The only problem is, once you pass through Coldtown's gates, you can never leave.
One morning, after a perfectly ordinary party, Tana wakes up surrounded by corpses. The only other survivors of this massacre are her exasperatingly endearing ex-boyfriend, infected and on the edge, and a mysterious boy burdened with a terrible secret. Shaken and determined, Tana enters a race against the clock to save the three of them the only way she knows how: by going straight to the wicked, opulent heart of Coldtown itself.
The Coldest Girl in Coldtown is a wholly original story of rage and revenge, of guilt and horror, and of love and loathing from bestselling and acclaimed author Holly Black.
Review:
Apparently I'm really into these revenge type books lately. We're not going to think about what that means about my psyche. I was not expecting to love this book, like it maybe, but not love it. I'm so over exposed to the vampire genre. There are just so many of them that doing something to make them stand out is almost impossible. This is not the case here.One thing I love about the vampires of this world is their dual nature. They are glamorous, it is true, but they are also monsters in their own right. They have to be careful of their symbiotic nature with humans so as not to completely eradicate their food source, something that isn't talked about very often. I also like how vampirism is disease-like, an infection. The Coldtowns are also a really cool idea.
As for the characters I think Gavriel is my favorite. Strange and completely nuts, he's one of the more entertaining characters in the story. Lucien is also pretty cool, albeit a bit one dimensional. As for the others, I wouldn't say that they're boring. Aiden is kind of stupid, but that really sort of works for him. I love Tana's past and I wish there was a bit more about that in this book.
I would love to read another book set in this world, maybe from another character's point of view. I would love, for instance, Bill Story's…story. 🙂 Or maybe Lucien's. That would be pretty cool.
What did you think of The Coldest Girl in Coldtown? Tell me in the comments.
Keep Reading!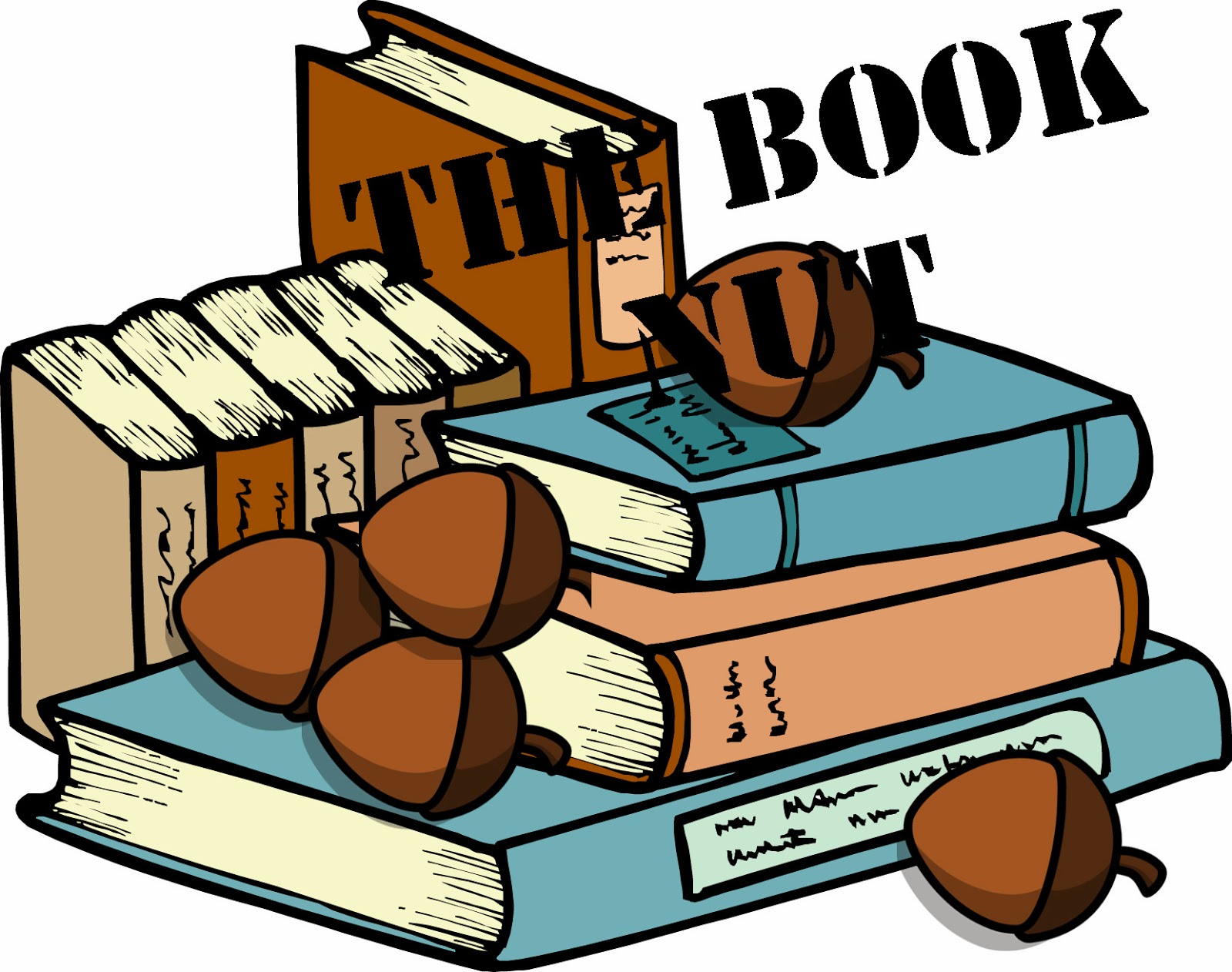 Related Posts