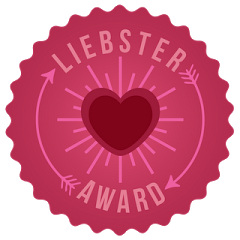 Oh hey, look at that! I've been nominated for the Liebster Award by Jess at My Reading Dress! Thank you so much for nominating me Jess!
Anyway, here's how this thing works!
The rules accompanying this award are as following:
You must answer all the questions outlined for you
Mention and link back to the person who nominated you
Nominate 11 other bloggers with less than 300 followers
Create 11 questions for them to answer
Comment and inform them of their nomination, along with a link to your very own post for further information
So let's start with the questions, shall we?
1. Do you fall for the "pretty cover", and if so, which has been your favourite?
If you mean do I sometimes buy books based on a cover I like, sometimes. Usually if I like the cover I'll check reviews and synopsis on my goodreads app before buying. I did, however, buy Beth Revis' Across the Universe because I found a hardcover with that gorgeous older cover. I haven't read it yet but, oh lord, that cover is pretty.
2. What is a hyped book that you've read, but just not agreed on?
Mockingjay. I hate pretty much the entire second half of that book. I own a copy only because I have to have the complete series on my shelves. I think that most of the book is a good example of lazy writing, or rushing to get it done without giving it the same polishing that the first two got. Usually it's the second book in a trilogy that is subpar, but in this case it was the last one.
3. Do you have a fictional love interest "type"?
I love a good bad boy, and even a good villain. Let's not talk about my weird attraction to The Darkling from Leigh Bardugo's Grisha Trilogy. Give me he Darkling over Mal any day!
4. Do you have a guilty pleasure read? If so, then care to share?
I have a shelf of old middle grade and children's books from my childhood that I keep upstairs. Sometimes I'll go back and read one just out of nostalgia. For example: The Wayside School series by Louis Sachar, The Magic Shop series by Bruce Coville, Boxcar Children, and The Bunnicula series.
5. Are you a one track mind reader or do you like to balance a large amount of books on your "currently reading"?
I usually have 3 or 4 books on my "currently reading" shelf at a time. I'm not really sure why this is but I usually have at least one "upstairs book" next to my bed and two or three "downstairs books" on the table in my library or next to the couch.
6. Who is your favourite authors(s)?
Leigh Bardugo, Ann Aguirre, JK Rowling, Kristin Cashore, Robin LaFevers, Rae Carson, Rick Riordan, Cassandra Clare, Lev Grossman, Melissa De La Cruz, Alex London, and Sarah J. Maas.
7. What is your favourite genre under the YA delineation?
High Fantasy, followed by dystopian.
8. What are some of your most hated YA tropes, and most loved? (think insta!love, love triangle, TSTL protagonists)
I have a series of posts that talk about some of these called the Book Pet Peeves. I really hate love triangles and insta-love, mostly because I think they're lazy writing. If you want more details then go check out the series under the "Features" tab.
9. Do you have a favourite book(s) read, so far, this year?
Cruel Beauty by Rosamund Hodge, The Grisha Trilogy by Leigh Bardugo, and Mortal Danger by Ann Aguirre
10. Why did you decide to join the blogging community and what do you love most about it?
I wanted to talk about books with people who understood my…let's call it a DEEP love of them. I was turned of the glazed look some of my less bookish friends got in their eyes when I started talking about what I was reading.
11. Do you have any quirky reading habits?
I make comments out loud about what I'm reading. Sometimes I'll yell at characters or mutter things sarcastically under my breath. It gets awkward when people think I'm talking to them.
Now for my own nominations! I went by bloglovin followers so just remember that. 🙂
Vangie @ Painful Reads (I don't know what your follower count is, Vangie)
And my questions to you guys are:
1. Who is your favorite book villain?
2. Why did you start your blog?
3. If you have ever met an author, who was your favorite?
4. Have you or will you write a book of your own?
5. Which hyped books do you refuse to read?
6. What are your favorite blogs (they don't have to be under 200 followers)?
7. What is your favorite genre?
8. Do you like movie adaptations? If so, which is your favorite?
9. What are your book pet peeves?
10. Do you use blogger programs like Blogging for Books or First to Read?
11. Do you have insta-buy authors? Who are they?
Keep Reading!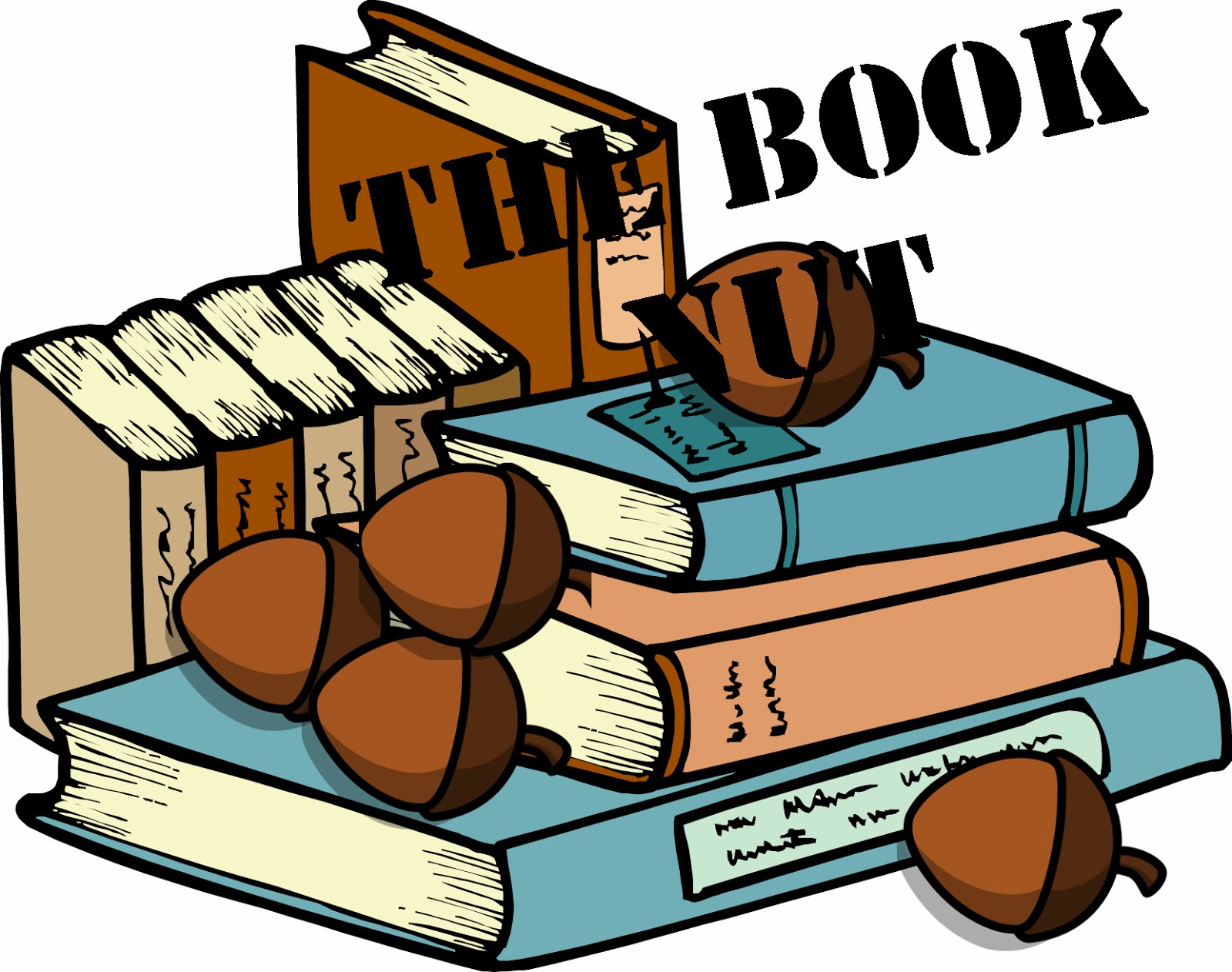 Related Posts