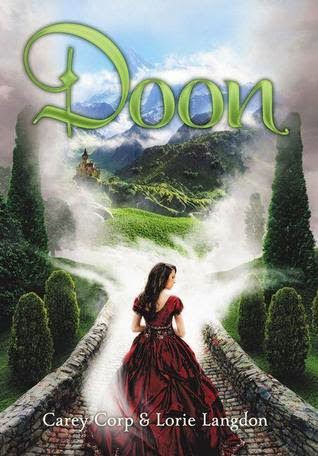 Doon (Doon #1) by Carey Corp and Lorie Langdon


Release Date: August 20, 2013
Publisher: Zondervan
368 Pages
Received: Bought from Nook Store
Format: eBook


Rating: 
3.5 Nuts
Description: DOON…
Veronica doesn't think she's going crazy. But why can't anyone else see the mysterious blond boy who keeps popping up wherever she goes? When her best friend, Mackenna, invites her to spend the summer in Scotland, Veronica jumps at the opportunity to leave her complicated life behind for a few months.
But the Scottish countryside holds other plans.
Not only has the imaginary kilted boy followed her to Alloway, she and Mackenna uncover a strange set of rings and a very unnerving letter from Mackenna's great aunt—and when the girls test the instructions Aunt Gracie left behind, they find themselves transported to a land that defies explanation. Doon seems like a real-life fairy tale, complete with one prince who has eyes for Mackenna and another who looks suspiciously like the boy from Veronica's daydreams. But Doon has a dark underbelly as well. The two girls could have everything they've longed for…or they could end up breaking an enchantment and find themselves trapped in a world that has become a nightmare.
DOON is loosely based on the premise of the musical Brigadoon, with permission from the ALan Jay Lerner Estate and the Frederick Loewe Foundation. Follow the journey at http://www.DoonSeries.com
~Destiny awaits!
Review: Where should I begin? I had heard a lot of good things about this book before I got my hands on it. I was very excited to read it but it seems I was not "destined" to love this book. That's not to say I didn't like it. It was a fine, rather cute read but nothing here wowed me or made me desperate to get a physical copy.
I was very irritated with the whole destiny thing that seemed to be shoved down the reader's throat. Normally I don't mind a bit of destiny talk but it was a bit much here and I wanted to throw the book down more and more as it went on.Mackenna was also one of the more annoying characters I have come across in a book. She says and does some really shallow things without thinking and frustrates me to no end. Veronica has a couple similar moments but they were much fewer and far between and easier to forget. As far as our Princes go, they are definitely what some people called "swoon-worthy". I would wish that there was a bit more to them, especially Duncan. I'm hoping that the second book will give us a bit more from them.
The story was very predictable and nothing that I hadn't seen before. The ending did have one twist that I was not expecting but for the most part I was able to see what was coming. But I did enjoy the simple sweetness that this book has and many of the little details. I would say that it is worth the read and I will definitely continue on to book too, maybe the characters will improve by my knowing them better!
What did you think of Doon? Share your thoughts in the comments!
Keep Reading!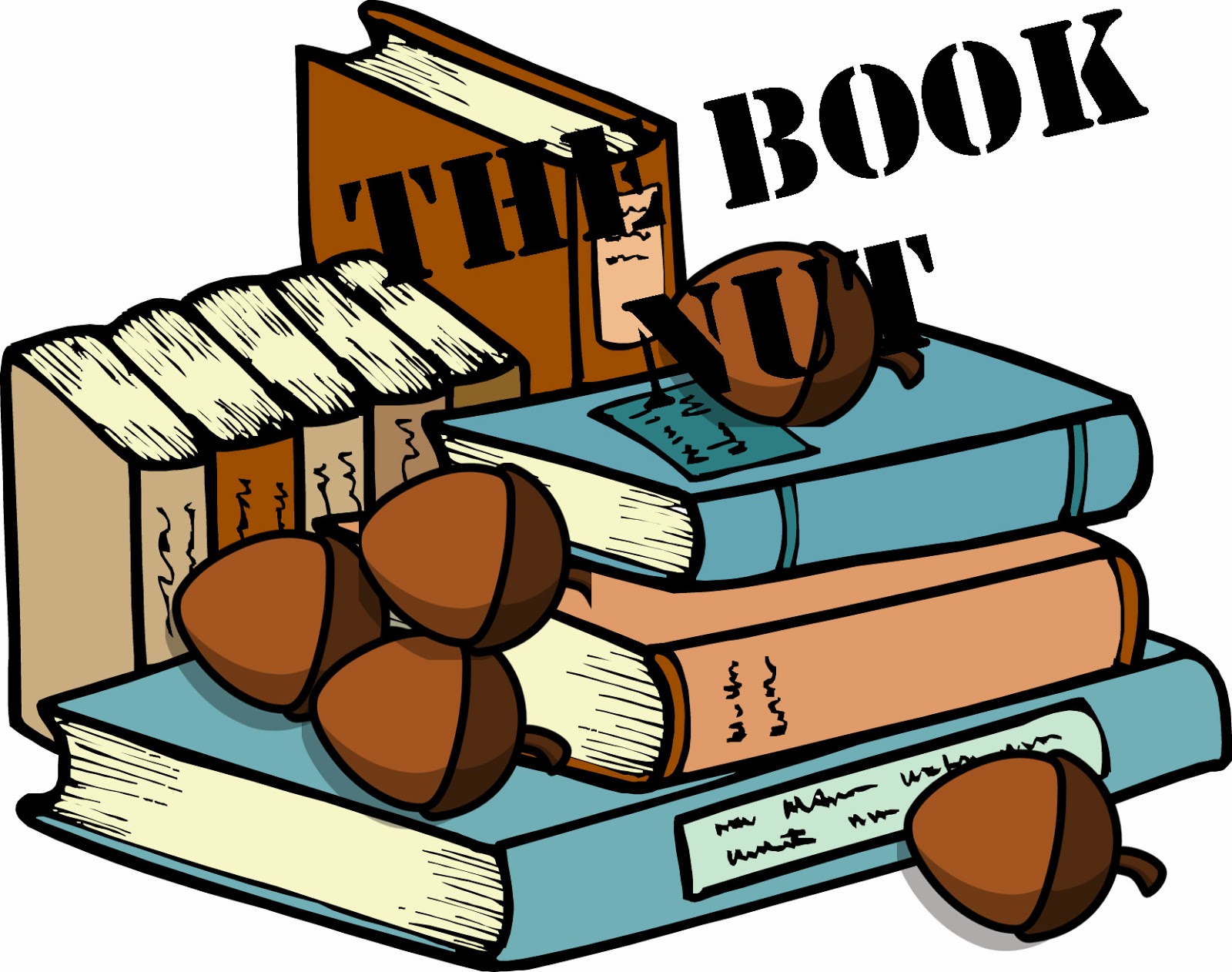 Related Posts