How do you keep track of your TBR pile?
Goodreads helps but a lot of it is just in my head. I know most of the books that I'm interested in reading by their covers if not titles. 
Is your TBR mostly print or e-book?
Print. I have a tiny number of ebooks in comparison. My Goodreads TBR s over 2000 books.
A Book That's Been On Your TBR List The Longest
The Abhorsen books, maybe? Or the rest of The Giver Quartet? I'm not really sure actually, there are quite a lot.
A Book You Recently Added To Your TBR
The Spiritglass Charade is the second book in the Stoker and Holmes series which began with the Affair of the Clockwork Scarab. I am expecting the first book in the mail from the publisher and I'm also hoping to get this sequel as well.
A Book In Your TBR Strictly Because of Its Beautiful Cover
I haven't read the first book in this series and I'm not really planning to soon unless I find a physical copy somewhere.
A Book On Your TBR That You Never Plan on Reading
I actually don't know why this book is on my TBR other than I recognized the author. The cover is pretty cool though.
An Unpublished Book on Your TBR That You're Excited For
I can't wait and I don't want to! I need this book in my life pronto!
A Book On Your TBR That Basically Everyone's Read But You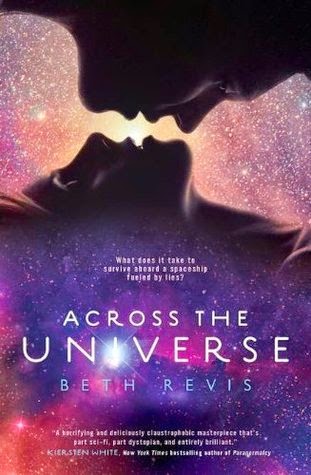 No, I haven't read Across the Universe. I even have the nice hardcover with the old cover art.
A Book On Your TBR That Everyone Recommends To You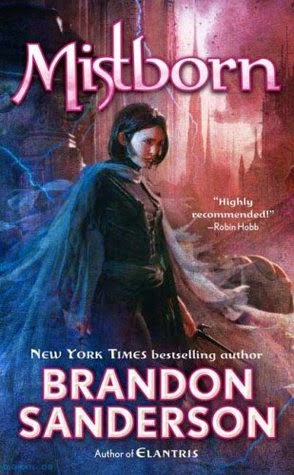 I'm agreeing with Kaitlin on this one, I have the entire Mistborn series because I was recommended to me by several people but I haven't read a single one.
A Book On Your TBR That You're Dying To Read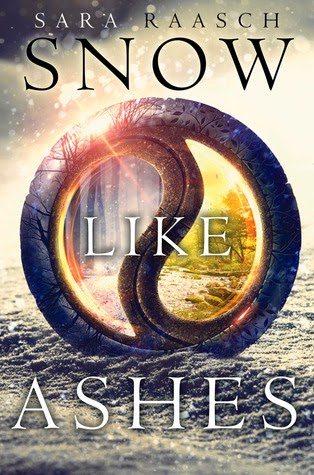 Do I really need to explain why I need this book in my life? I wants it, I needs it, must have the precious!
How many books are on your Goodreads TBR shelf?
2213. I don't ever plan on reading a bunch of the books on this list, it's a way of keeping track of what looks interesting to me. Though, I do plan on reading at least half, if not more. 
Related Posts