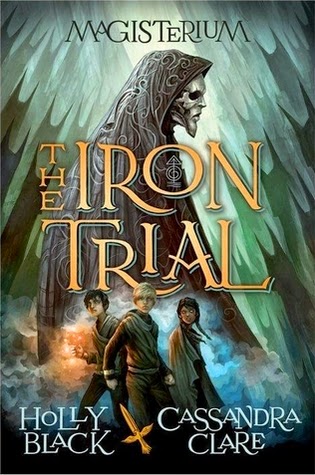 The Iron Trial (Magisterium #1) by Holly Black and Cassandra Clare


Release Date: September 9, 2014
Publisher: Doubleday Children's Books
295 Pages
Received: Netgalley
Format: eARC


Rating: 


4 Nuts
Description: From NEW YORK TIMES bestselling authors Holly Black and Cassandra Clare comes a riveting new series that defies what you think you know about the world of magic.
From two bestselling superstars, a dazzling and magical middle-grade collaboration centering on the students of the Magisterium, an academy for those with a propensity toward magic. In this first book, a new student comes to the Magisterium against his will — is it because he is destined to be a powerful magician, or is the truth more twisted than that? It's a journey that will thrill you, surprise you, and make you wonder about the clear-cut distinction usually made between good and evil.
Review:
Anyone who has glanced through my review archive can see that I've read a lot of Cassandra Clare in my time as a blogger. Only recently did I start really getting into Holly Black, though. Once I heard that these two pillars of YA were teaming up to write a middle grade series I knew I had to get my hands on it.I loved this book, despite the fact that I had to fight with my copy of the ebook. Never in my life have I been so frustrated with a file! I was unable to read the first page of every single chapter in this book, something I never realized could be so irritating. I will not let this technical glitch ruin my enjoyment of the story (this is a perfectly good reason to go buy a finished physical copy).
One of the things I liked so much about this book was that I never knew where it was going to go. I've never seen a "magic school" book approached from this sort of angle before. I think must of us would react like every other book does, we would be excited to have powers and learn how to use them. To see a character so against going to a magic school, even being afraid of it and his abilities, is something that I'm not sure has ever been done before.
There are so many interesting characters in this book, and character types as well. Of course you've got some stereotypes here and there but I love Holly Black and Cassandra Clare's ability to give each character his or own self, something they often excel at in their own individual books (we're going to ignore the whole Jace/Will parallel.
I'm so ecstatic to see where this series goes. I can't believe I am going to have to wait so long for the next one, I just need it to come faster!
What do you think about The Iron Trial? Share your thoughts in the comments.
Keep Reading!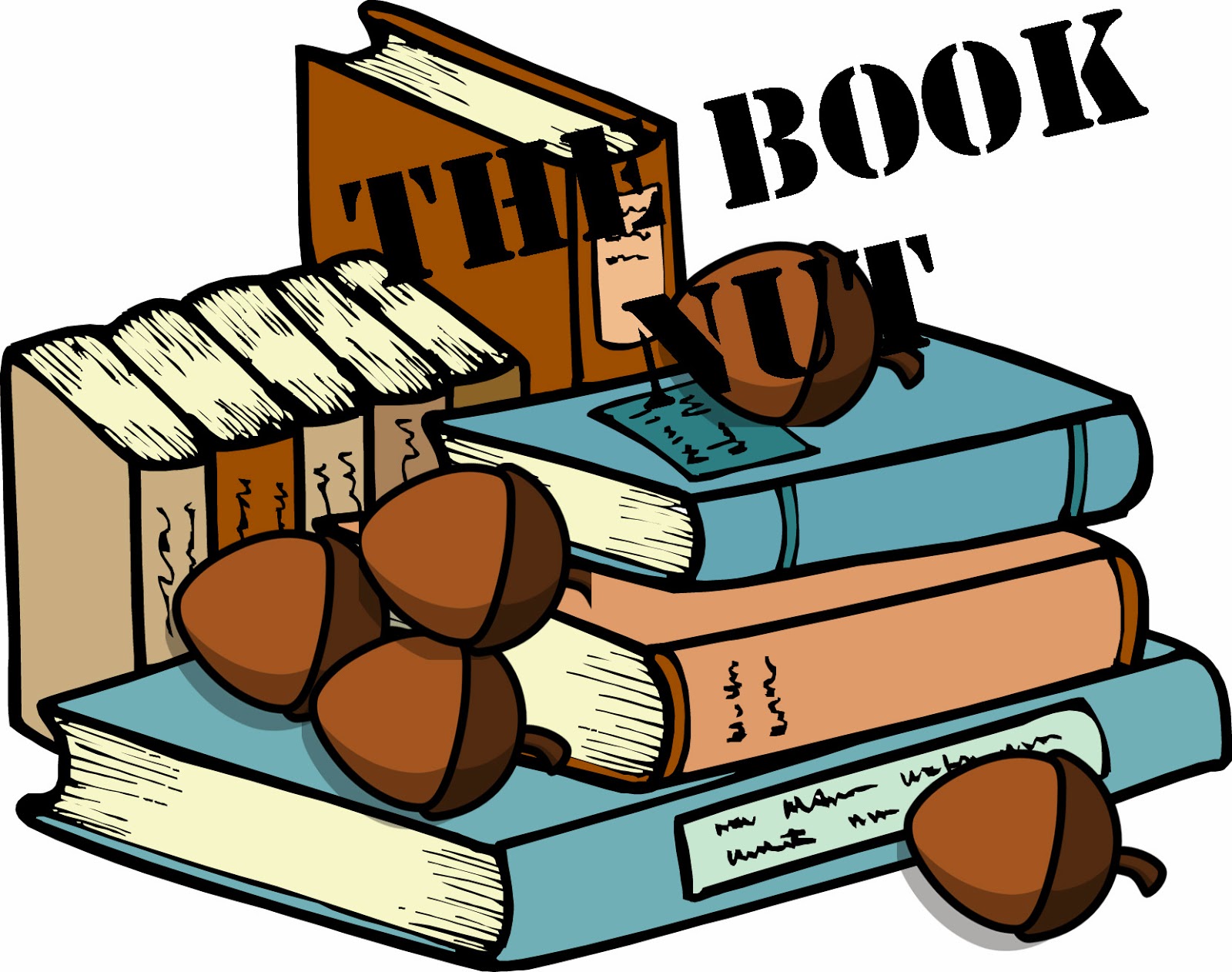 Related Posts