Caring for Your Books  
If you're reading book blogs I'm going to assume that you love books as much as I do. So, if you're anything like me then you want your books to last forever, or last least for many years to come. So I've got a few tips to keep your books in good shape, and I'm sure there will be several more posts like this in the future.
1. Take care of the binding. Don't leave your book open and upside down on any surface. This is what bookmarks are for and they are meant to be used!
2. Try to keep your books out of the humidity and damp. You don't want it to warp of the pages to get all wavy. 
3. Putting your books away (or as out of the way as possible) can keep them from getting damaged. Don't leave them places they can get tripped over, knocked over, or spilled on.
4. Be gentle with your book, don't shove it bodily on to the shelf if you want the cover to remain in good shape. This also applies to book bags and purses, be kind to your book!
5. I swear to god, if I see you using a book to keep your head dry in the rain, I will end you! But since you are book lovers I doubt we will have this problem.
6. It's a good idea to dust your books but it doesn't have to be often. I'm really bad at this one.
7. Laying books on their side on a shelf is supposed to be better for the glue in the binding. I rotate mine (when I can remember). If I have a book with a less than perfect binding then it gets shelved on its side. If you're worried about a specific book then this one is a good idea. 
8. Try to keep your shelves out of the sun to avoid fading. I know some people who cover their shelves with sheets in sunny rooms. You don't need to go THAT far but it's a good idea to keep them out of direct sunlight. 
9. Leaning your books puts stress on the binding and warps the book. Just so you know. 
10. Do not break the book's spine. Open your book gently, both front and back covers, to avoid hearing that cracking sound. I'll write a post about this at a later date, I'm sure.
11. Don't leave your books boxed for long periods of time in non mice proof containers if they're in garages, basements, or attics. Mice love cardboard and paper. 
12. You can save wet books but you need to do it properly to avoid molding. I can write a whole post about this if you guys would like, it's actually really easy!
Do you have any good tips for taking care of your books? Share them in the comments.
Keep Reading!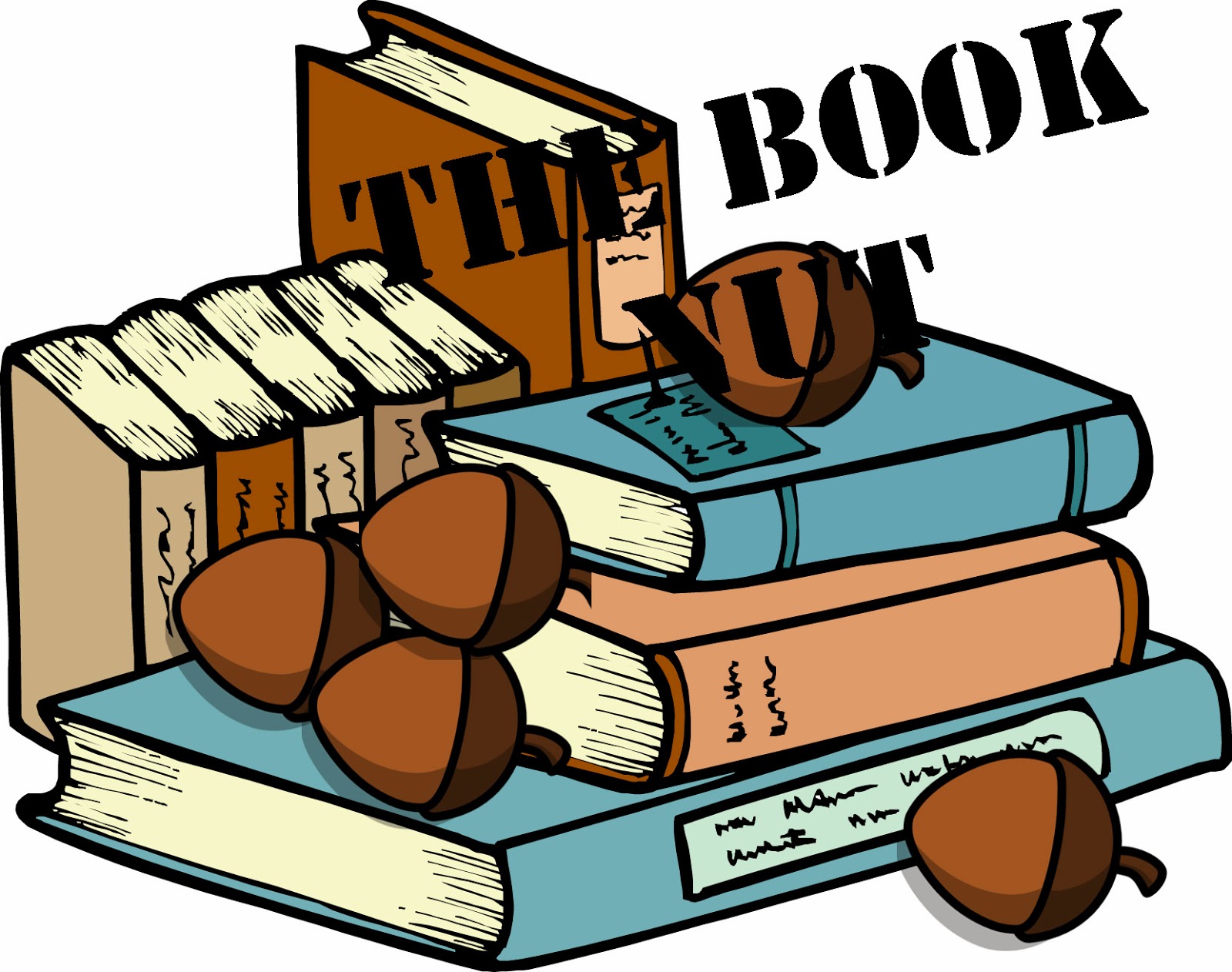 Related Posts