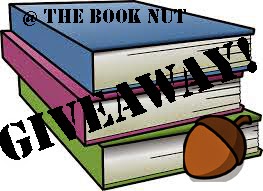 Hey everyone! Maybe some of you know that September 22nd is Hobbit Day, also known as Bilbo and Frodo Baggins birthdays! I'm a huge Tolkien fan so this year, you guys befefit from my fanaticism! So here's what I'm going to do, on the actual day I'll be posting some awesome Hobbit-y type things. Hopefully you guys will be good sports and join in on the fun. 🙂
For now, I'm going to begin a Hobbit Day giveaway which will only last 3 days. This giveaway will run the day before, the day of, and the day after Hobbit Day in honor of our admirable Bagginses!
So help me celebrate our Hobbits' birthdays! Share this giveaway with your friends and followers!
Here's what you can win:
1 Hobbit Movie Prize Pack:
-A The Hobbit: Battle of Five Armies movie poster.
-A The Hobbit by JRR Tolkien Movie Tie-in paperback.
-A Hobbit bookmark.
-A JRR Tolkien sticker.
-A Tolkien pin.
-A Hobbit balloon.
The Rules:
-US only. I have an international giveaway coming up next month, exclusively for you guys.
-Must be 18 or have parent's permission to give me your address.
-No cheating, I check, and I do disqualify people.
Keep Reading and enjoy your Hobbit Day!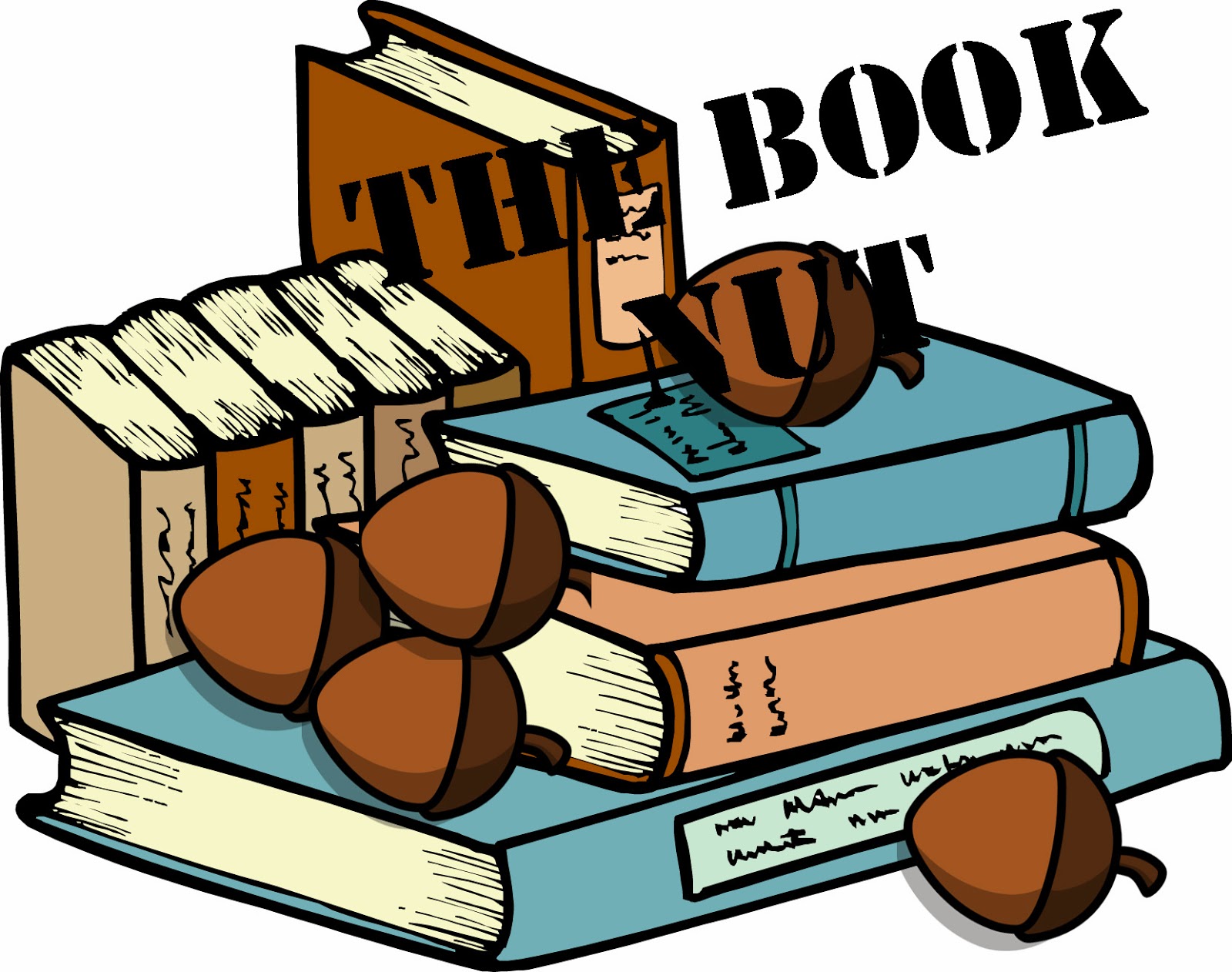 Related Posts