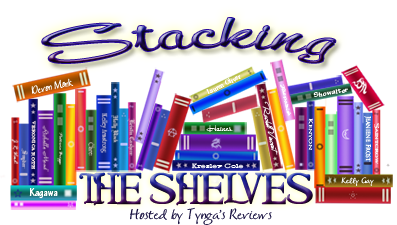 Stacking the Shelves is a weekly meme hosted by Tynga's Reviews in which we share the books and bookish things we have bought, borrowed, or were sent. I've had another big week so let's get started!
The Bell Jar by Sylvia Plath (The Bookshelf Used Books)
Speaker for the Dead by Orson Scott Card (The Bookshelf)
Seekers by William Nicholson (The Bookshelf)
The Merlin Conspiracy British Edition by Diana Wynne Jones (The Bookshelf)
The Silmarillion by JRR Tolkien (The Bookshelf)
The Silmarillion is actually a replacement copy for an older mass market paperback. This one has a much prettier cover.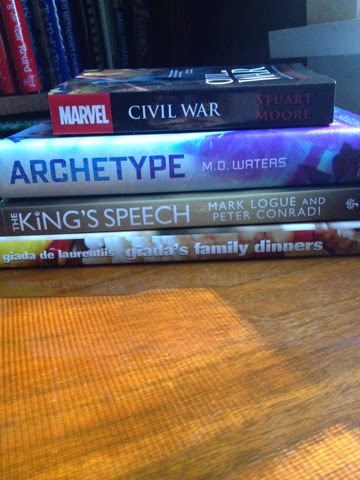 Marvel's Civil War by Stuart Moore (The Bookshelf)
Archetype by M.D. Waters (The Bookshelf)
The King's Speech by Mark Logue and Peter Conradi (Goodwill)
Giada's Family Dinners by Giada de Laurentiis (The Bookshelf)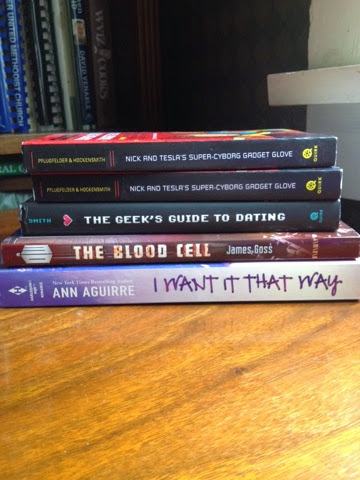 (2) Nick and Tesla's Super-Cyborg Gadget Glove (from Quirk Books, who wants one?)
Doctor Who: The Blood Cell by James Goss (from Crown)
I Want It That Way (with signed book plate) by Ann Aguirre (won from Ann Aguirre)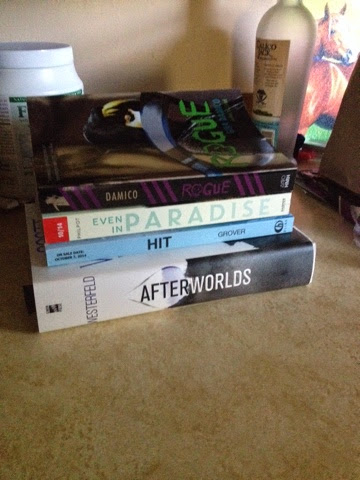 Rogue by Gina Damico (B&N)
Even in Paradise by Chelsey Philpot (sent from publisher)
Hit by Lorie Ann Grover (from Lorie's Street Team)
Afterworlds with deleted scene by Scott Westerfeld (B&N)
ebooks:
Curtsies and Conspiracies by Gail Carriger (Netgalley)
Waistcoats and Weaponry by Gail Carriger (Netgalley)
Sideswiped by Lia Riley (Netgalley)
The Empyrean Key by JL Tomlinson (from author)
Swag:
Reading Gives You Superpowers tote bag (won)
(2) Hit posters (from Street Team)
Michelle Madow bookmarks (sent by author for giveaways)
*signed* Ann Aguirre bookmark (from author)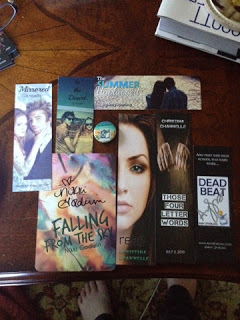 Various swag (from Cheyanne Young)
What looks most interesting to you? What did you get this week? Share in the comments!
Keep Reading!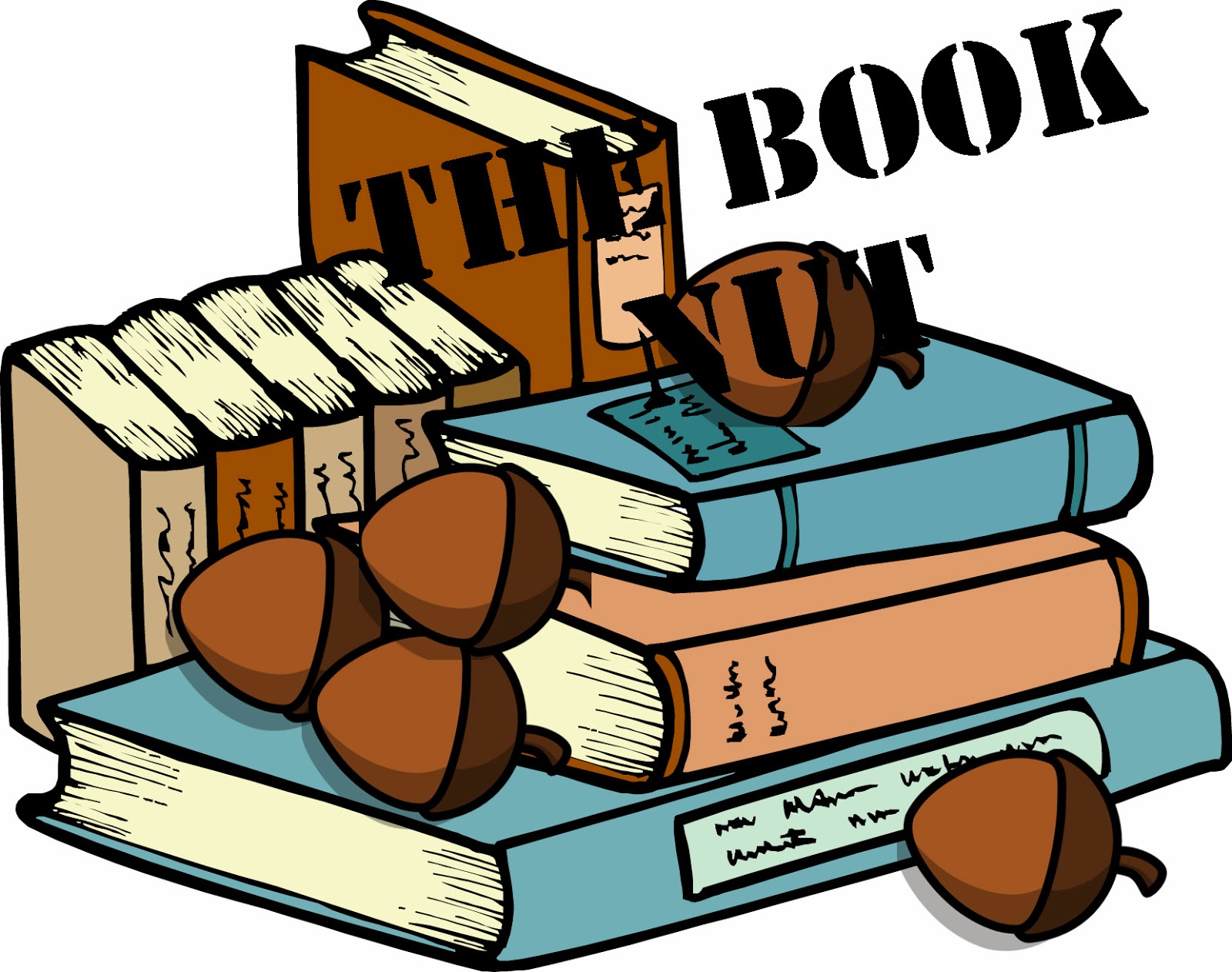 Related Posts