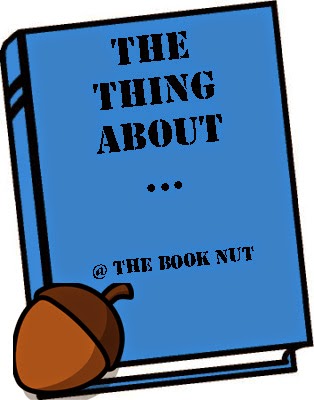 Raise your hand if you use tumblr. Now keep your hand up if you knew that there was an equivalent platform for books. It's called BookLikes, and it's awesome. I think of it as if Goodreads and tumblr had a baby, the result would be BookLikes! Like tumblr, BookLikes is a micro blogging platform, but for book related things. My favorite thing about it? Well I have a few:
Quirk Books has one of the best BookLikes pages that you could follow, and they always post entertaining things.
BookLikes has reading challenge and shelving features.
I've linked my BookLikes to my facebook, making it easier to share things.
They have awesome giveaways!
Share awesome things you find.
Follow Quirk's page.
Find like-minded micro bloggers.
Comment and join in with the community.
Post your own giveaways!
Use the platform only for the giveaways. No one likes the guy that's only there for free stuff.
Spam people. It's rude.
What book sites do you like, other than the obvious Goodreads? Share in the comments.
Keep Reading!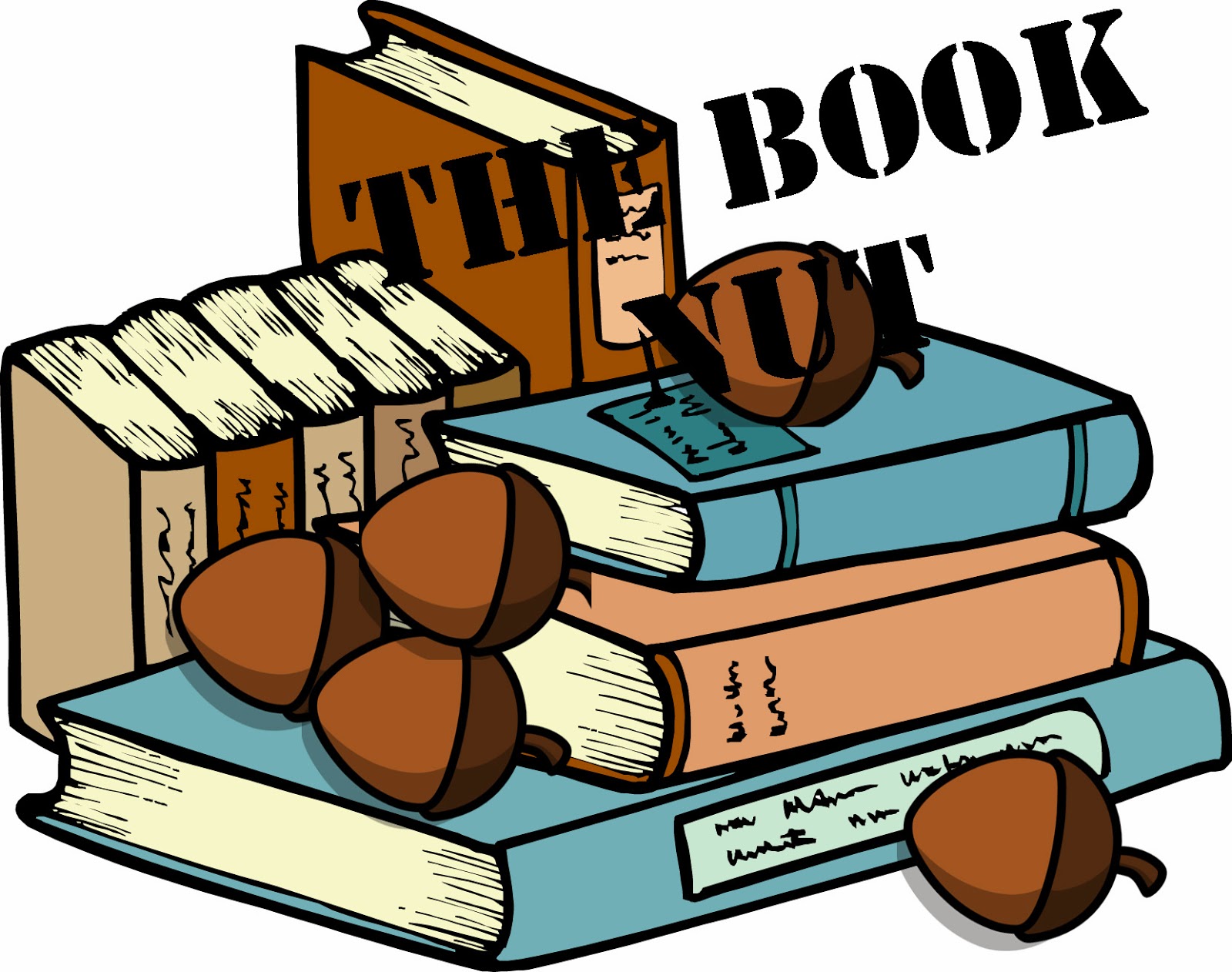 Related Posts