The Sherlock Holmes Handbook: The Methods and Mysteries of the World's Greatest Detective by Ransom Riggs


Release Date: September 1, 2009
Publisher: Quirk Books
224 Pages
Received: From publisher (Thanks, Quirk!)
Format: Hardcover


Rating: 

3.5 Nuts
Description: "My name is Sherlock Holmes. It is my business to know what other people don't know."
This reader's companion to the casework of Sherlock Holmes explores the methodology of the world's most famous consulting detective. From analyzing fingerprints and decoding ciphers to creating disguises and faking one's own death, readers will learn how Holmes solved his most celebrated cases—plus an arsenal of modern techniques available to today's armchair sleuths. Along the way, readers will discover a host of trivia about the master detective and his universe: Why did Holmes never marry? How was the real Scotland Yard organized? Was cocaine really legal back then? And why were the British so terrified of Australia? Full of fascinating how-to skills and evocative illustrations, The Sherlock Holmes Handbook will appeal to Baker Street Irregulars of all ages.
Review: Oh yes, you read that right. Ransom Riggs wrote a Sherlock Holmes handbook. My brain was screaming at me that I needed to read this book and the lovely people at Quirk Books came through. I want to say this now and get it out of the way: if you're a BBC Sherlock/Elementary fan and you haven't read/don't enjoy the original stories then you aren't going to like this book. This book focuses on and is grounded in the world of the original Sherlock Holmes as written by Arthur Conan Doyle. For the record I adore BBC's Sherlock so don't worry, I'm not hating on it.
Now I got this book with The Jane Austen Handbook, also from Quirk Books. Of the two I have to say I enjoyed the Jane Austen one more, even though I normally would choose Sherlock over Austen. In this case my choice lies in the writing style. The Jane Austen Handbook is much more engaging, it grabs you in a way that the Sherlock handbook does not. This is not to say that I didn't like The Sherlock Holmes Handbook, because I did! Just not as much as I thought I was going to.
This book tells you everything you didn't think you needed to know about the great Sherlock Holmes. Part I talks about his detective skills, part II his survival skills, and part III his life skills. I did notice a distinct glossing over of a certain Dr. Watson in these pages. Sure he's mentioned, but as the narrator of a good part of Holmes' life and work you would think he would get a bit more page time in a book about the man.
A lot of what I love about this book is how it relates Holmes' actions in the stories to the real life and time of the setting. Also the illustrations that accompany the handbook are really interesting to look at and more than once I've flipped through just to look at them. Also, the little section on Mycroft is one of my favorites.
I'd recommend this book for fans of the original Sherlock Holmes material and those who want to know more about the original Holmes. Fans of the adaptations with no prior exposure to the stories may be disappointed.
What do you think of the handbook, or Sherlock Holmes in general? Share your thoughts in the comments.
Keep Reading!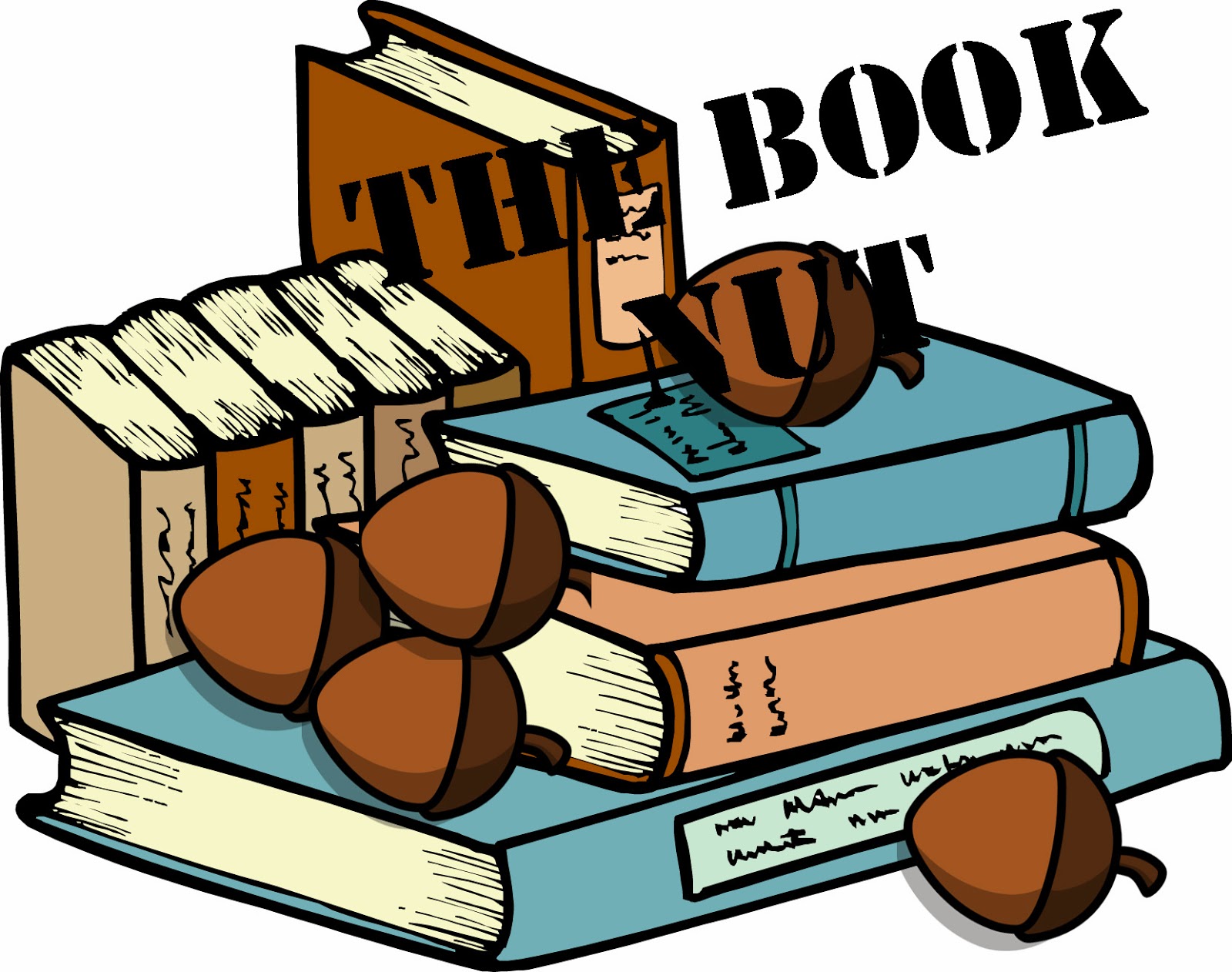 Related Posts