Since I did one of these for YA it only makes sense that I do one for adult books. I had some extra so there will be honorable mentions.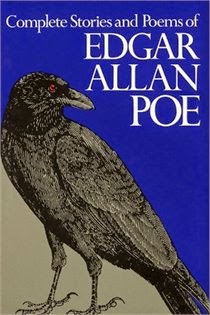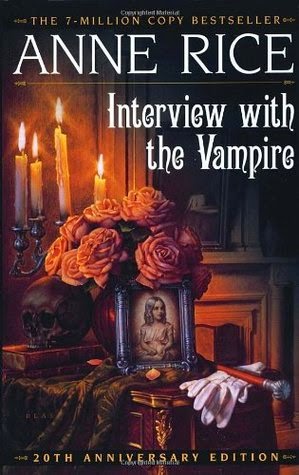 1. The Mummy, Or Ramses the Damed by Anne Rice: This book is a standalone, and it's one of my absolute favorite Anne Rice books. Yay, awesome back story!
2. The Shining by Stephen King: Not a good book to read at night, there's a reason that Stephen King is known for writing some creepy stuff!
3. Dead Until Dark by Charlaine Harris: Actually, just go read the entire Sookie series, there are more paranormal creatures than you can count in these things.
4. Complete Stories and Poems of Edgar Allan Poe: Poe knew creepy and if you haven't read The Fall of the House of Usher or The Telltale Heart then go do it right now!
5. Dracula by Bram Stoker: You want vampires? This is the big one, the great kahuna, the big boss vamp.
6. 'Salem's Lot by Stephen King: Most things that King has written would fit happily on this list, but this is one of my personal favorites.
7. Horns by Joe Hill: This one is being adapted into a movie starring Daniel Radcliffe. Oh, and this guy is the son of Stephen King. Read the thing!
8. Interview with a Vampire by Anne Rice: Actually I'm going to tell you to read the whole first three books in her Vampire Chronicles: this one, Vampire Lestat (my favorite), and Queen of the Damned.
9. The entire Pride an Prejudice and Zombie Series: These books are more funny horror than creepy, but not everything has to be super scary.
10. Horrorstor by Grady Hendrix: I just read and reviewed this one. Check it out.
Honorable Mentions:
Dr. Jekyl and Mr. Hyde
The Legend of Sleepy Hollow
The Call of Cthulhu and Other Tales
What are your favorite adult Halloween reads? Share in the comments.
Keep Reading!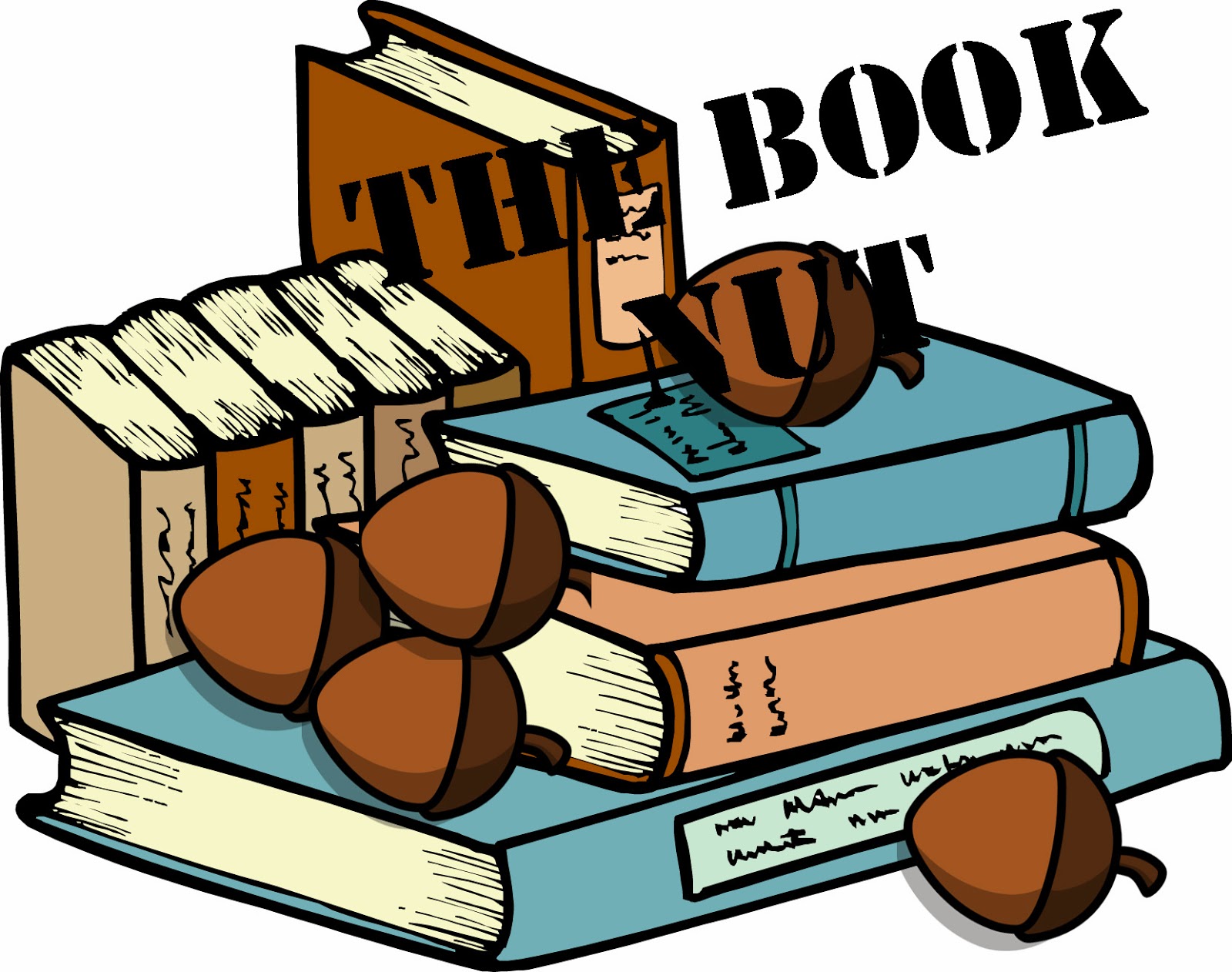 Related Posts