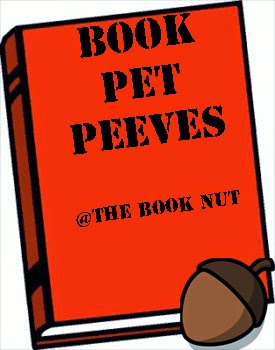 #11: Spoilers
We've all been there. Some people just don't have the common decency to keep their months shut, others are just ignorant of the fact that you may not have read the book yet. Whatever the reason, getting spoiled sucks! When it happens to me I try not to let it ruin my reading experience but, well, it doesn't always work.
Spoilers have the potential to ruin a reading experience. Imagine if someone told you the ending of Deathly Hallows when you were only in the middle of Order of the Phoenix. What if you're expecting someone to die for an entire book, all you do is sit there worrying about when it will happen rather than enjoying the journey.
If you've read a book:
Ask before you start spouting spoilers.
Change the subject to something you KNOW they've read.
Be courteous.
Don't post spoilers without warning people first.
If you don't want to be spoiled:
Avoid Twitter and tumblr during huge releases.
DO NOT post that you don't want to be spoiled, there will be that one jerk who will do it on purpose.
Get that book in your hands ASAP!
Be careful of bookish conversations with friends until you read the book.
Sometimes people don't realize that they're spoiling you, but it still makes you feel bad when it happens. Don't ruin the surprise for others. Be kind, be courteous.
Keep Reading!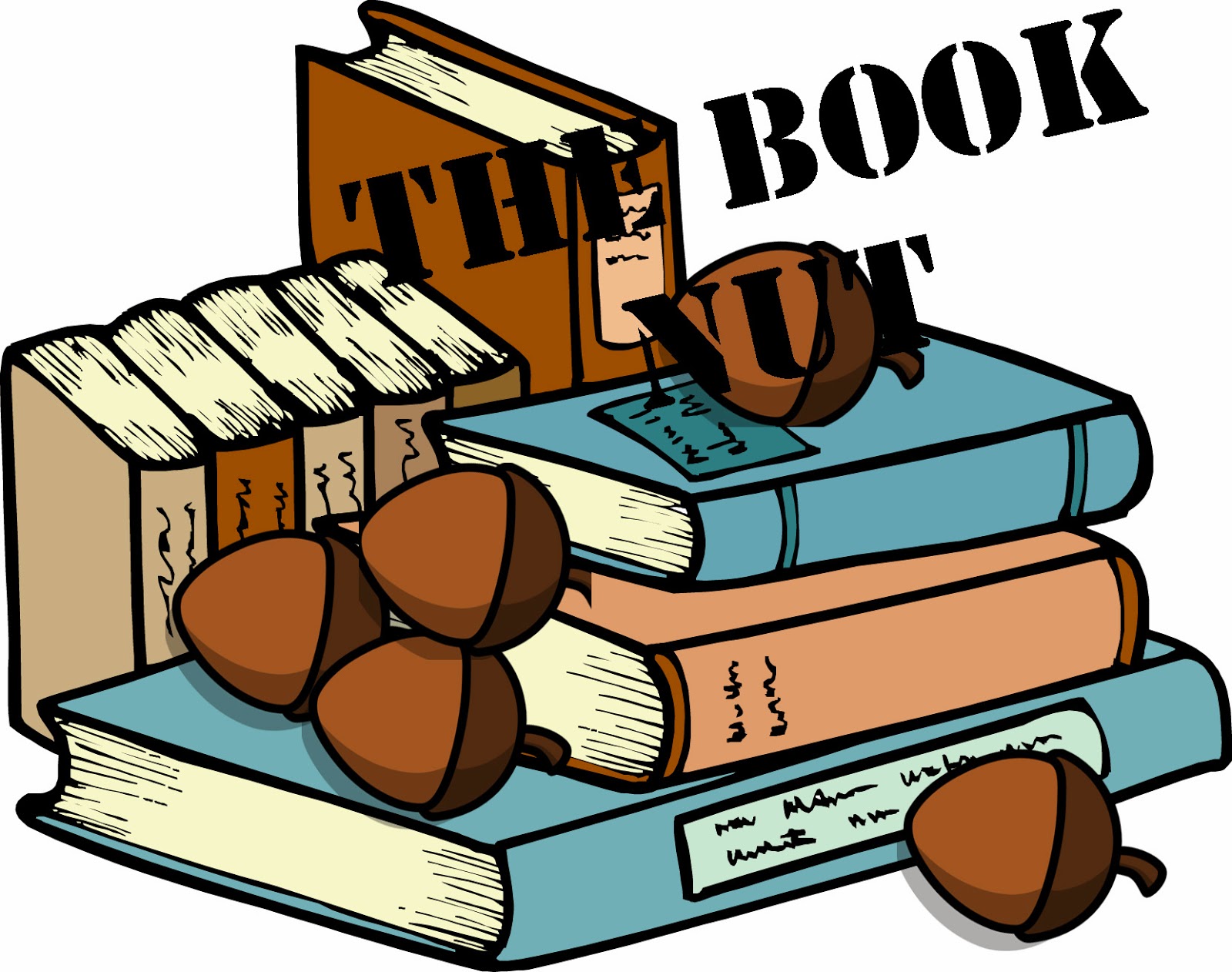 Related Posts