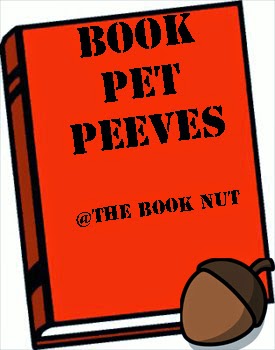 I don't think I know anyone who actually enjoys chapter samplers. At least not any of the bloggers I've talked to about it. Must of us find them extremely frustrating and generally useless. So let's talk about why.
Physical chapter samplers are weird. You get a bunch of these little samples, they take up space, you never read them, and they are so incomplete that I often end up more frustrated than actually excited for the book. The ones on Netgalley are even worse. Half of the time they don't tell you that the book you're requesting is only a sample. The other half people just skim the description if it's a book they know they want and don't see that painful little note. Either way it comes down to the fact that it's not the complete book, an that can be frustrating.
Imagine waiting for release date, eagerly anticipating a book, only to receive the first half. Except with a chapter sampler you don't even get that much. Why would I want to torture myself with 3 or so chapters instead of busting through the whole thing at once? I'm not good at waiting so chapter samplers aren't going to do a lot for me.
So I guess the question is why do publishers print them? Well, they're promotional tools. I suppose someone must read them. They're intended to create anticipation but I'm not sure if they actually fulfill that purpose since most people I've talked to say they hate them.
How do you feel about chapter samplers? Let's discuss! Share your thoughts in the comments!
Keep Reading!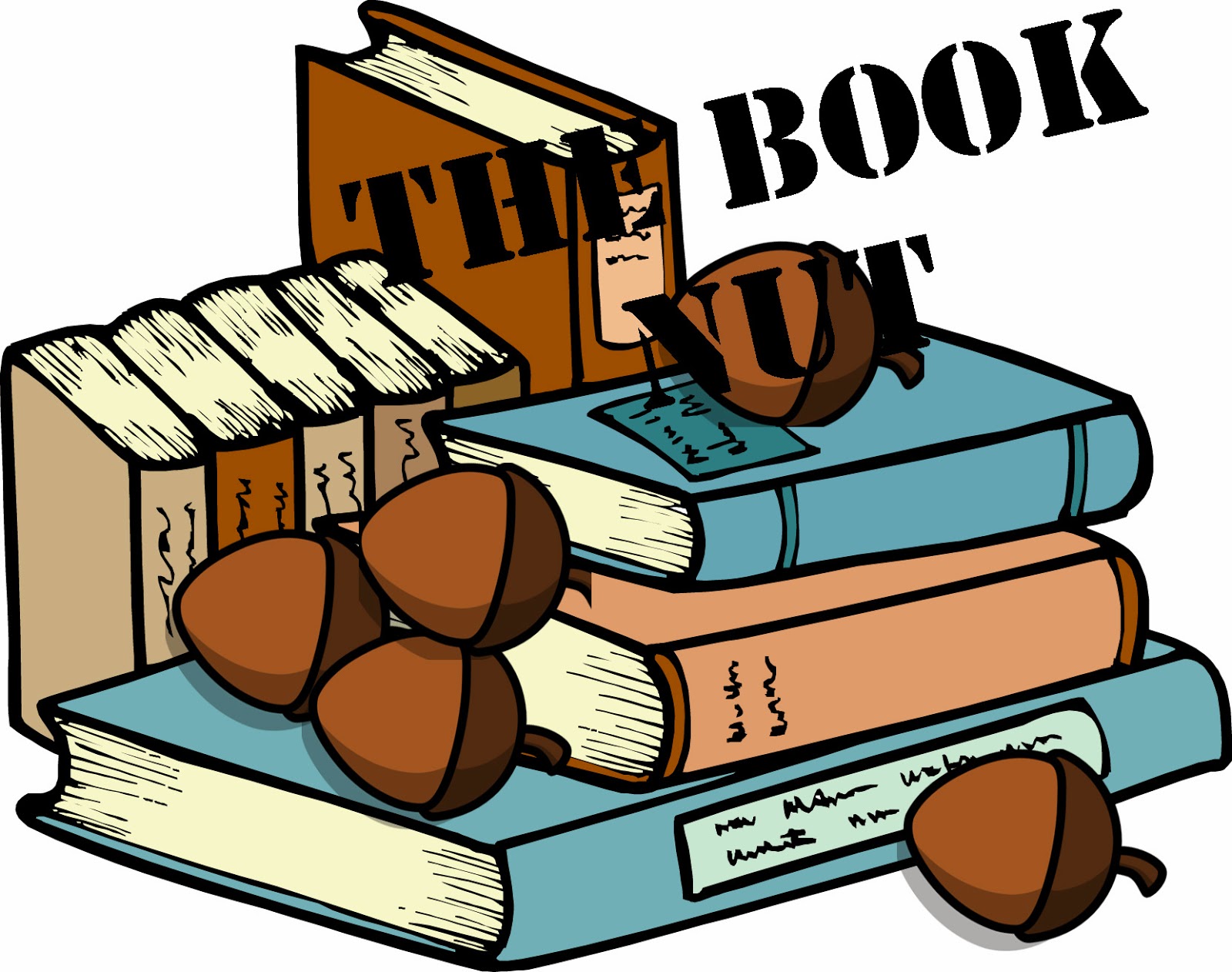 Related Posts