Penguin's First to Read Program
Besides Netgalley and Edelweiss, some publishers have their own review programs. Crown has Blogging for Books and Penguin has First to Read.
From the website:
"First to Read is a destination for readers and those who love to talk about and discover new books. First to Read provides members with the chance to be the first to read the best new books from Penguin, before they hit the shelves." 
Unlike Blogging for Books, First to Read's titles are always pre-release copies. Also unlike Crown's program the books are always ebooks.
The mechanics for Penguin's program is point based. Sure, you can request things without using your points but I have not yet gotten a title that way. To make sure you have access to a title you can use points that you earn for various things including: sharing excerpts of different books, logging in every day, and reviewing a book. Each title is given a specific point value.
Do…
Log in every day. You earn 5 points daily.
Share excepts on Facebook and Twitter. It's the easiest way to earn points before you get your first review book.
Forget to review the books you get, especially if you used points to get it. Don't waste them.
What book related things would you like a "The Thing About" feature for? Let me know in the comments.
Keep Reading!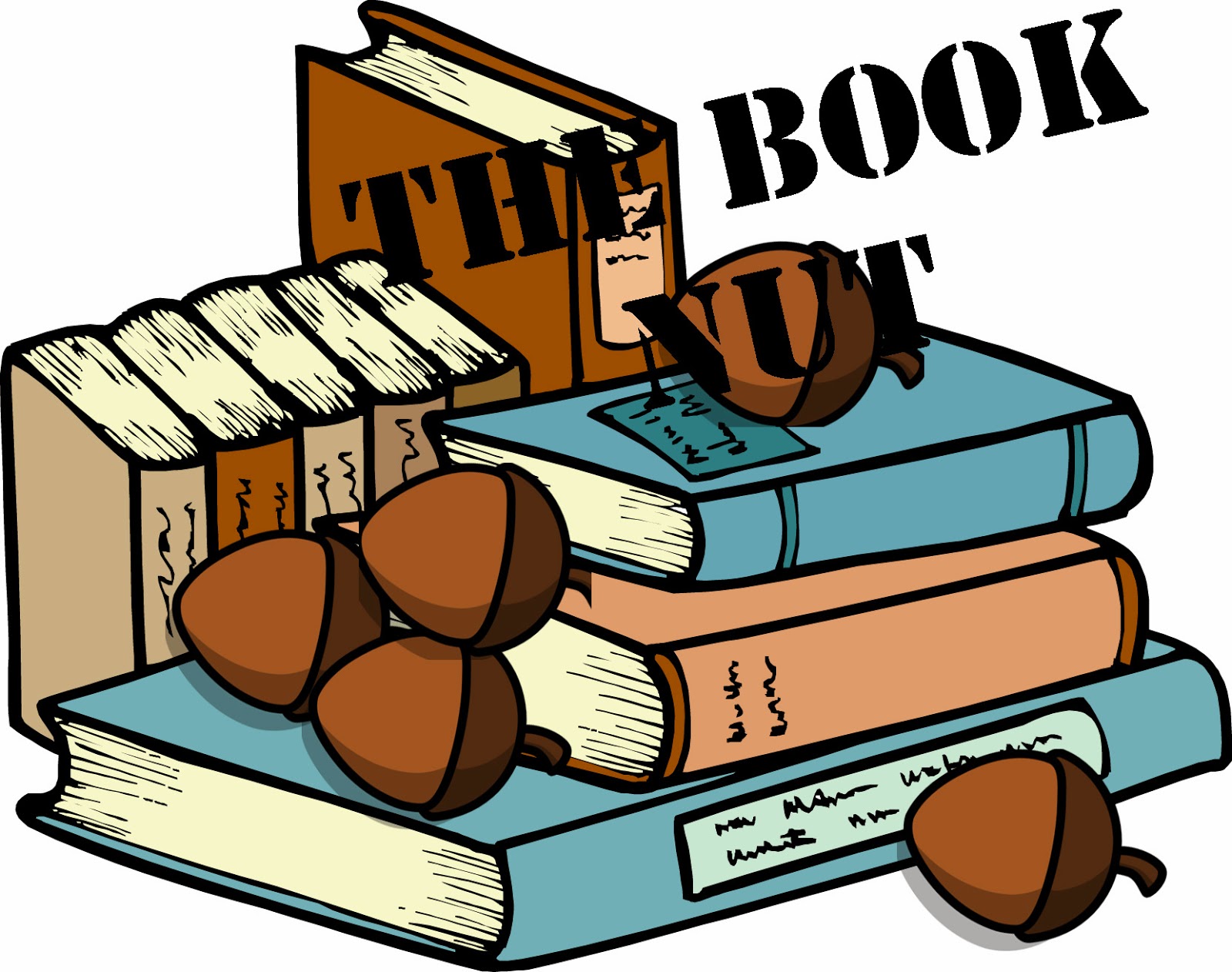 Related Posts