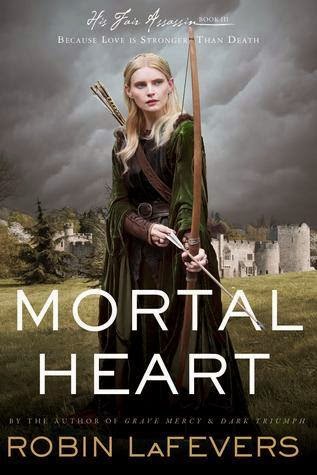 Mortal Heart (His Fair Assassins #3) by Robin LaFevers


Release Date: November 4, 2014
Publisher: HMH Books for Young Readers
Pages: 464 Pages
Received: From Publisher for Review
Format: Paperback ARC


Rating: 

5 Nuts
Description: Annith has watched her gifted sisters at the convent come and go, carrying out their dark dealings in the name of St. Mortain, patiently awaiting her own turn to serve Death. But her worst fears are realized when she discovers she is being groomed by the abbess as a Seeress, to be forever sequestered in the rock and stone womb of the convent. Feeling sorely betrayed, Annith decides to strike out on her own.
She has spent her whole life training to be an assassin. Just because the convent has changed its mind doesn't mean she has…
Summary: This series has been in my top 5 favorites since I read the first book two summers ago. I loved Grave Mercy and then when I got my hands on Dark Triumph I couldn't believe that the second book was better than the first! So after months of waiting there was a lot of dancing and jumping around the house happily when HMH sent me the ARC of book three.
I have to say, of the covers I think this one is my favorite. Not only is it green (my favorite color) but Annith's weapon of choice is a bow (my favorite and the only one I really know how to use).
As for the book itself, Annith's story takes a lot of twists and turns that I did not expect. There was one big one that I did suspect and was very happy that I was right but I won't give it away because spoilers. This particular twist will make people either very happy or very pissed off.
And that's the thing about a lot of the twists in this book, the majority are of the kind that will bring about very strong reactions of either love or hate. Luckily I loved them but I think there will be many people who don't for whatever reason.
Ismae and Sybella both show up rather briefly in the second half of the book and I was glad to have them there. Sybella is one of my favorite characters and she does not disappoint, throwing out some really good one liners. But this is really Annith's journey and I'm glad that that's what remains the focus, even after she meets up with the other girls.
I really liked this book, as both a book and as an ending for a beloved series. I was very happy that she tied up the loose ends without making me really annoyed *ahem*, Ruin and Rising I'm looking at you, or let it fall completely apart like Mockingjay. I do still think that Dark Triumph is my favorite book in the series and this one did not manage to beat it out. All in all, I am pleased.
What do you think of Mortal Heart, share in the comments!
Keep Reading!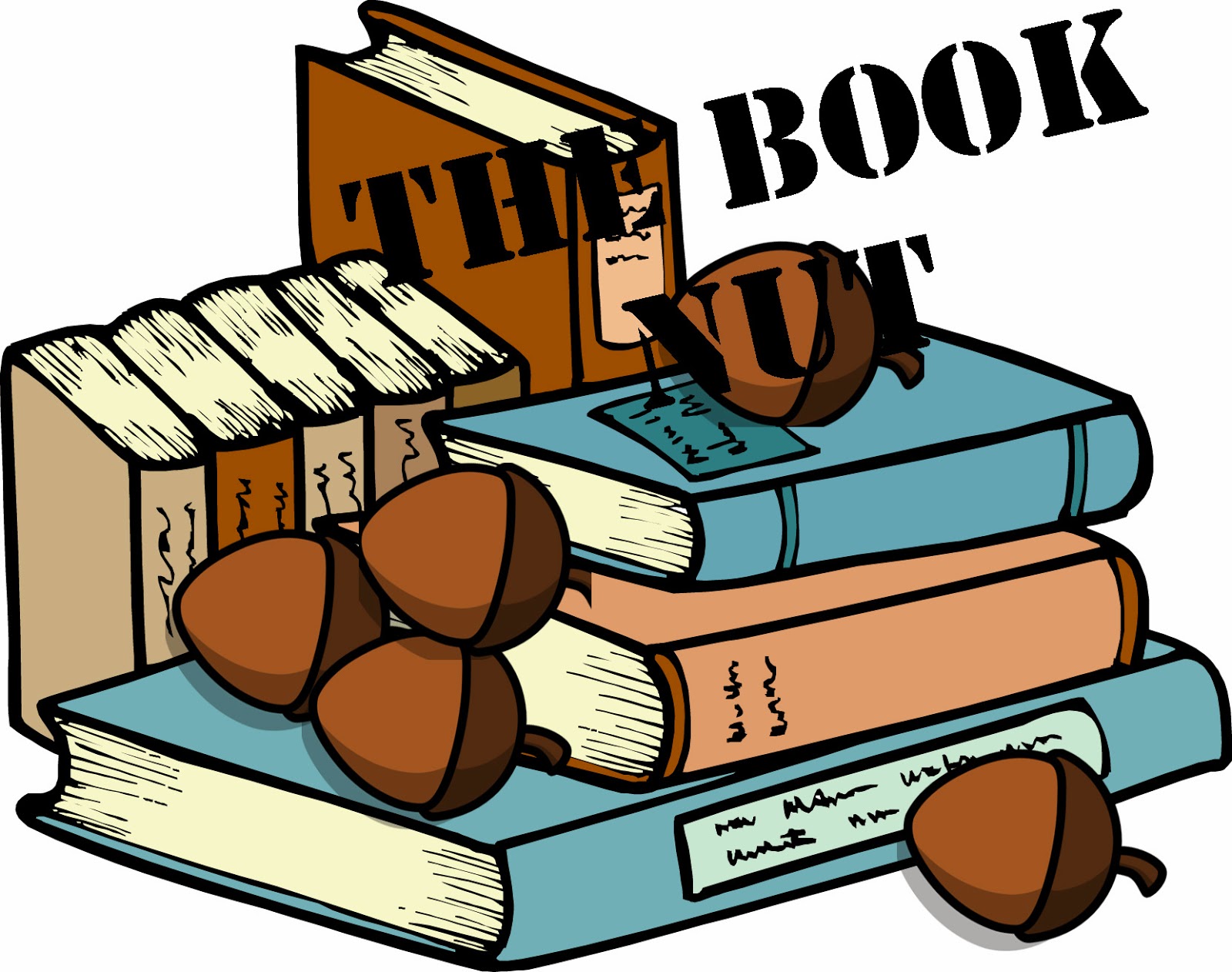 Related Posts