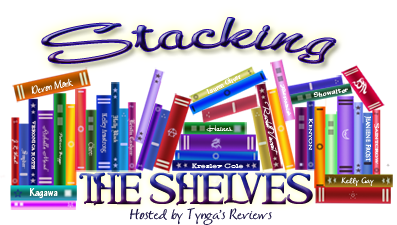 Stacking the Shelves is a weekly meme hosted by Tynga's Reviews where bloggers share the books they've bought, borrowed, or were sent.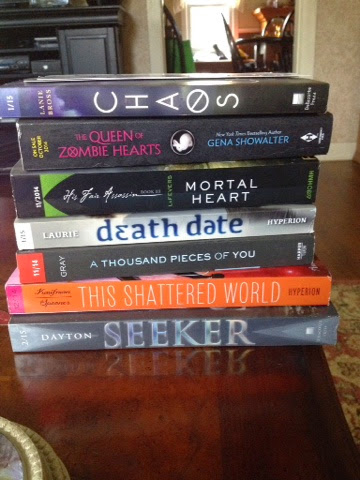 This entire first pile is from the lovely Jessabella Reads. Thanks so much for the books and the wonderful giveaway!
Chaos by Lanie Bross
Queen of Zombie Hearts by Gena Showalter
Mortal Heart by Robin LaFevers
Death Date by Victoria Laurie
A Thousand Pieces of You by Claudia Gray
This Shattered World by Meagan Spooner and Ana Kauffman
Seeker by Arwen Elys Dayton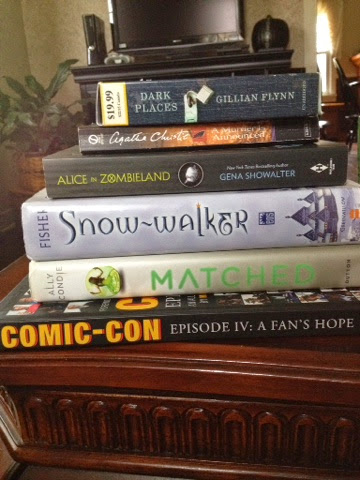 Dark Places (audiobook) by Gillian Flynn (Life's Treasures)
A Murder is Announced by Agatha Christie (The Bookshelf)
Alice in Zombieland by Gena Showalter (Target)
Snow-walker by Catherine Fisher (Life's Treasures)
Matched by Allie Condie (The Bookshelf)
Comic Con Episode IV: A Fan's Hope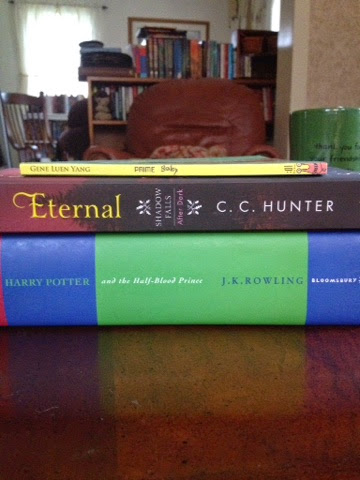 Prime Baby by Gene Luen Yang (Won from The Book Rat)
Eternal by CC Hunter (Sent from publisher)
Harry Potter and the Half Blood Prince UK Edition by JK Rowling (Half Price Books)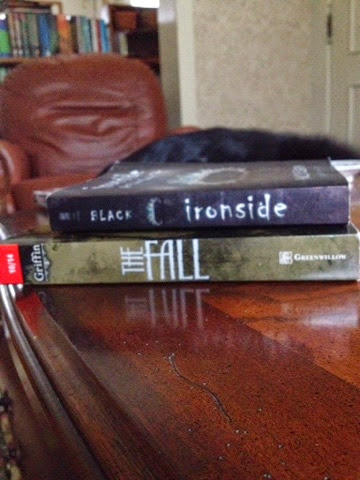 Ironside by Holly Black (Half Price Books)
The Fall by Bethany Griffin (Traded for on YABE)
ebooks:
Never Fade by Alexandra Bracken (Nook Store)
Rite Rejection by Sarah Negovetich (Netgalley)
What looks good? Share your thoughts and STS links in the comments.
Keep Reading!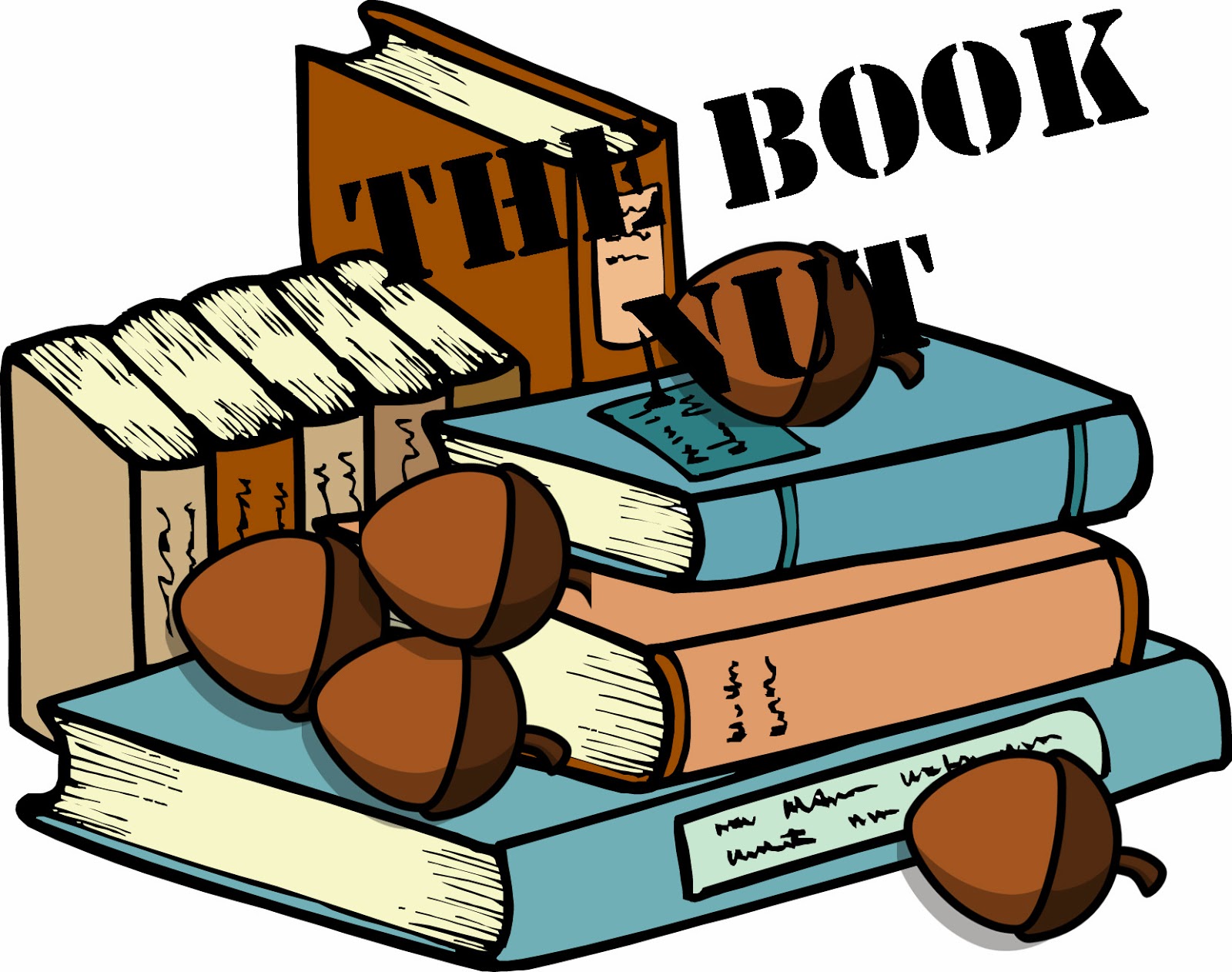 Related Posts