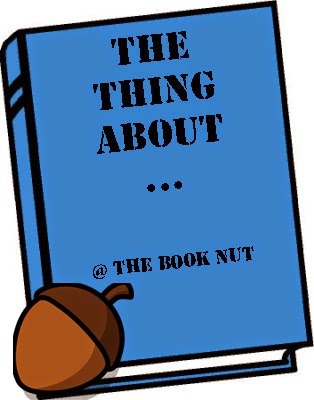 BookLook Bloggers
Booklook Bloggers is a blogger review program through Harper Collins' christian imprints. They feature books from Zondervan, Thomas Nelson, and a few others for review. The big differences between this program and others are:
While the books are not always spiritual, they are always acceptable for a christian audience.
They have particular criteria that you have to meet before they accept you as a reviewer.
You must review a requested book within 90 days or your account goes inactive.
You must post your review on both your blog AND a retail site. They will ask for proof.
The criteria involves bloggers:
With an actively maintained personal, public blog. The program does not accept Facebook, Amazon, Goodreads or any other type of community profile site as a viable form of blog.
Who have a visible minimum of 30 followers or subscribers. If the BookLook Bloggers team cannot view this follower count, we cannot currently accept your application. There are multiple options in order to place a follower count on your blog, such as Google Friend Connect, WordPress Follow Blog Widget, Blogger Buzz, Twitter follower buttons, Facebook follower buttons, and using a Feedburner Count.
Who consistently post content at least once per week.
-From the BookLook Bloggers website
The website also maintains a "Gold Team" of which I am a member. The Gold Team bloggers have at least 300 followers rather than the 30 you must have for the standard account. Gold members get to request 2 books at once while regular members must read and review one at a time. 
Both ebook and print copies are available from the site. I won't get into all of the expectations for reviews, they don't want a lot but they do have a written guide to help you review. 
Review all books. They will not let you choose another book unless you finish the last one.

Review within the 90 day limit. It's a pain to get your account reinstated.

Sign up for the Gold Team if you meet the criteria.
Request books you don't want. You don't want to have to slog through a book you don't want.

Expect to find books that will push boundaries. 

Snub the program because they're from christian publishers. If you don't choose the super religious books they won't beat you over the head with it. (My first book was Destined for Doon, which is still available on the site)
Have you ever checked out BookLook? What did you think? What are other book programs you've looked at? Share in the comments.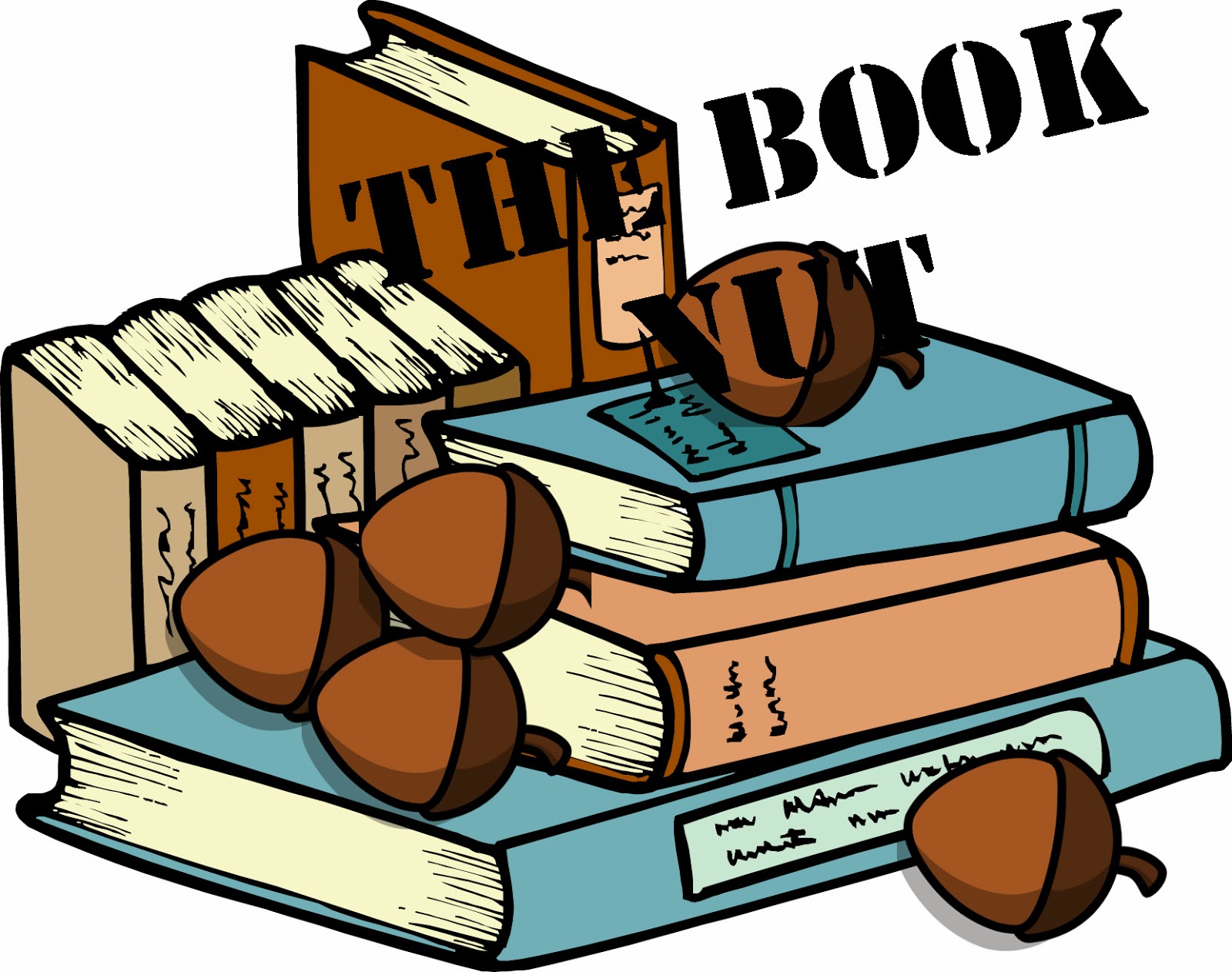 Related Posts