Welcome to my stop for the No Blog Left Behind Thanksgiving Giveaway Hop!
Sorry about the late post, I've been having issues with Rafflecopter for some reason. So this is what I'm going to do. This giveaway is going to be comment entry style. To enter I want you to comment with which book or series you are most grateful to have read this year. If you are a follower, tell me and prove it for an extra entry.
Now for the prize: You have two options. The first will be any book from my giveaway box, and there are a lot to choose from in most genres. The other is a swag pack put together by yours truly.
Rules:
-US Only.
-18+ or with permission.
-Don't cheat.
Good luck to all!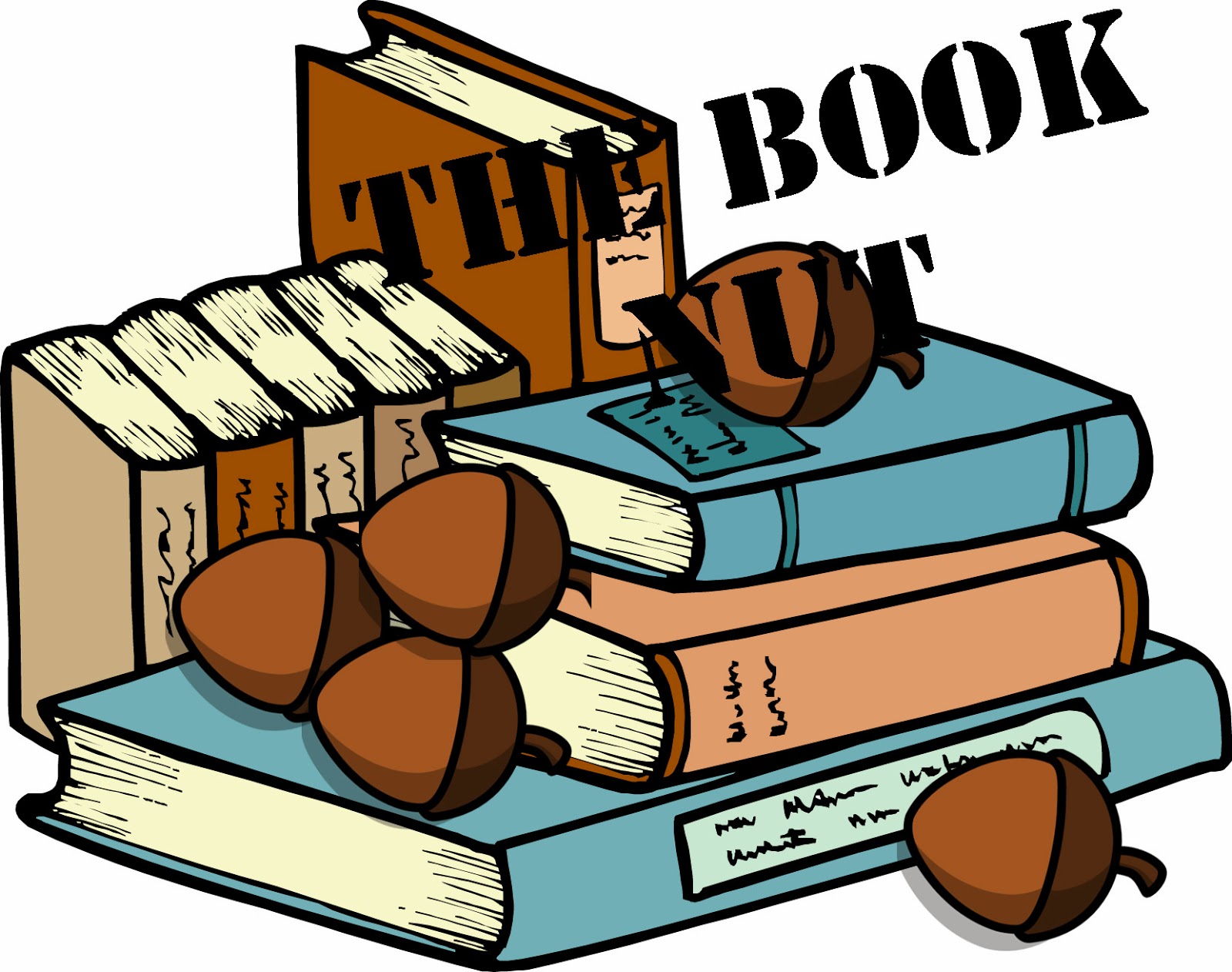 Related Posts