Top Ten Tuesday is a weekly meme hosted at The Broke and Bookish where they come up with these topics for us to answer.
Today is top ten books on my winter TBR. Let's do this!
My list is a mixture of old and new books, I'm planning on reading a variety of things this winter and playing catch up on some different series.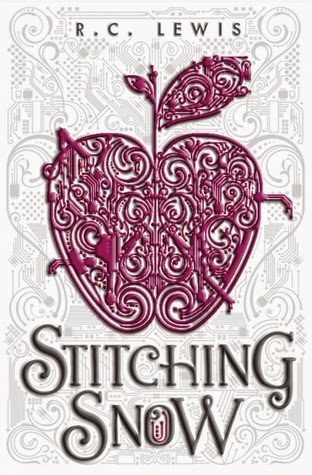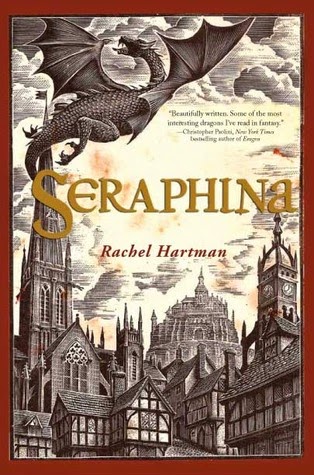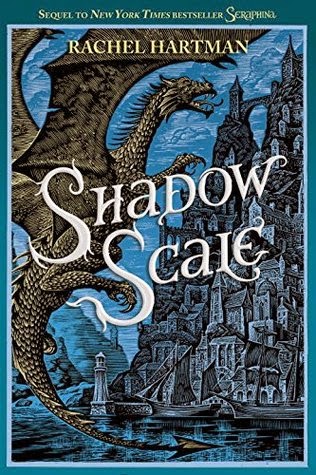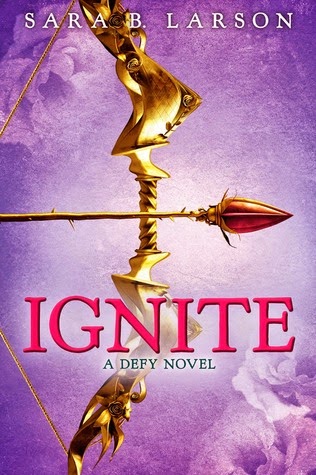 Mistborn – I own the whole series and they've just been sitting on my shelf. I love a good fantasy in the winter.
Captive– Actually I'm reading this one now but there's something wrong with the ARC file. Again. I can't read the first page of the chapters!
The Diviners– No, I haven't read it yet. I know, right?
Stitching Snow- Seems like a good one to read for winter.
Seraphina & Shadow Scale- I need to read the first one before I can get to the second (I've read the first part of the first one before but I never finished it).
Ignite– While I had a lot of issues with Defy, I think the series has a lot of potential and I want to see where it goes.
Bane Chronicles– It will be mine, you guys! Mine!
Red Queen– You don't even know how much I want to read this one.
Trial by Fire– I wanted some variety and I haven't read it yet so there we are.
What about you guys? Share in the comments.
Keep Reading,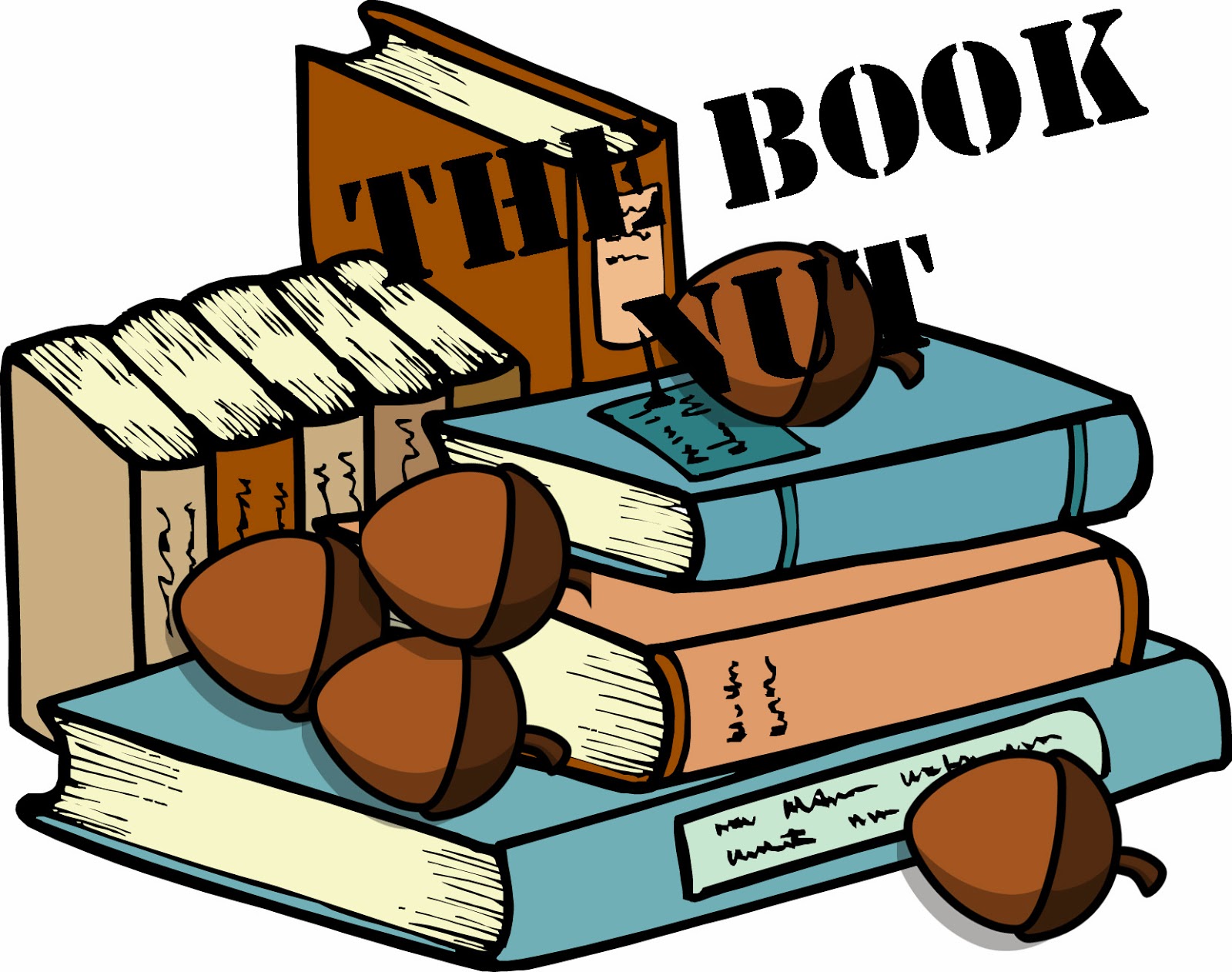 Related Posts