Ratings Systems
Many bloggers have their own rating systems. Some use the usual star system, others have created their own. But a lot of the differences I see are not in the characters they use but in how they interpret each rating. Let me show you mine.
I do not have a half a nut rating, if a book is that bad I'll usually DNF it long before I get to that point. I do not rate DNF books other than giving it the DNF. As I've not finished the book I can't actually rate it.

One Nut means a book is beyond saving. I would never have it on my shelf and probably never read it again. Not worth my time.
1.5 Nuts means the book is still pretty bad, but perhaps not a total waste of time. Ok, yeah, it's still a pretty big waste.

2 Nuts means while the book needs a lot of work, it has some potential in there somewhere.

2.5 Nuts means that while I may like some element on a shallow basis, there's not enough to call it a "good" book.

3 Nuts means I actually liked the book, but I still have some major issues with it.

3.5 Nuts means this is actually a good book, but not a great one.

4 Nuts means this is a pretty awesome book, not perfect, but still awesome.

4.5 Nuts means this is a damn good book. I need this on my shelf.

5 Nuts means OMG I NEED THIS BOOK RIGHT MEOW!
I think the nuts suit my blog perfectly. How do your ratings work? Do you use halves? Do you have a special theme for your ratings? Do you rate DNF books? Share in the comments.
Keep Reading!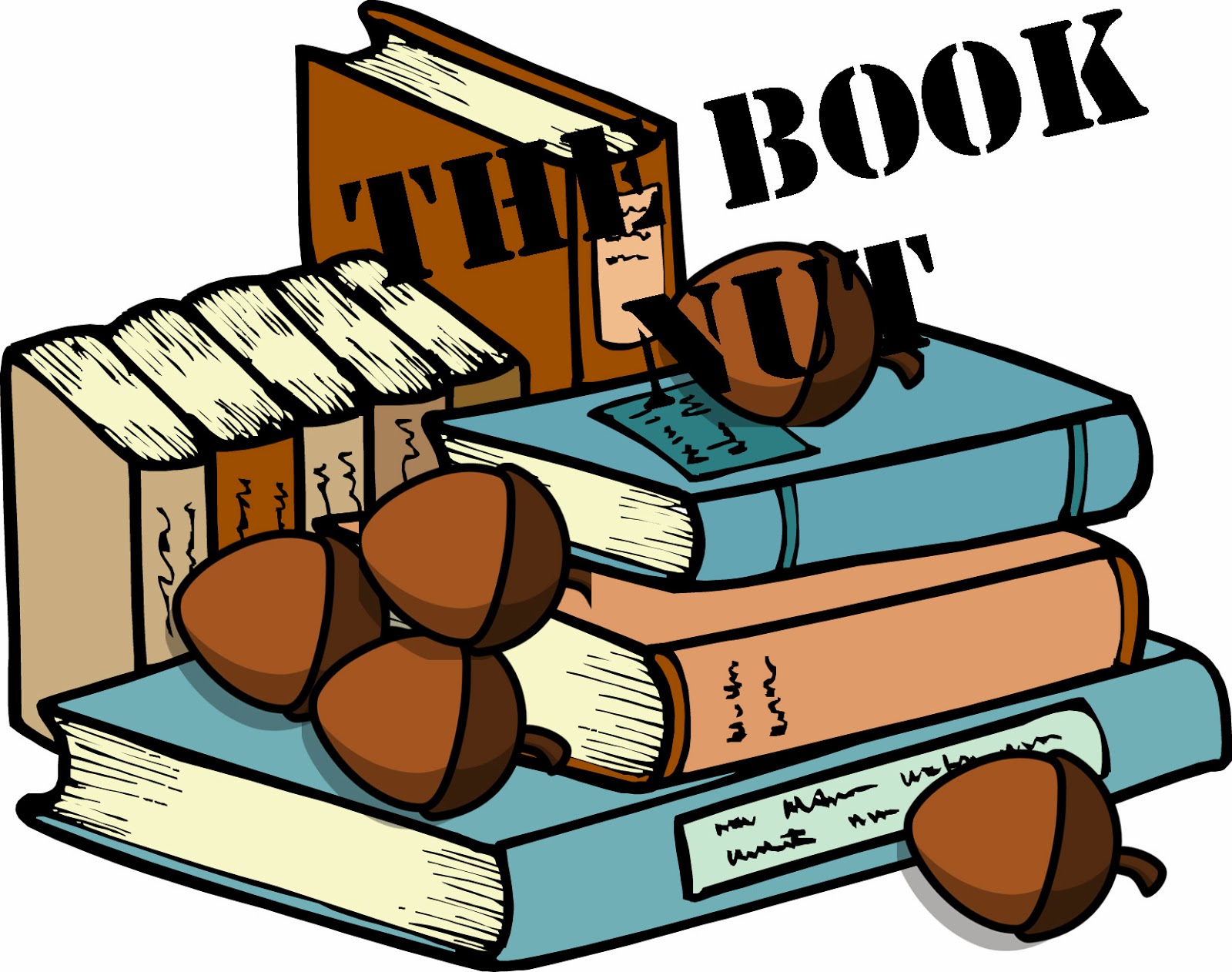 Related Posts