Stacking the Shelves is a weekly meme hosted at Tynga's Reviews where we share the books we bought, borrowed, or were sent.
The first set of things are from my wonderful #BellesEBE secret santa.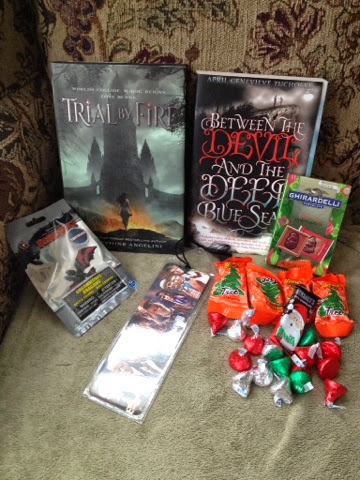 Trial by Fire by Josephine Angelini
Between the Devil and the Deep Blue Sea by April Genevieve Tucholke
Toothless Figure
Doctor Who bookmark
CANDY!
Hey look, BookOutlet Black Friday Sale!
Necromancing the Stone by Lish McBride
Antigoddess by Kendare Blake
Expiration Day by William Campbell Powell
Eleanor and Park by Rainbow Rowell
Harry Potter and the Goblet of Fire audiobook (on cassette) by JK Rowling
Harry Potter and the Half Blood Prince audiobook (on cassette) by JK Rowling
That's right, on cassette tapes, remember those. They were 4 bucks a piece, I was not passing that up! They have all of their tapes too.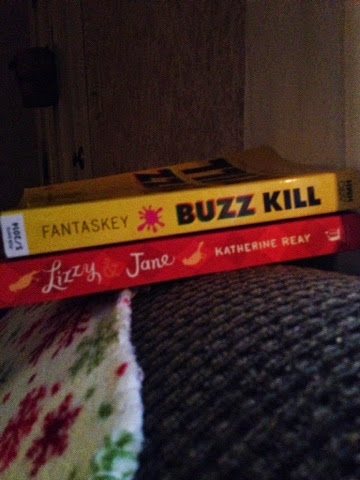 Buzz Kill (got through ARCycling)
Lizzy and Jane by Katherine Reay (Sent from Booklook Bloggers)
ebooks!
Inked by Eric Smith (YAY! Thanks Bloomsbury Spark and Netgalley!)
What interests you? Share/link to your STS in the comments.
Keep Reading!
Related Posts